Wedding planning is intense. You have to choose and organise everything from the venue, to the flowers, to the cake and the dress, and your photographer. There are so many options out there and with so much at stake you might be wondering if you need wedding insurance too, especially with the uncertainty of recent times.
The short answer is yes, but you might be wondering why?
The thing with the cat
A few years ago we got two rescue kittens. They were really cute, playful and snuggly. They were black and white and we fell in love immediately. My kiddies decided to call them Lilo and Stitch.
We also bought pet insurance, because things happen, cats grow older, and you never know. We bought lifetime cover with all the bells and whistles. This offers the widest and longest range of coverage from young kittenhood to when they become old comfortable grey cats.
As we were about to click the buy button, they offered us an upgrade for £15.59 to cover our cats for car accidents.
This gave us pause, but we decided that if one of our cats was ever actually hit by a car, it would probably be smushed and so it was a waste of money. We confidently clicked 'no thanks' and bought the insurance.
About two months later, as she often does, our girl cat was chasing birds outside the front of our house. She didn't notice the car coming up the road. My husband was standing across the road chatting to a neighbour. He saw how she ran into the road and right under the wheels of the car. The wheel went right over her head.
Needless to say we thought she was toast, but as the car drove off without stopping, she shot through our garden and under the shed. When we fished her out, she was clearly in shock. She was bloodied and clearly hurt and we had to get her to an emergency vet fast.
Fast-forward a few hours and we were £1000 lighter with the prospect of paying another £5K in the next day or so if things went south. It was painful to say the least and made us wish we had just paid the ridiculous £15.59.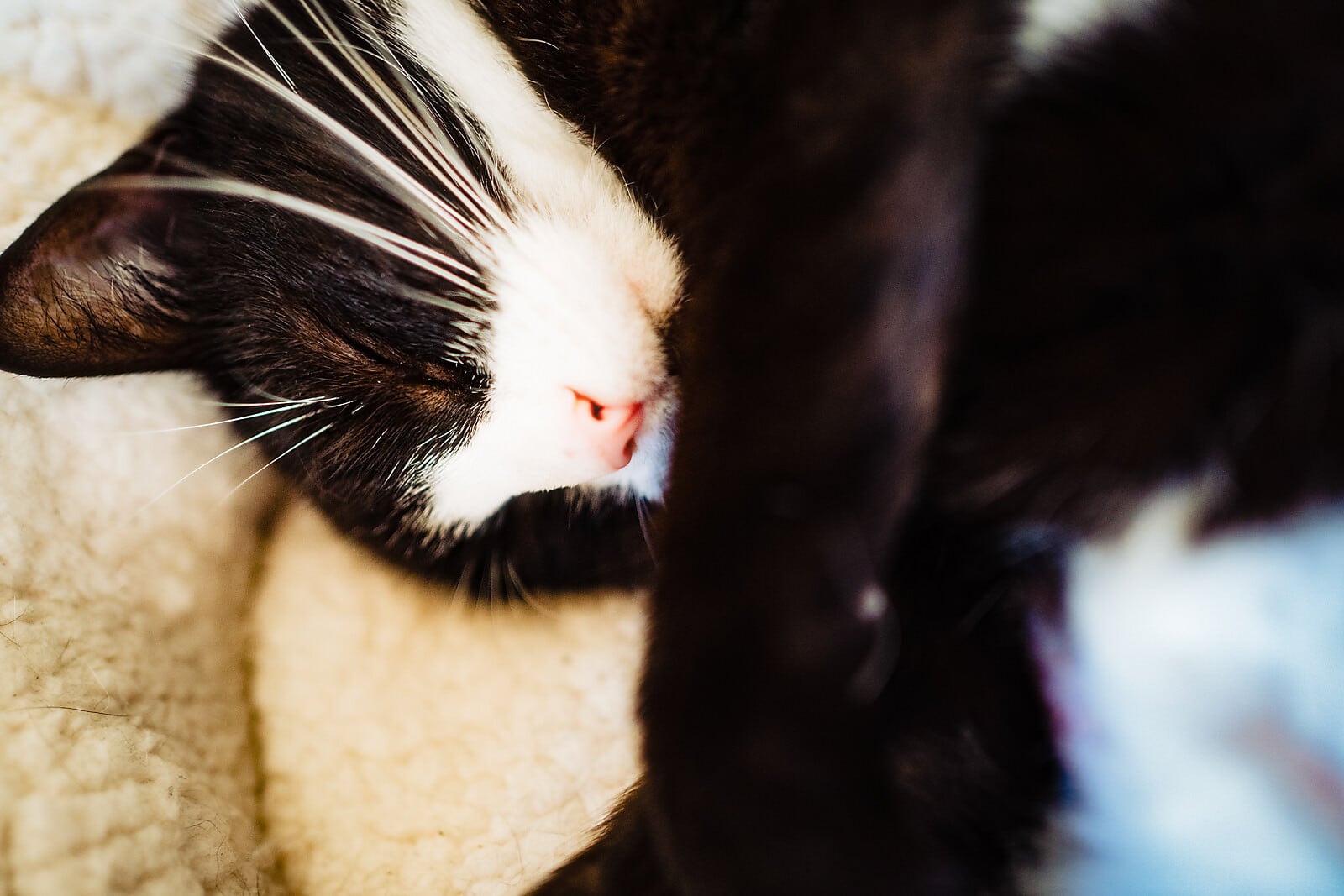 20/20 hindsight, right?
Your wedding isn't a cat, I know. But you should still buy wedding insurance.
I know that you are definitely intending to go to your wedding. After all this planning I know you just can't wait.
I also know that it's another thing that you have to pay for. But, on the day of writing this, prices range from £15 to £130 as a one off fee, and offer cover from £5K to £50K. Considering all the money you're investing in your wedding, isn't an easy choice to make?
What does wedding insurance cover?
Wedding insurance generally covers the main things that can go wrong on your day to varying amounts depending on the level of cover you buy.
Generally, your wedding insurance will pay out for the following reasons:
Cancellation*
Rearrangement
Failure of Suppliers
Ceremonial Attire
Photography / Video
As an optional extra, you can also buy coverage for your Marquee or Tipi, if you're planning to use a ceremonial sword or if your venue needs you to have public liability insurance.
If you're planning a destination wedding, make sure that you get international or worldwide wedding insurance.
* Your wedding insurance covers cancellation if your wedding venue has to do it due to a government ban on gatherings or travel for example, or other extenuating circumstances outside of your control. It does not cover you if you decide to cancel for reasons within your control.
Check out this full breakdown of what is covered and what isn't.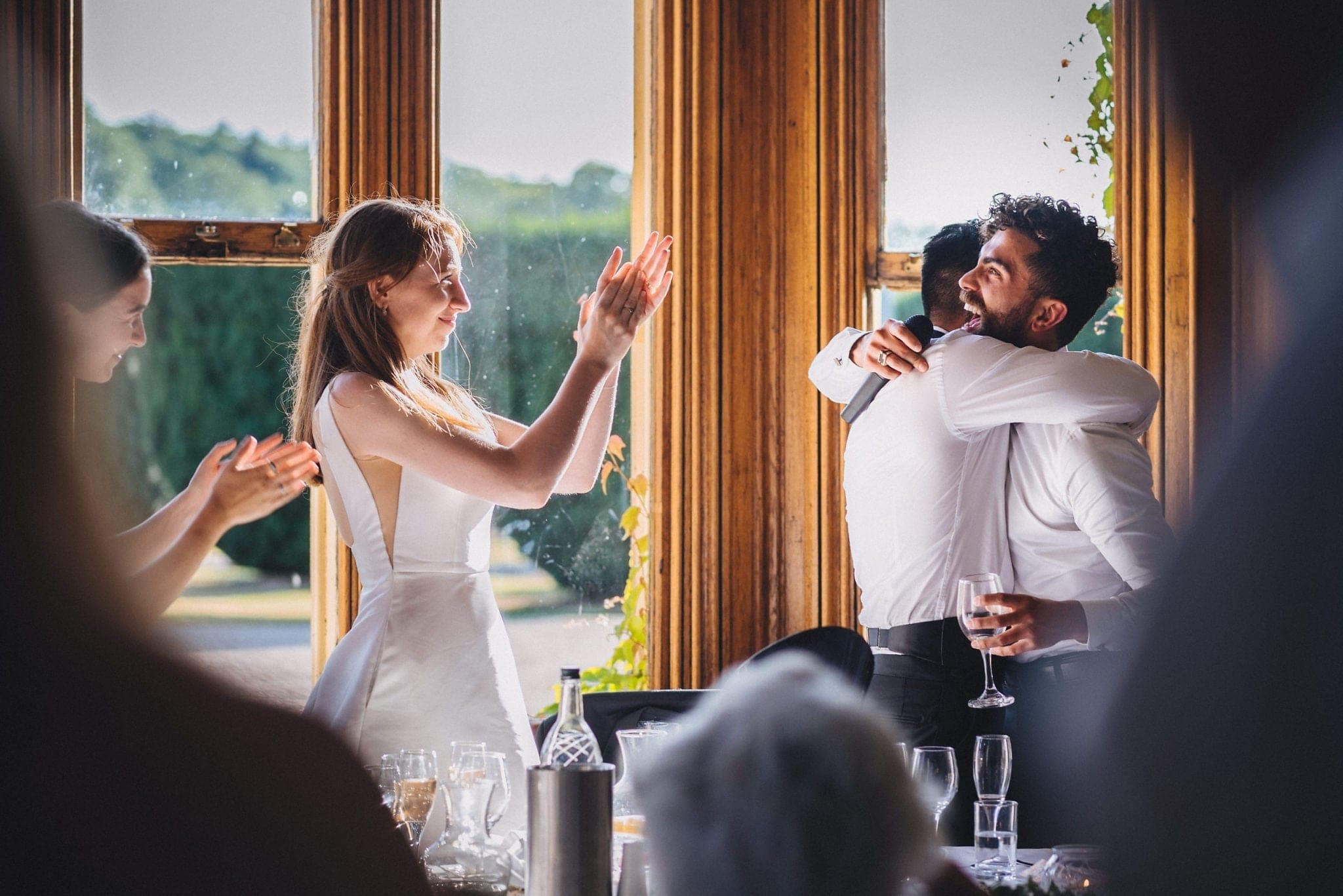 But do we really need it?
A few years ago the groom of one of my couples fell ill and they had to postpone their wedding by a year. They were very lucky that a lot of their wedding suppliers agreed to honour their original contracts for their new wedding date. Their wedding insurance covered the remaining costs of rearranging their wedding.
Another one of my clients hired a videographer who a year later still hadn't delivered their wedding film. Unfortunately, they didn't have wedding insurance, so besides the frustration and disappointment of still waiting for their film which will likely never come, they were also unable to reclaim any of their money.
Nobody plans for something to go wrong or for their wedding not to go ahead, but unfortunately sometimes it can happen and as with all insurances, you pay for peace of mind.
The last thing you want is the cat that will cost you £6K, when all you had to pay was £15.59. It's definitely better to be safe than sorry.
Where do we buy it?
A quick search will show you lots of options, and buying it is really easy. Pick the level of cover that you want and within 10 minutes you'll be sorted.
And that will leave more time to daydream about how perfect your wedding and your wedding photos will be.
Here's what else you should be thinking about in your wedding planning, and if you have any questions, or would like to know more about how long you can expect your wedding photos to take when you book me, then let's have a chat.
Oh and if you're wondering what happened to the cat? She probably gave away 6 of her 9 lives and got away with just a loss of 4 teeth. She still hunts as successfully as before.
And if you have found this article useful, please share, comment or pin it.