I recently read that being different is a great asset, not something to shy away from. But can that also apply to your wedding? And if so, what do you include and where do you break the mould?
It's OK to Break The Mould
Planning your wedding can be exciting, and overwhelming, and confusing. There suddenly seem to be a huge number of decisions to make, and things to consider. You might be struggling to figure out where on Earth to get started. Or you might have got off the planning starting blocks just fine and you're now having a wobble in the face of so much choice.
If you're wondering where to turn and how to decide what you want to stick to and where to break the mould, I have a series of blog posts coming that'll be just what the doctor (or the wedding-planning wizard) ordered.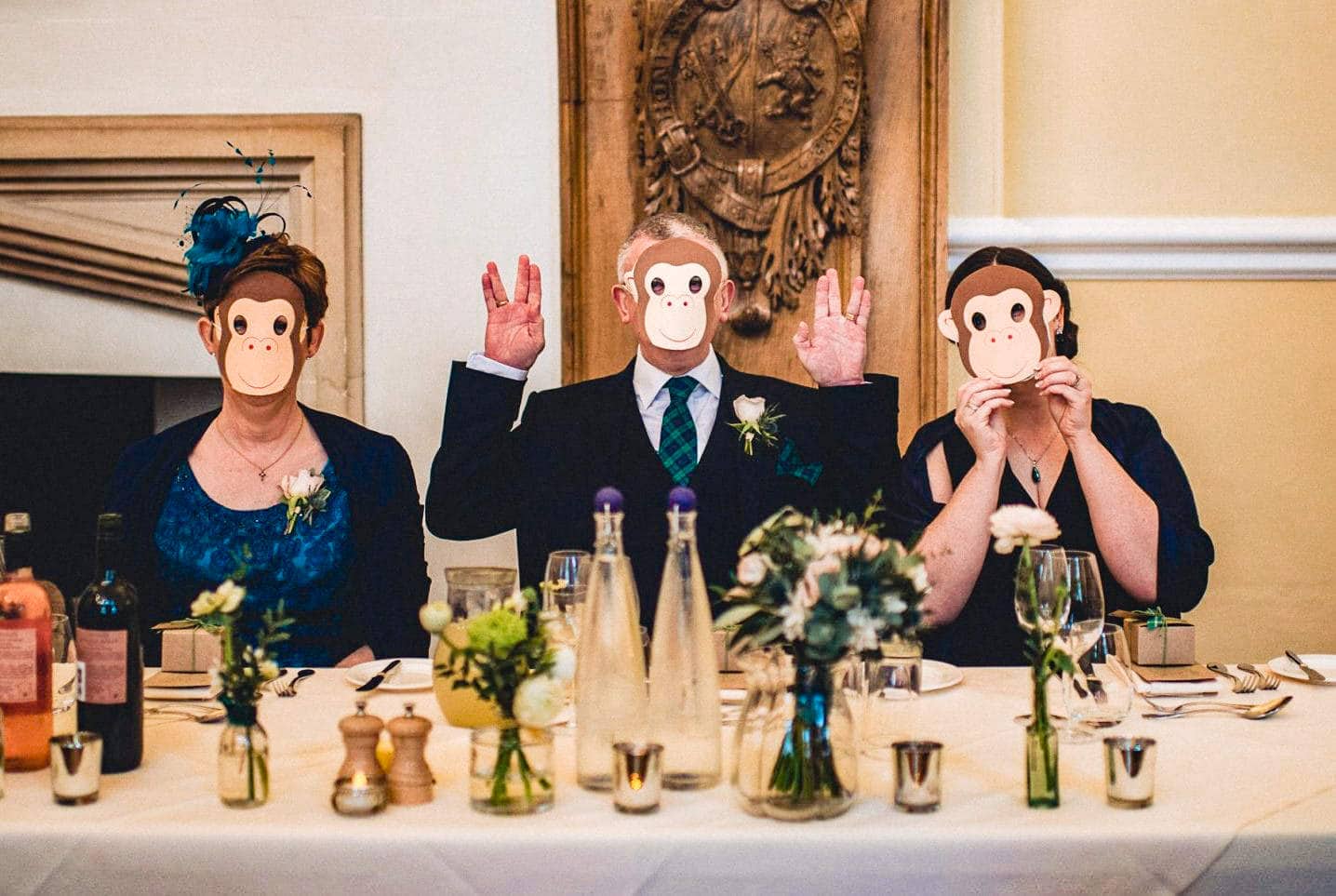 The New kind of Wedding
The fact is, weddings are changing. Lots of the traditions used to be non-negotiable 10, or even 5 years ago. Now couples are tossing them like confetti, as they get braver in breaking out of the box. And suppliers find more and more creative ways to help them do it.
(On that note, if you like funky confetti, check out Adam Apple Confetti. I love those guys and their ideas)
Chances are that since you said yes, you've heard a whole lot of advice from parents, friends, other family members and pretty much every stranger you've bumped into on the bus or at the checkout in the supermarket.
When it comes to your wedding, everyone suddenly has an opinion!
Although it's hard to block out the wedding white noise, particularly when it comes from people you love, I believe it should be 'your day, your way'.
Your day, your way
Traditions are important. But IMHO a tradition should only be upheld if it is meaningful to you.
Have a look through your list of wedmin and your plan for the day. Are there any elements you're including because you feel 'you have to'? Or 'because it's a wedding and that's what you do at weddings'?
Take another look. Are there ways you can get creative and switch things up to make tired traditions more reflective of you and your crazy, beautiful, unique love story?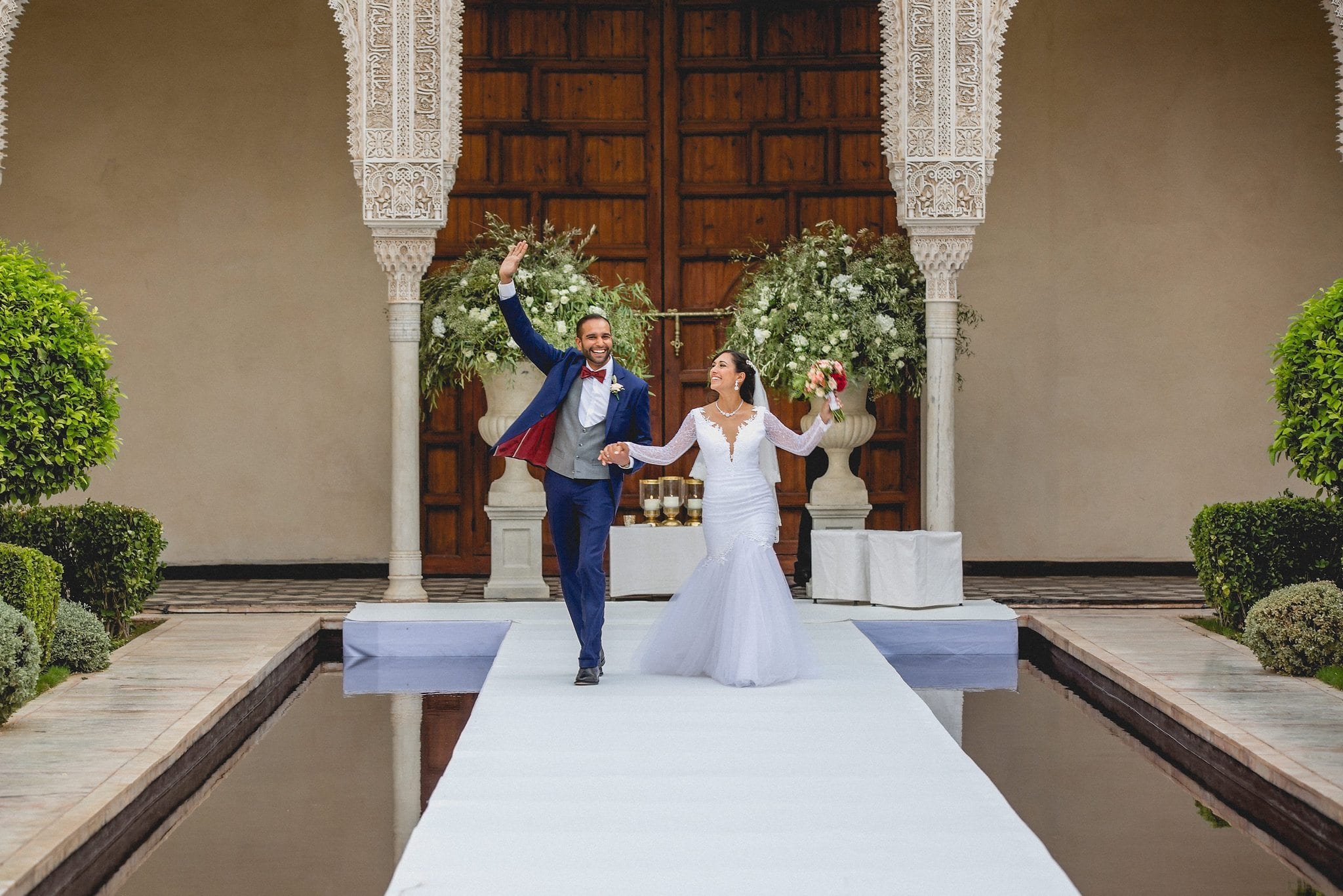 Spoiled for choice?
There are a huge number of options out there. All over the world, the wedding industry's international, awesome and bonkers creatives are working hard to diversify and keep things fresh.
This means the sky really is the limit when it comes to what you can do on your wedding day. So why not take the plunge and make it as 'you' as you can muster?
Options that suit you to a T
In case this leaves you smack bang in overwhelm city, my series of Break The Mould posts will help guide you.
It will focus on different categories each month, from the venue, to the dress, to the flowers, to the food, etc.
It'll also showcase some of my fabulous couples and the ways they've done their day their way, and share some of my favourite suppliers who are knocking it out of the park with their awesomeness, innovation and creativity.
Hallelujah to being creative and unique, and to adventures that are new and intriguing.