Has your other half 'finally' proposed and are you now sporting a heavier and sparklier left hand? If so, congratulations! I'm so excited for you. Weddings are wonderful, joyful occasions. Your wedding day is a chance for you to bring together friends and family from all walks of life under one roof, and celebrate your love with them. It's a way to express your personalities as a couple, and tell your love story. It's also the chance to throw a damn good party. But how do you start wedding planning?
It doesn't matter what you do, who you are or how organised you are in general. You might be the biggest fan of minimalist design, have all of your drawers kitted out with organisers and have the perfect Paperchase wedding planner ready on standby, but planning a wedding can be daunting – no two ways about it. Perhaps you've read a few blogs (maybe a few more than just a few and even before you were engaged….no judgement – we've all done it), bought the magazines and gone crazy on Pinterest, but how do you actually start wedding planning?
My husband and I planned our wedding in just 16 weeks, so here are my 8 top tips to help you plan a day that you'll remember for the rest of your life.
Start Wedding Planning – Eight Top Tips
1. Be organised
This one is key. Spreadsheets might currently give you the heebie-jeebies and who can blame you, but they are a priceless tool throughout your wedding planning. From supplier details, to invite lists, RSVPs and dietary requirements, to who does what, and deadlines, and when things are due – spreadsheets will help you keep track of everything and stay on top of it. Soooo much less stressful. Boring perhaps, but crucial.

2. Budget, budget, budget
In the early stages of planning your wedding it's so tempting to get sucked into all the pretty things, but if you can possibly resist, do it. First and foremost you need to sit down together and get your budget thrashed out. No one wants to start their marriage off in debt, and obviously there will be a few things that are so important to you that budget will only be a minor consideration, but if you can, be realistic and work out a ballpark for everything. Then enjoy escaping into the world of AAAALL the excitements that is weddings.
3. Prioritise
When you start wedding planning you'll quickly see that there are an awful lot of things to think about, but not all of them are going to make it to the top or even to your final list. Get yourself in the right headspace from the word go, and think about what is going to make your day the most meaningful to you and what you really can't live without.
Are you all about the details; do you have floral fantasies; are you all about adventure; or are you true foodies and can't wait for the desert but can't for the life of you tell a rose from a ranunculus? (neither can I btw)
Do you want to do your own make-up and sing out loud with your bridesmaids while you're doing it?
Does the thought of a first dance bring you out in hives or would you absolutely love to do a fun Pulp Fiction routine?
Prioritise what you really love, and scrap the stuff that just isn't you! Tradition for tradition's sake adds little to your day and has never made anybody happy. Be really honest with yourselves about what means the most to you, decide where you want to break the mould, and prioritise these aspects as you start wedding planning.
If in doubt, just keep it simple. And don't forget to buy wedding insurance.
4. Find your tribe and ask for help
Pick your bridesmaids carefully and makes sure they are calm, supportive and helpful. They should be the besties you know will provide reassurance and minimise unnecessary stress before and on the day!
And then don't be afraid to get them involved in the planning too. Many hands make light work after all, and making an evening of favour making, envelope sticking or table planning with good wine and good friends can make all that wedmin a whole lot more fun.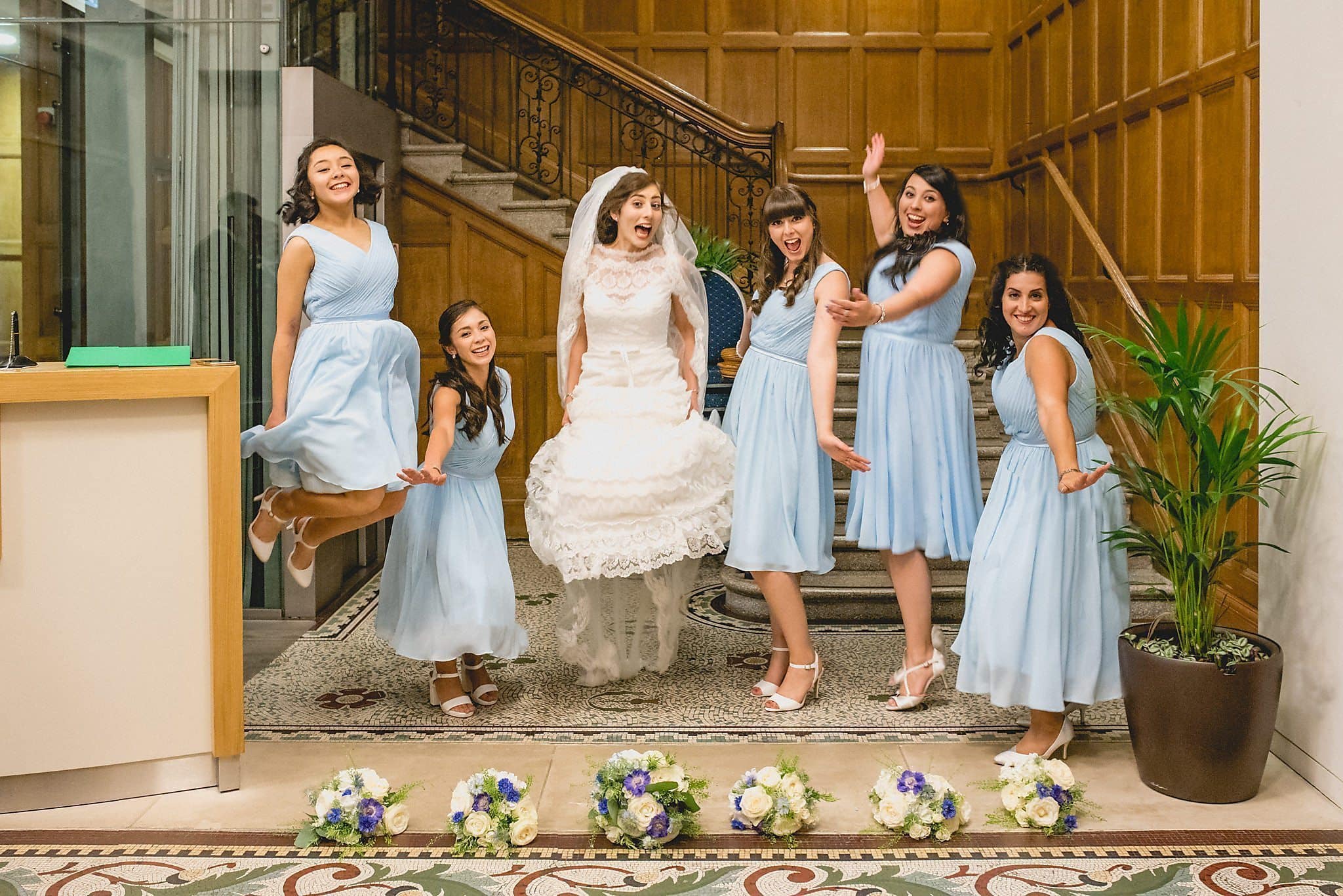 5. Start wedding planning and play to your strengths
If you're finding it all too stressful and time consuming, or just not enjoying the planning side of it then you can always call in the cavalry. Involve family members that rock at certain things, or hire a wedding planner or an on-the-day stylist to really help crystallise your ideas, source suppliers, manage the admin and bring everything together. Also, don't forget that your suppliers are wedding veterans, and can point you in the right direction if you should really get stuck. There are some phenomenally talented people out there who can allow you to relax and enjoy the run up to your day without the stress.

6. Go online
Online portals that hold all the details of your day, as well as let people RSVP and register their food requirements, make planning so much easier. Apart from saving a little corner of the planet, it makes invites and responses simple, easy and fast. Add the details like your wedding programme, your menu, venue directions and sleeping options, and in the time it takes you to put it all together online, you're well on your way to creating a beautiful and really useful online home for your wedding. Often guests can upload photos from your wedding directly onto your wedding portal too, which will let you relive your day in a fun way, or how about adding a music wish list?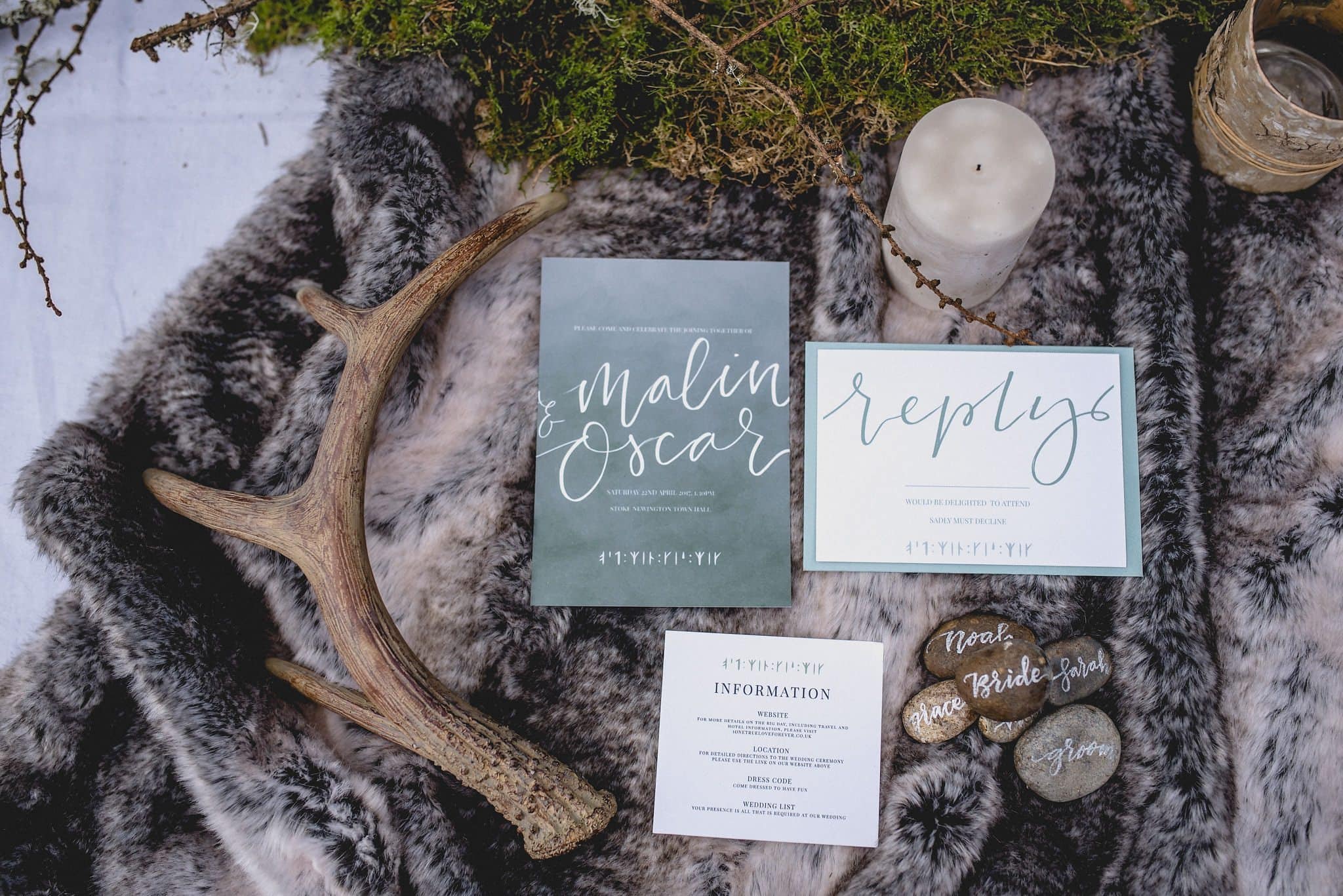 7. It's all about love
Wedding planning can quickly feel like it's taking over your life. Even if you love every second of it, you can get caught up in the little things. Of course you want to make your wedding day a day to remember, but the details really don't matter. After all it's a milestone that marks the next chapter in your lives, so try to spend some of your time planning with your other half. You might find that you enjoy planning parts of it together. A wedding is the starting gun for your marriage, and the two of you are all that matters when all is said and done.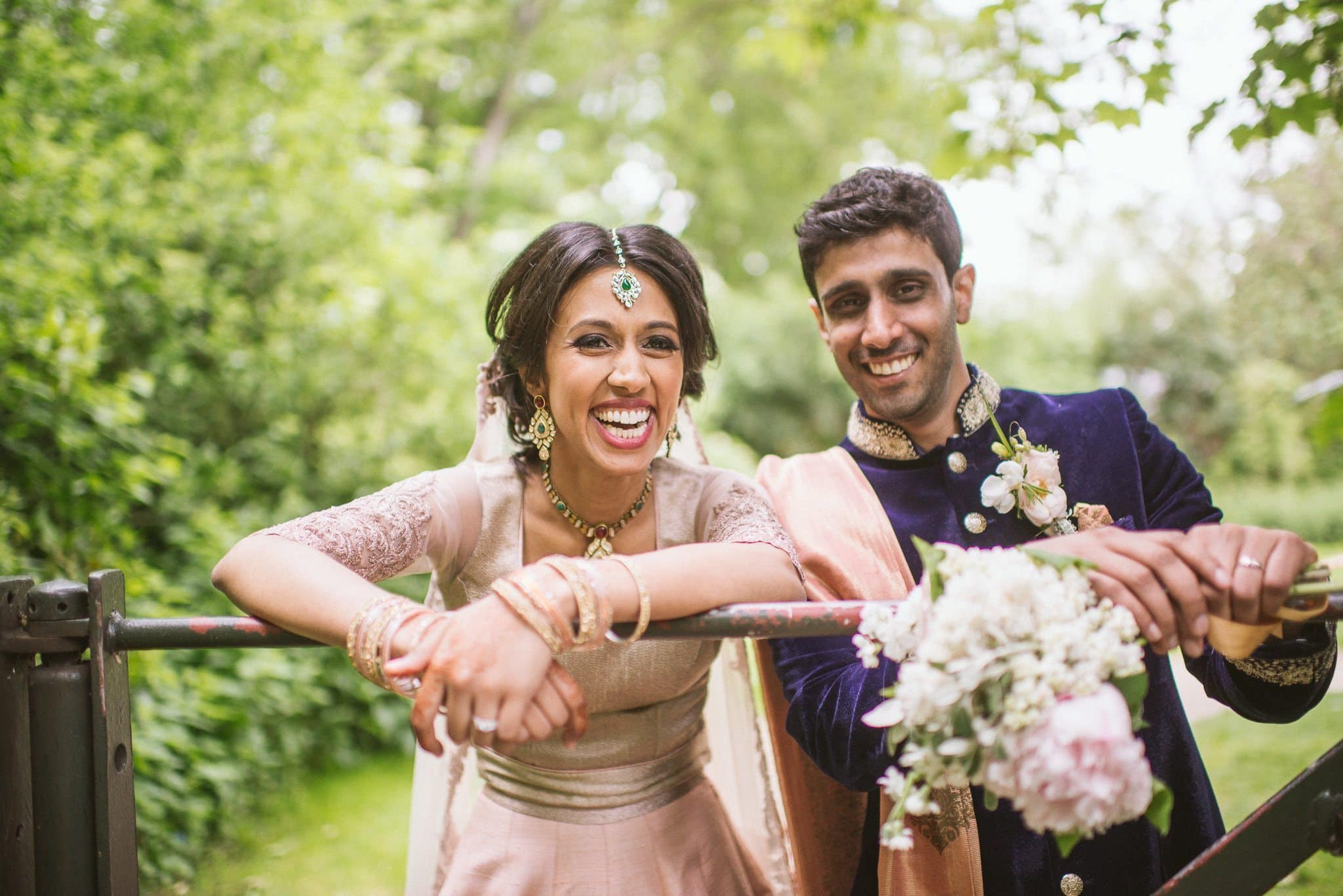 8. Enjoy it
Your wedding planning might seem like it's taking a lot of time, but just like your wedding day, when it's over it'll feel like it went by in a flash. So enjoy it! Go shopping with your besties and giggle over glasses full of bubbly. Bring your mum and future mum-in-law if you get on, and make it a girly day. Try dresses on and see them tear it up and have a blast trying beautiful food at your tastings. It's all part of your fun adventure.
Good luck and remember if you're looking for your wedding photographer or you are ready to chat wedding photography I would love to help you capture your wedding day memories. Get in touch and let's have a chat about your plans. I'm here to help, so why not say hi?
In the meantime, you're welcome to use this easy-peasy Wedding Planning Checklist to help with your planning. And if you think it's useful, please Pin, Share and Comment below.