Got the Travelbug? Tips to help you plan your Destination Wedding Photography and make it run more smoothly
Ever since I was a child, travel has been a large part of my life. My father was a diplomat and to top it off I am also the child of a mixed marriage, so travel was par for the course. And I have always loved the adventure.
Now that I get to do my own travelling as a destination wedding photographer, the anticipation of each new destination gets me every time. Even before I arrive at the airport, I look forward to inhaling the atmosphere of the new place I am travelling to and capturing the beautiful and unique details and emotions of the wedding that lies ahead of me.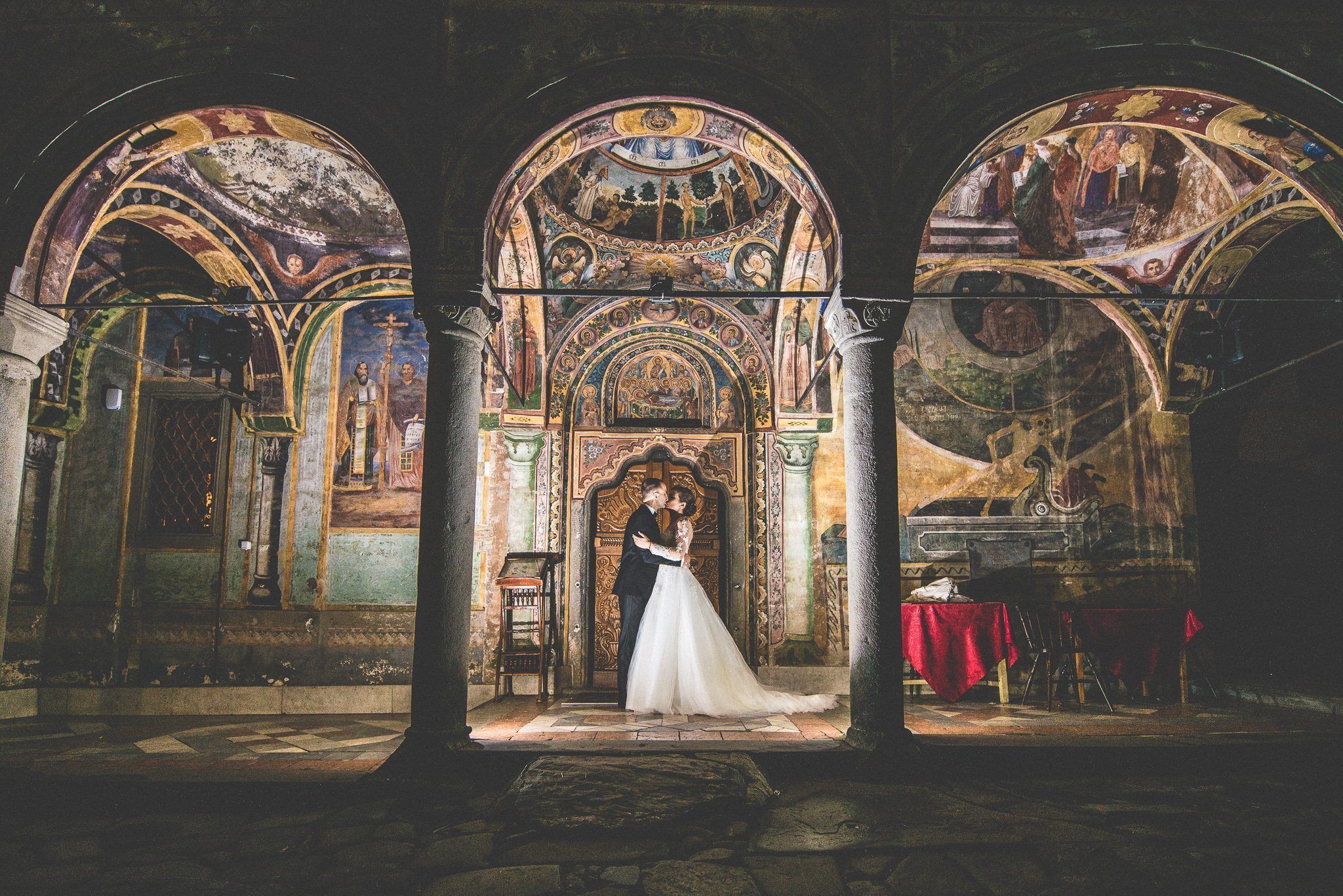 But enough about me. Let's talk about your Wanderlust, your Travel Bug, your Destination Wedding Photography, gorgeous Elopement or Engagement Shoot.
This page is a collection of glorious Destination Wedding Photography, lots of useful tips to help you plan your destination wedding, and links to my favourite destination wedding galleries for you to get some ideas of wonderful locations and details.
Tips to help plan your perfect Destination Wedding
First comes the country, then the venue
Before you choose your wedding venue, hotel or forest (hey, why not?) you have a slightly tougher choice to make. Choosing the country for your destination wedding. Every country has its pros and cons, from legalities involved in registering a marriage there, to religion, to more personal factors like if you'd like to have your wedding on a beach, in the mountains or in the desert.
Writing a list for each location and both of you can help. What's important to you? The food? A Spa? The beach? Do you want to do your legal bit there or are you happy with a small legal ceremony here and a big gorgeous blessing there? Do you dream of a church wedding? Would you like your family and friends to stay in the same place? Are historic attractions important to you? Do you need it to be child friendly? Do you want to go somewhere you've been before or somewhere completely new? How many people would you like to have at your wedding?
Write it all down, then compare lists. Find the similarities and narrow down your location based on both your lists. You'll be surprised how many options are out there!
Once you have your shortlist, check if what you want is even possible
I got married in Morocco, but Morocco is a muslim country, so if we had wanted to have our legal ceremony there we would have had to fly a registrar out from the UK. Madness, right?! So we had a tiny, 4 person ceremony here and then had our actual wedding as a blessing there. And it was Goooooooorgeous!
If you have some help from a wedding planner or coordinator in the country of your choice ask them about this stuff. I really recommend you find somebody local to help or you might have to fly out there every two weeks. They do this all the time and they know exactly what you need to bring, send or staple to your forehead and when. Use them as your personal oracle during your planning. That is what you're paying them for, right?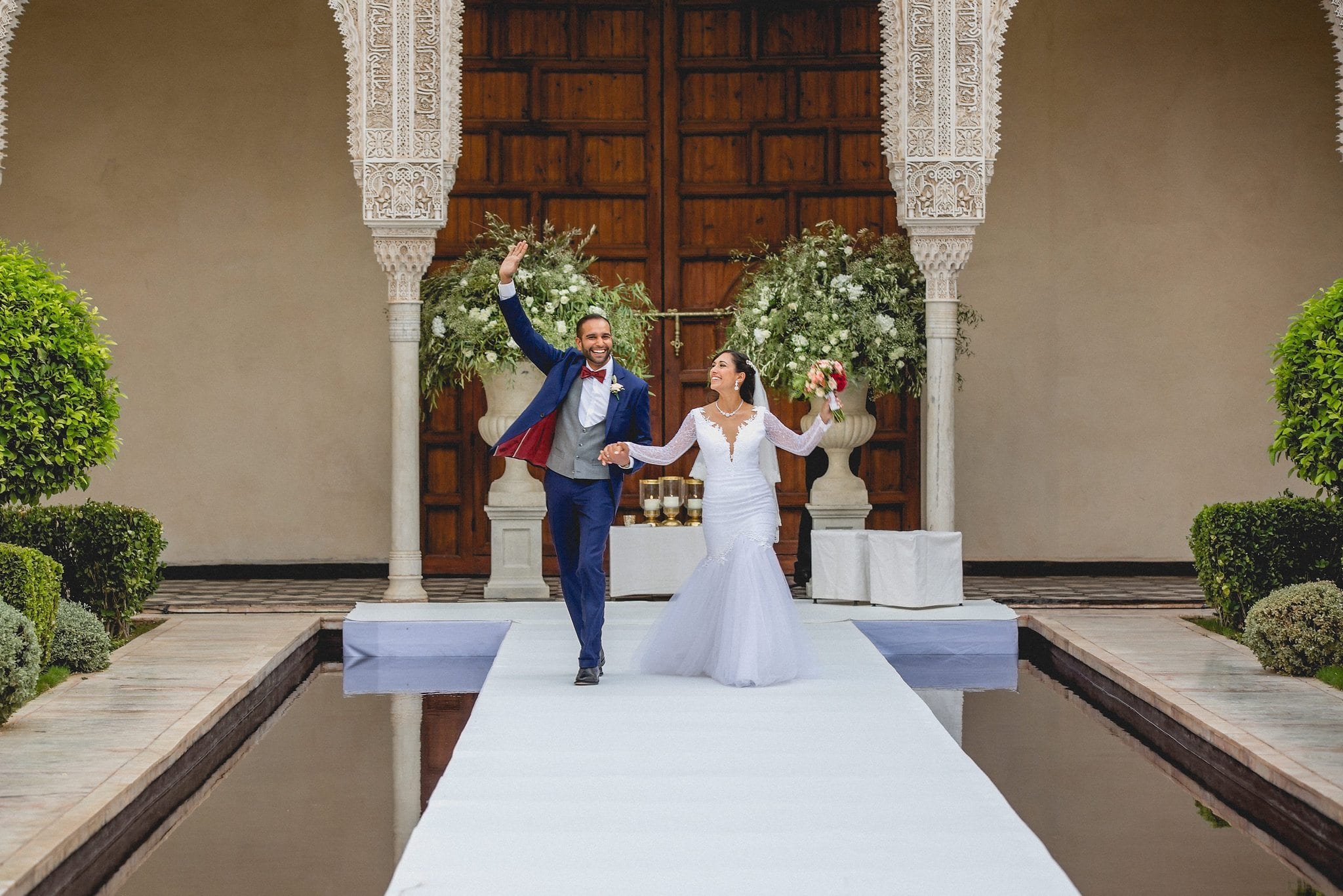 Let everyone know early
Planning holidays and making travel arrangements takes a bit of time, especially if there are children involved. Give your favourite people enough notice to get everything sorted to avoid disappointment.
Unless you actually want a very intimate wedding. Then take all the time you need 😜
Also, start looking for your Destination Wedding Photographer (Hello!) that is available and is happy to shoot at your destination in plenty of time. I get booked up to 2 years in advance and for destination weddings even further out. Not all photographers are able to shoot under similar light and temperature conditions as your destination. Very bright, hot sun or very blue, cold, icy weather aren't common in the UK, so make sure they know what they're doing to get your Destination Wedding Photography right.
Also check flights from any destinations your guests might be coming from. It's a huge shame if your guests can't get to you faster than a 24 hour trip one way! Eeeek!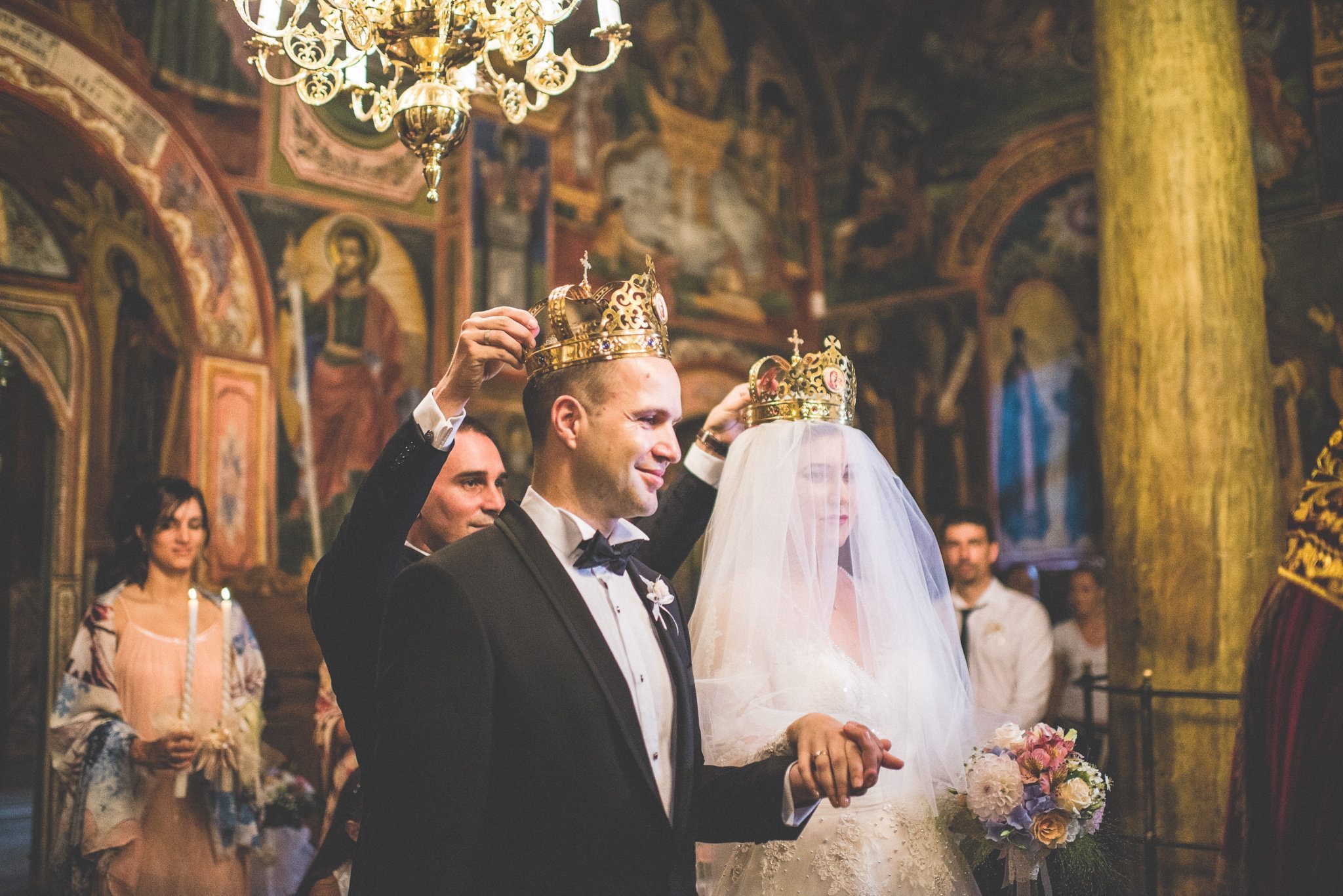 Personalise, personalise, personalise.
Planning from afar doesn't mean that you can't make your wedding your own. In fact, you absolutely can. Print your own programmes, personalised menus or place cards. Make your own flowers and buttonholes. Bring a gift bag to leave in each room for each of your guests. There are soo many more ideas that won't break the bank, but are a really lovely touch.
Pinterest can be your friend here and give you tons of ideas on how to make small, light, easily brought details that will make your wedding truly yours.
Embrace local ideas and traditions
You can always make your wedding stand out by using local foods, activities, flowers and music. It's great fun and will give your family and friends something to remember.
We wanted to really bring the beauty of Morocco into our theme. To do this we filled tiny Moroccan tagines with pralines for each of our guests as a wedding favour. Instead of a wedding cake we served Moroccan deserts. And for a bit of fun, we offered shisha in the evening and had a local Fire Dancer to perform during our meal.
The beauty is, you can have as many or as few local touches as you like. It's your wedding after all.
Show it off
You've chosen your destination wedding country and venue because you love it. So show it off in your photos.
At a regular wedding a couple session takes up only a tiny part of your day. Maybe you are not keen to go away from your party and your guests for too long. And I totally get that! I didn't want to pose for hours on our day either, but rather spend as much time having fun with my favourite people as possible. But…
Think about allowing a little bit more time than usual for this part of the day. It would be a shame to come all this way and then end up with photos that could have been taken anywhere. If you don't want to go out on your wedding day, then maybe on the day before, or even better on the day after, when you don't care quite as much about how pristine your dress is anymore, take some time and show off the beauty of your chosen destination. You will love the photos and it will take the pressure off your special day.
Are you planning your gorgeous Destination Wedding Photography? You've come to the right place
Are you planning a traditional Chinese tea ceremony with your loved ones? Do you love the funky pattern on the door of your wedding venue or the local donkey legging it for your canapés? I am there to capture it. Are you planning a surprise engagement at your favourite destination, a spontaneous elopement, or a traditional Christian, Greek, Indian, Moroccan or Jewish wedding, I will be there with you.
I am fluent in German, Bulgarian, and comfortable in Russian and Danish and have been fortunate to have been asked to photograph stunning engagements and weddings all over the world. Some of these destinations include the US, Morocco, Denmark, Germany, Portugal, France and the Czech Republic.
I would love to hear all about your fabulous ideas and talk all about your gorgeous Destination Wedding Photography, so let's have a chat and start planning.