It's not often that you hear the words Knights Templar and Wedding in one sentence. With their wedding ceremony at the incredible Temple Church and their reception at the opulent Two Temple Place their wedding couldn't be anything else but a Grand Elegant City London Wedding.
Two Temple Place Grand Elegant City London Wedding
Hannah got ready in Angel while Mike got ready at his sister's flat in Chelsea. Wearing her dreamy Pronovias wedding dress Hannah was ready to join Mike for their unique wedding ceremony. They both made their way to Inner Temple and Temple Church for their grand and elegant wedding ceremony.
Temple church is laid out very differently to other churches. Its pews go straight along the aisle rather than horizontally. So Hannah and her dad, her flower girls and her bridesmaids walked in as all their guests looked on and she was able to greet them all on her way in. It also made their photos very different for this part of the day too.
The beautiful reflection of the stained glass window on the floor of the church framed their nuptials beautifully. The round chapel at the front of Temple church and the area around Inner and Middle Temple are a gorgeous setting for the congratulations that followed. The magnolias out in full bloom and the pretty early summer flowers just added elegance to this City of London Wedding.
Two Temple Place
Two Temple Place was once called Astor House. It is luxurious, romantic, grand and elegant in its own right. The Lower Gallery, the magnificent mahogany staircase and Upper Gallery and the Great Hall are steeped in history. Their walls are covered with pencil-cedar panels and stained glass windows that flood the rooms with colourful beams of light. It's not surprising that Two Temple Place was chosen as the venue to host one of Downton Abbey's most gorgeous on-screen weddings between Lady Rose and Atticus Aldridge.
After our gorgeous couple session in Inner and Middle Temple, Hannah and Mike had a very relaxed and joyful break with canapés and champagne in the Lower Gallery and then invited their guests up to Two Temple Place's impressive Great Hall for their wedding breakfast and speeches.
The evening fun then began after they cut their cake and everyone young and old threw their most brilliant shapes on the dance floor.
In the middle of their whirlwind party while everyone was boogying and too busy to notice, I stole Hannah and Mike away for one more shot. A low-light evening portrait in the streaming rain overlooking the London skyline. It's definitely one of my favourites from this Two Temple Place Grand Elegant City London Wedding.
If you're planning a central London wedding and a looking for a documentary London wedding photographer, let's chat. I'd love to hear all about your plans.
Two Temple Place Wedding Video
If you're strapped for time this Two Temple Place Grand Elegant London City Wedding video is just the ticket, or you can find my favourites from the day below. And if you just can't get enough of these two, then check out their lovely Cherry Blossoms & Daffodils Spring Engagement Shoot.
Two Temple Place Elegant City of London Wedding Favourites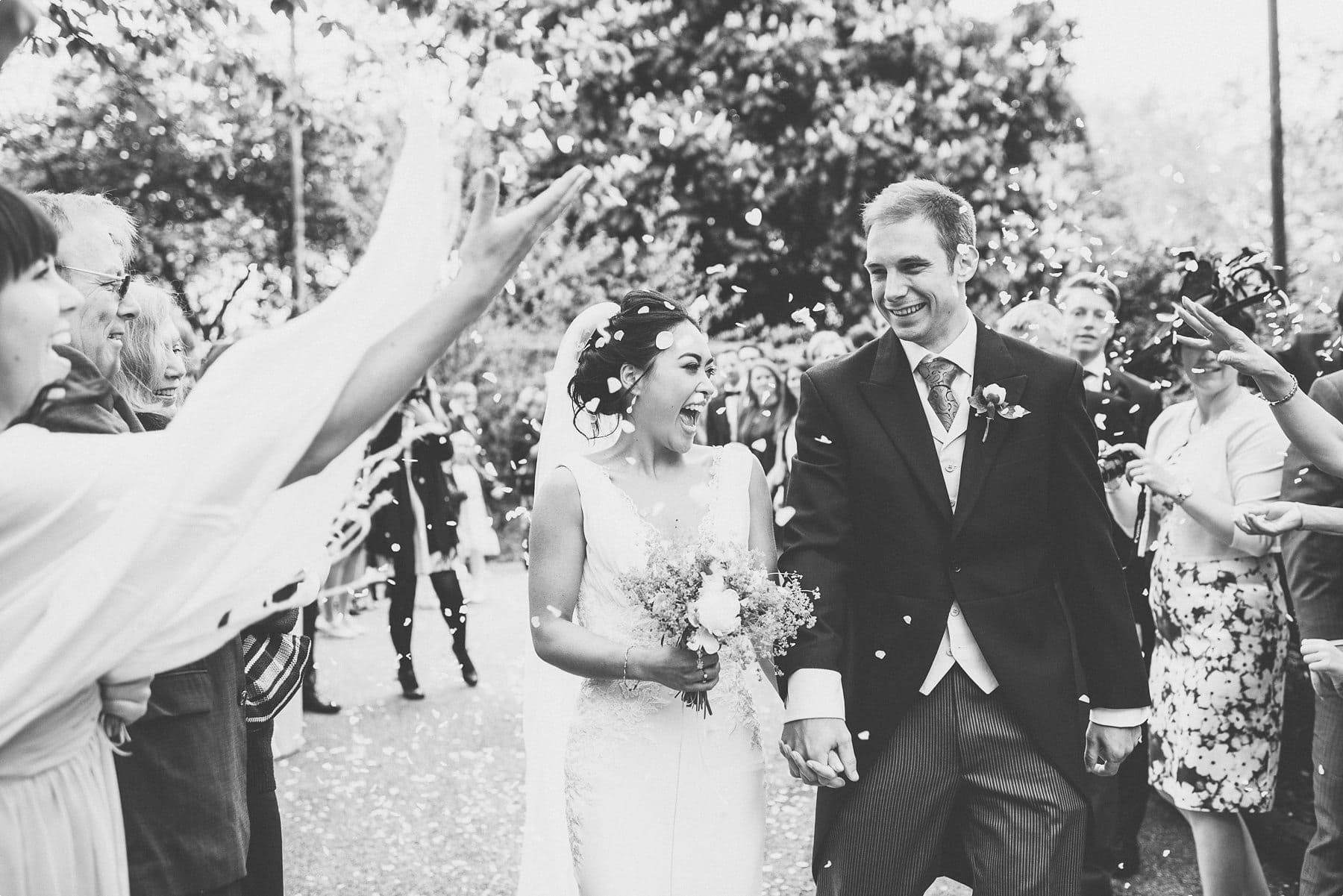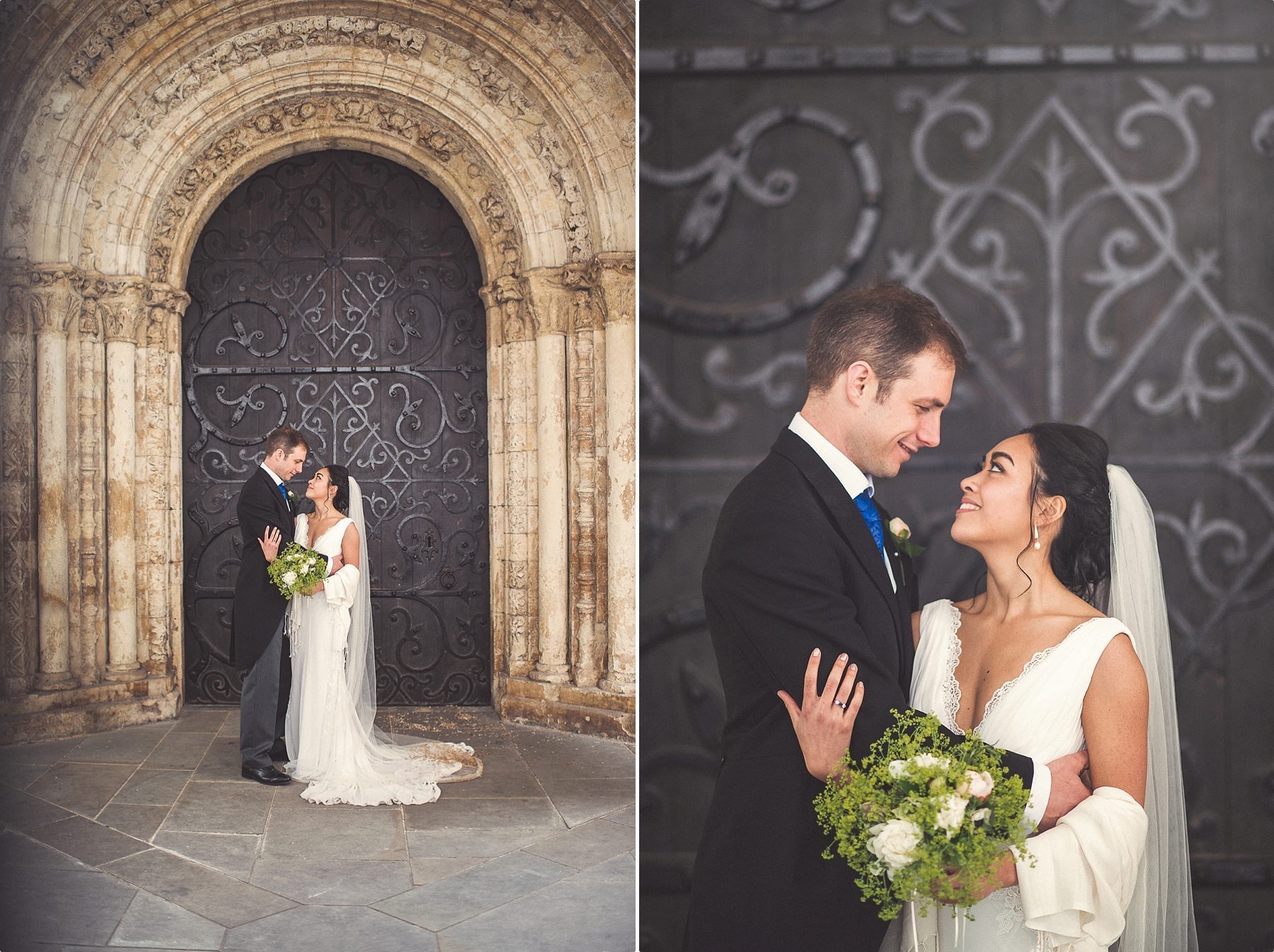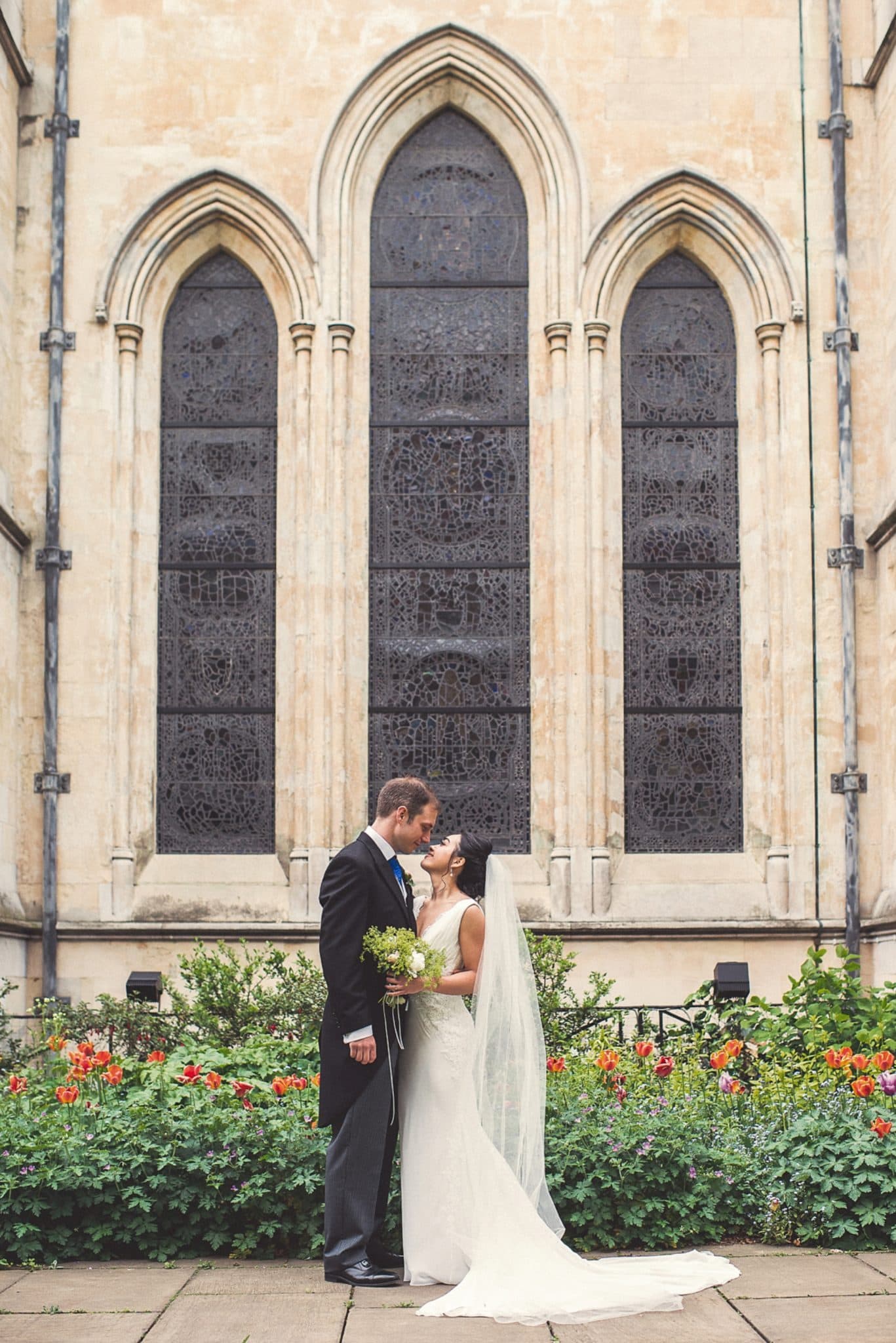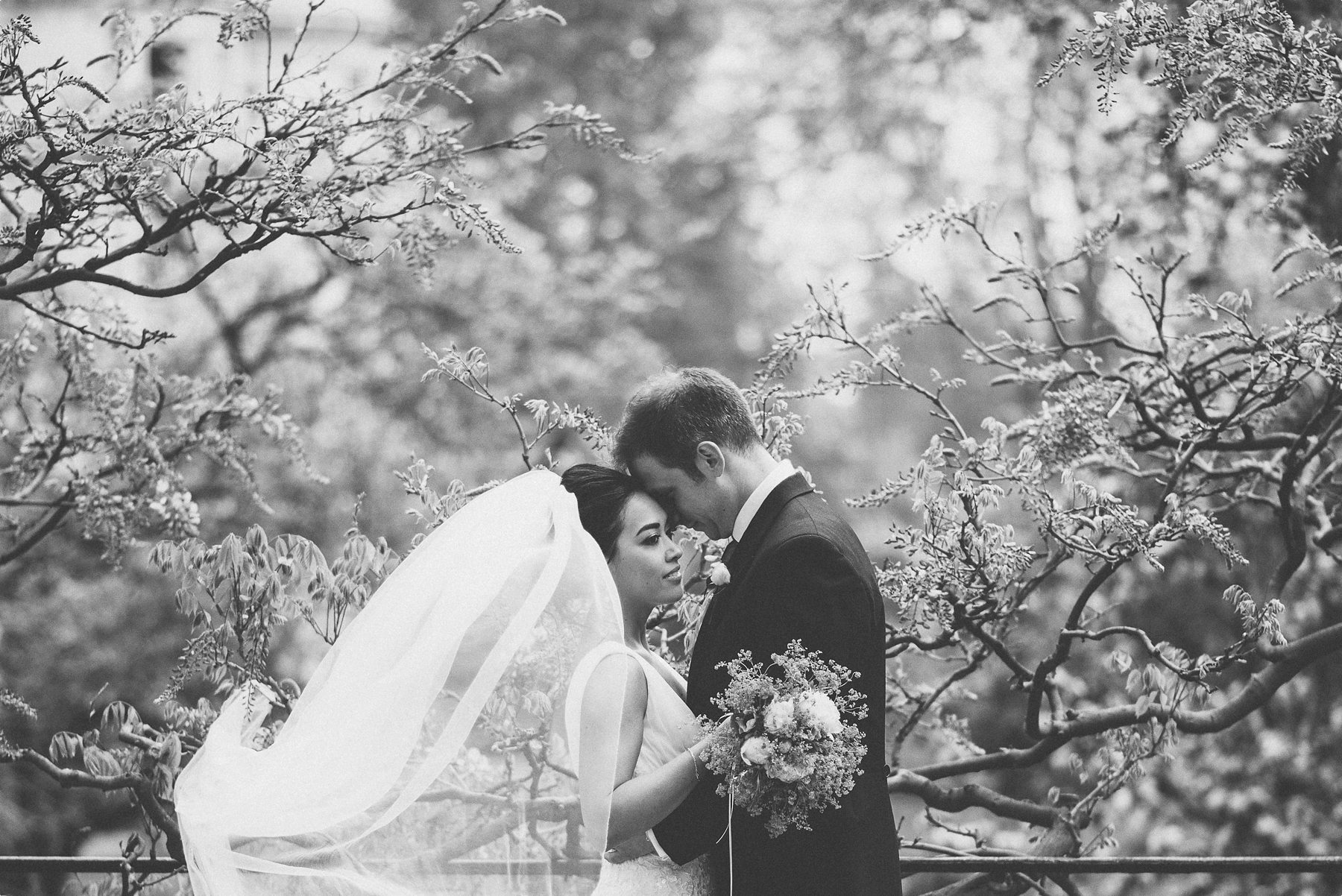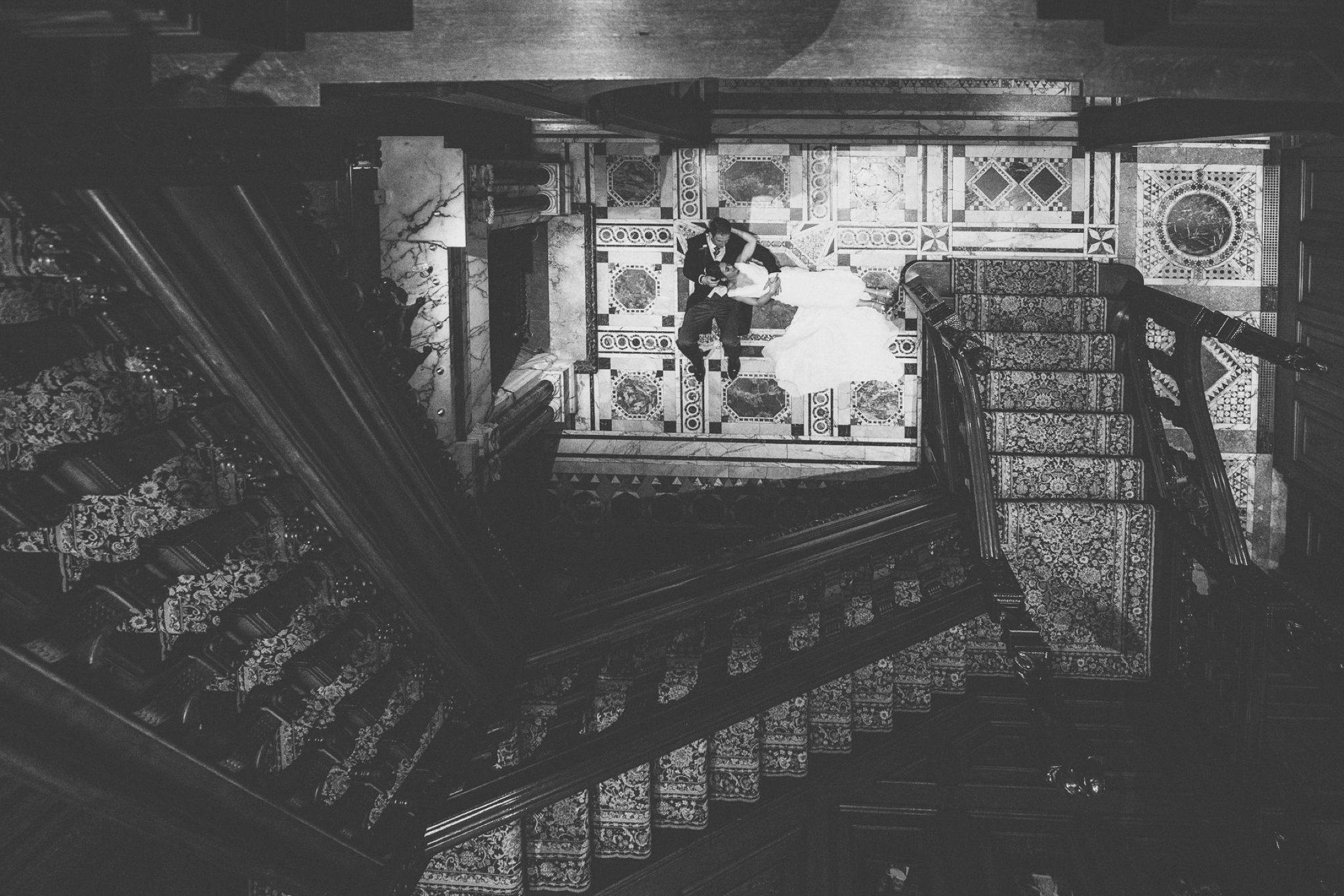 If you are looking to plan your wedding at the gorgeous Two Temple Place, contact the events team on:
Two Temple Place
London
WC2R 3BD
t: 020 7836 3715
e: events@twotempleplace.org
Website: www.twotempleplace.org