It's happened! You're engaged! The bubbly has fizzed, the family have been informed, the facebook status has been updated, and now it's time to get planning. I know I may be biased, but I truly believe that choosing your wedding photographer is one of the most important decisions of the whole shebang.
Of course, every supplier you choose for your wedding is important. You want each element of your day to reflect your personalities and help tell your love story. But your photographer is the person who'll be there all through your big day – from the first moment you see yourself in your wedding finery, through your 'OMG we got MARRIED' elation, your private moments together, right up until your best dance floor moves.
Your photographer is also the gatekeeper to your wedding day memories made permanent. Once the confetti's been swept up and the cake has been scoffed, your wedding photos will remain and keep you smiling for years to come.
So, it's an important decision. There are a huge number of talented photographers out there in the wedding world. If you're reading this, then hopefully you've seen my work and are interested in finding out more.
So here are my top five tips on choosing your wedding photographer to help you navigate through the pretty, the funny and exciting, and to help you find the right person for you.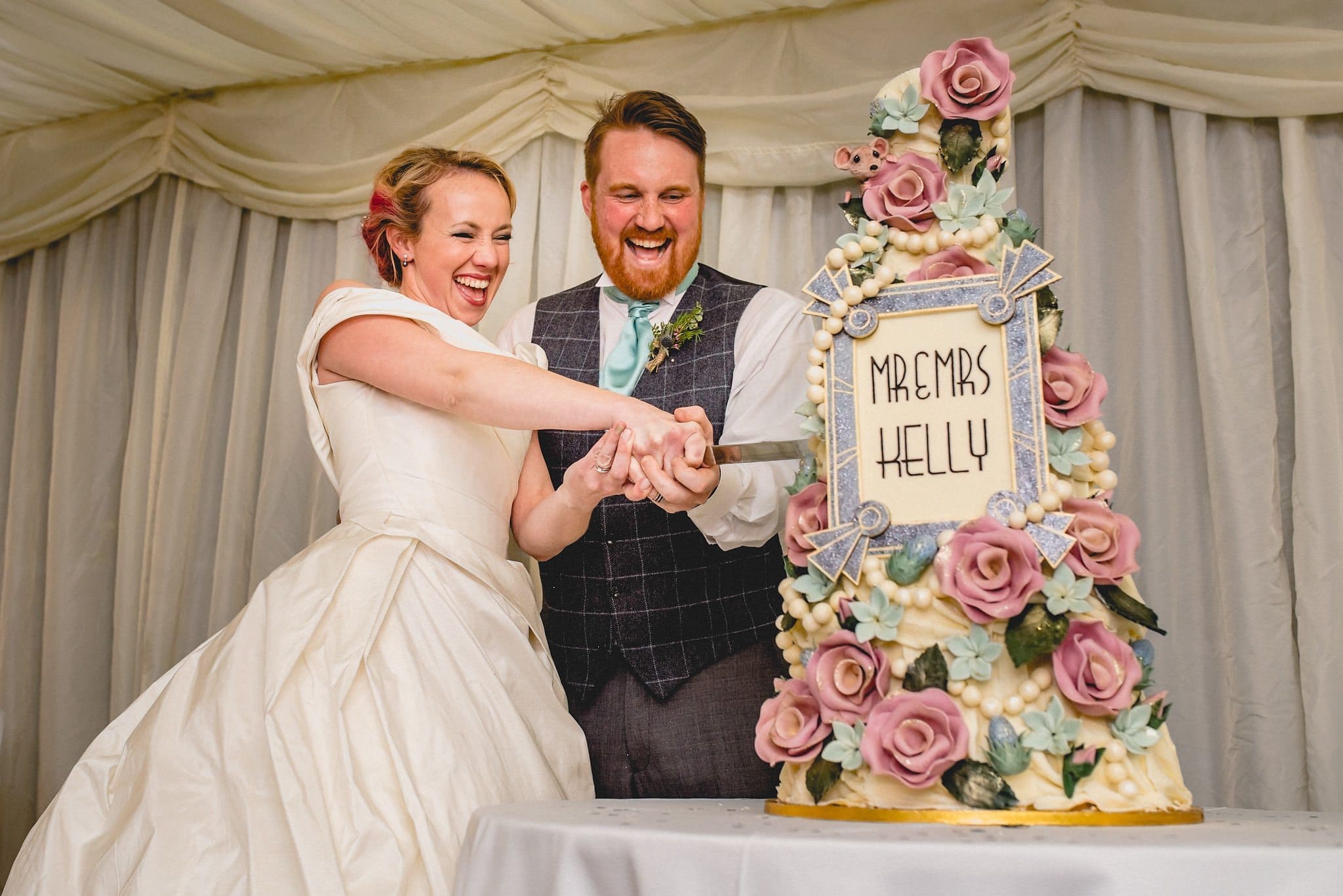 Choosing Your Wedding Photographer – Top Five Tips
1 – The tough love tip needs to come first. Yup – we're talking money.
It's enormously tempting to launch into looking at portfolios right from the get go, but make your budgeting spreadsheet your best friend before you start. Make sure you have a realistic idea of what you can afford and what you would stretch to before you fall in love with a style.
The right photographer is a worthwhile investment, so do your research, and don't be tempted to cut corners or to try and haggle your photographer down for a discount. In case you're questioning paying a professional photographer at all, when Uncle Dave and his SLR could do the job for free, I'll just leave this here for you to have a read at your leisure. (Spoiler alert, it's not a good idea!).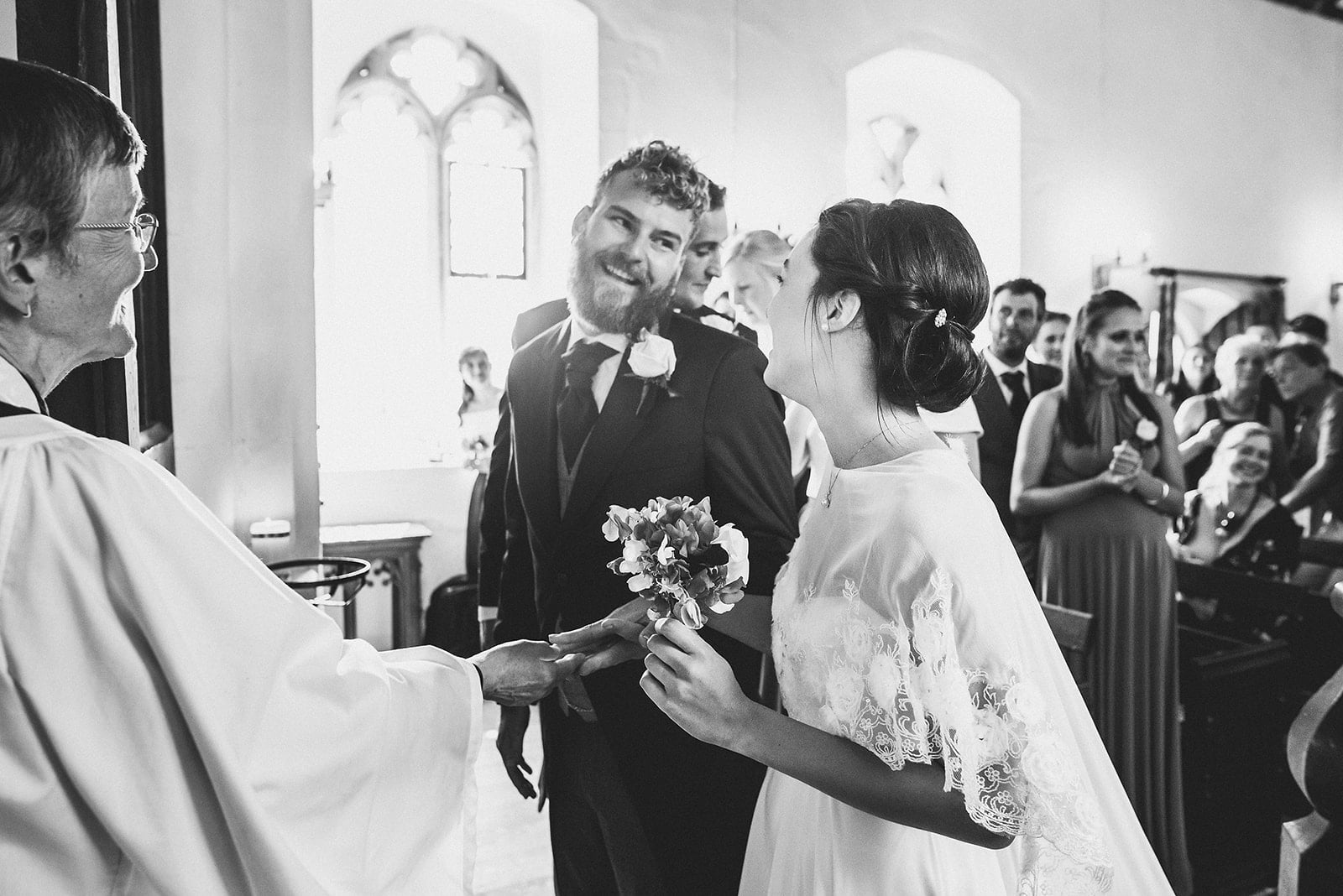 2 – Style
It goes without saying that you want beautiful wedding photos, but try and get more specific with yourself and zone in on a style.
There are different sorts of beauty, after all, and you need to make sure that the photographer you work with has a style that you really love.
Are you a fan of light-filled, ethereal fine art images? Or does your heart beat faster for punchy pictures, full of movement and colour? Do you want to see your guests looking their elegant best? Or caught candidly shoving cake into their mouths, cackling like loons and busting out the moves on the dance floor?
Every photographer has their own signature style – don't expect them to modify that to fit with what you want. Even if they wanted to, they couldn't. If your instinctive reaction to a portfolio is 'lovely, but not quite 'me" then keep on scrolling.
3 – Portfolio
Got your financial ducks in a row? Great! Now it's portfolio time!
Check out blog posts on the websites you look at as well as the portfolios. It's important to look at some full weddings, rather than seeing cherrypicked images from across several.
This way you can get an idea of the full day as it unfolds, and not just see the big money shots.
4 – Research
Tip four might actually help you with tips two and three. You're probably feeling a bit overwhelmed by all the pretty that's out there on photographers' blogs. While not an unpleasant state of affairs, it can be frustrating!
So, indulge your Pinterest addiction (we both know you have one!). Start a board of individual wedding photos that you particularly love. Before long, you're sure to see a particular style emerging. Think overall style and eye of the photographer that makes you swoon, rather than specific photos or poses that you want to recreate.
Remember the cherrypicking principle? The same applies here. This will help you target your search as you're choosing your wedding photographer.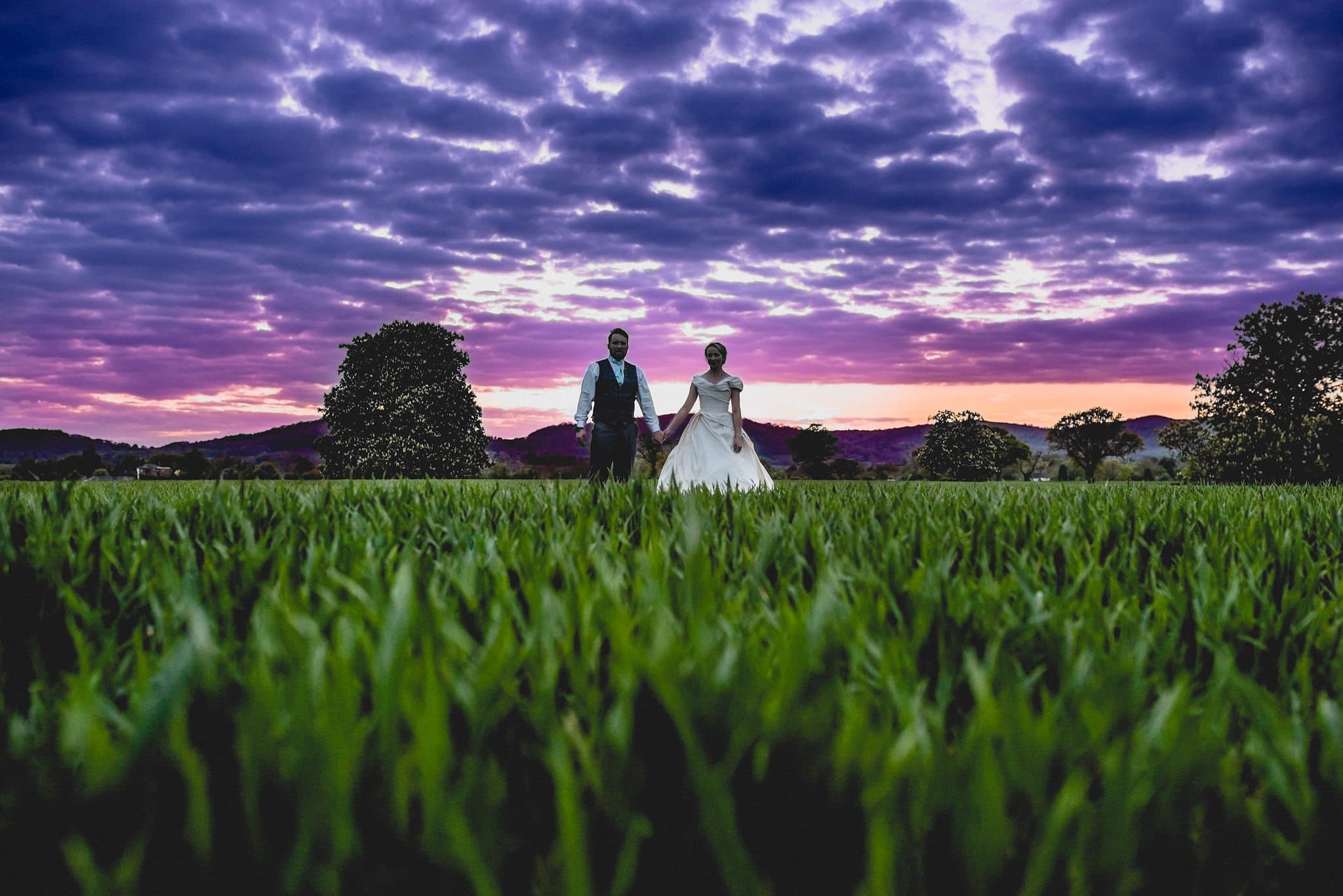 5 – Chemistry, chemistry, chemistry.
If you've found a photographer whose work you like the look of, get in touch! You need to feel happy that your personalities gel.
Check out their social media – are they on Instagram? Facebook? YouTube? You'll likely see behind the scenes snippets and aspects of their personalities on each of their social channels. The more comfortable you are around them, the more that'll shine through in your final images. You'll stand more naturally, smile more openly and generally feel more at ease in front of the camera.
Meet up in person before the wedding for a good old chat, so that the first time you're in each other's company isn't on one of the biggest days of your life!
The best way to do this (and to get some cracking photos of yourselves at the same time) is to book an engagement shoot.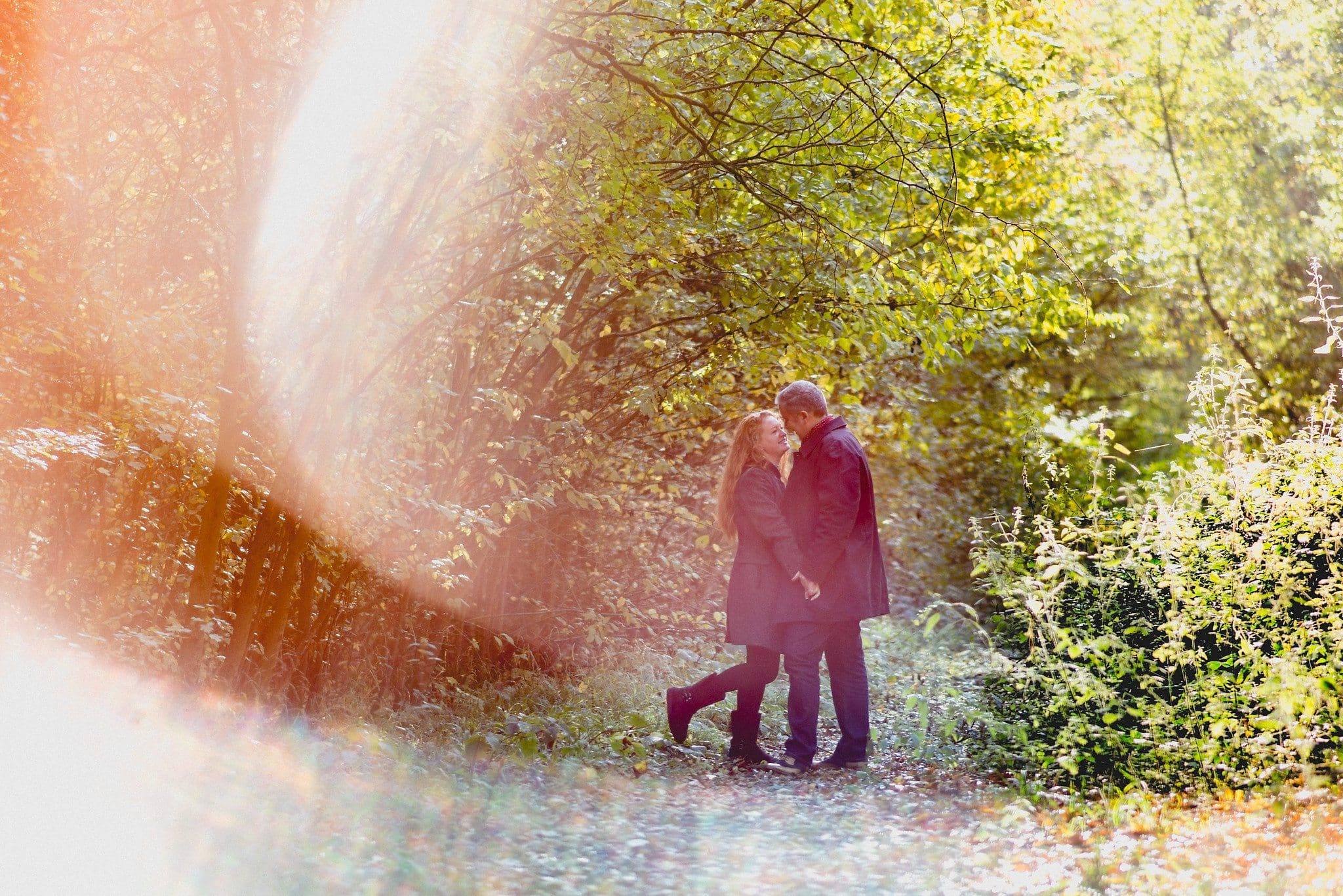 Ready to test out point five? Get in touch and let's have a chat. I'm excited to see if we click, and can't wait to hear about you and your wedding plans.