What would you do if you've always wanted to get married in the French vineyard close to your childhood summer home, but a big part of your guests weren't able to make the trip? Bryony and Charlie faced exactly this dilemma and they decided to break the mould and have two weddings instead. They got married at Bryony's family church, All Saints Church in Fulham, and then celebrated at the spectacular Hurlingham Club. The Hurlingham Club is a gorgeous manor house in the heart of Fulham in London and one of its best wedding venues. It was a beautiful day and the sun shone all day long for their Sunny Summer Wedding at the Hurlingham Club.

Maria, you are so clever at reflecting the mood and spirit of our day. You genuinely have the ability of making photos come to life – a unique and incredible talent. You made us feel so relaxed and went above and beyond the call of a photographer's remit. We wouldn't have had anyone else. Thank you so much. We couldn't be more grateful.
~ Bryony & Charlie ~
The excitement before the wedding
Bryony got ready at her and Charlie's home with her parents and bridesmaids, and the atmosphere was so relaxed. They sipped champagne and had a leisurely breakfast before preparing for the day. She then took the short trip to the ceremony together with her bridesmaids and her father. The joy on her face when she saw her family Vicar said it all and was the perfect start to the wedding ceremony.
Charlie prepared for the day at his best man's house. He had so much fun with his groomsmen, joking around all morning. And kudos to the best man for his wrong side up tie tying skills. After a quick correction, they grabbed a caba and greeted the wedding guests in time for the ceremony.
Getting hitched
The ceremony was an intimate service at Fullham's All Saints Church.
All Saints Church is Bryony's family church, so it has a very special place in her heart. They had invited just a small number of guests, who couldn't make it to their larger destination wedding in France. This made it a very personal service surrounded by their closest friends and loved ones with several beautiful readings to celebrate their love.
The reception
The reception was held in the sunbathed Terrace Room at the exquisite Hurlingham Club. The Terrace Room is always light and bright with floor to ceiling windows that overlook the immaculate grounds. As a member here Charlie knows the Club well and just loves its exquisite and elegant feel. They decorated the venue with minimal and elegant whites, because they wanted the sunny outdoors to be the main focal point. I love the effortless elegance of the Hurlingham Club Terrace Room on a beautiful sunny Summer day.
They had their drinks reception out on the green and the guests mingled and chatted looking out over the cricket game. It had such a relaxed lazy afternoon feel and a super relaxed sunny summer wedding filled with happiness and laughter. Then after cutting their cake they joined their guests back in the Terrace Room, which was the perfect venue for their speeches. The speeches were the best part of the day and they made everyone cry with laughter.
Finally, while everyone enjoyed desert, we snuck out for a final portrait while the sun set pink behind them and the Hurlingham Club. The happy couple left soon after to finish their final preparations for their gorgeous Domaine De La Croix South of France Destination Wedding.
I love shooting Hurlingham Club weddings because they always have such a wonderful atmosphere. So if you're planning a Hurlingham Club wedding and are looking for a London Wedding Photographer, please get in touch. I'd love to know more.
Sunny Summer Wedding at The Hurlingham Club Favourites.
Bryony and Charlie's wedding had such a chilled vibe and such a laugh. Here's their wonderful wedding.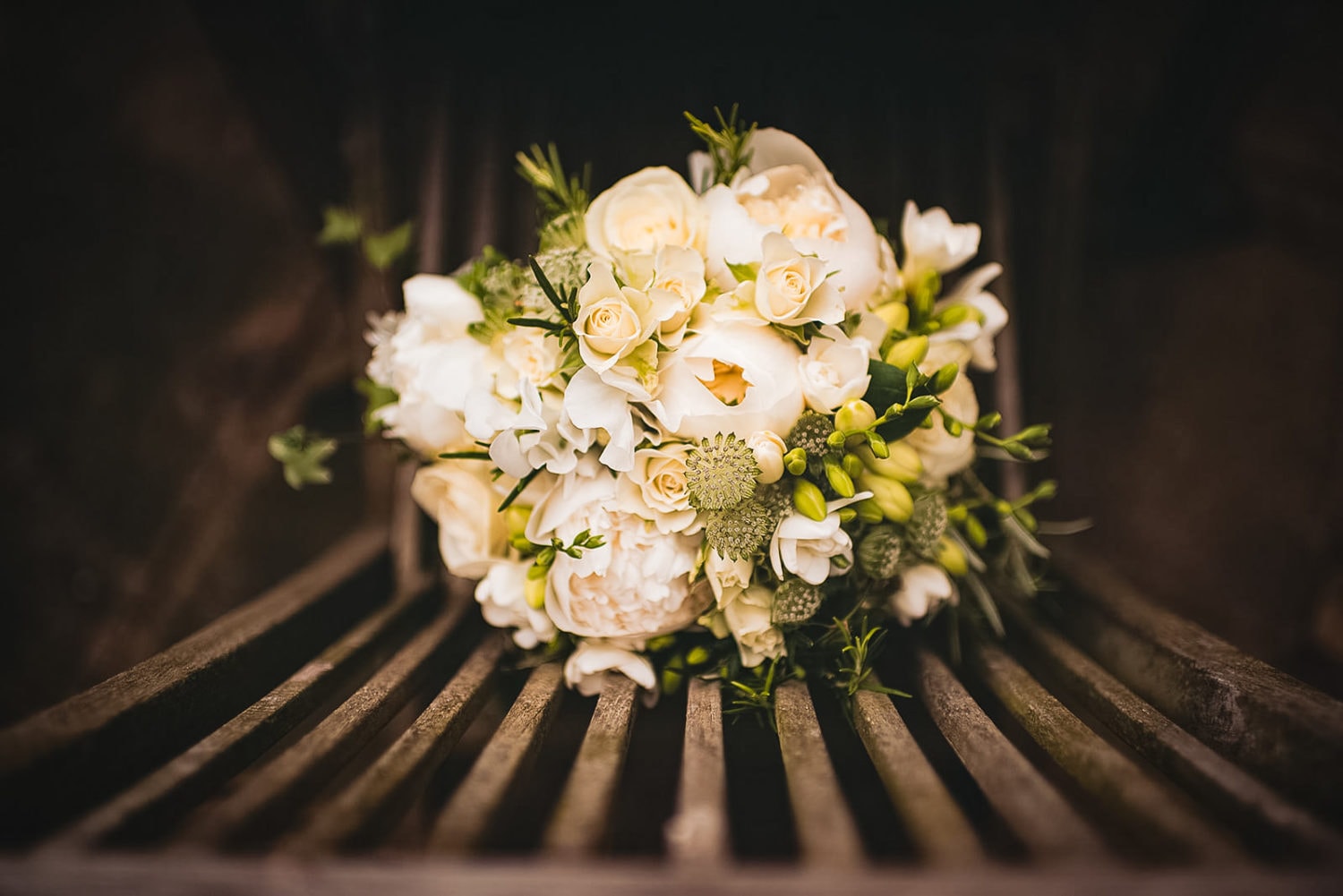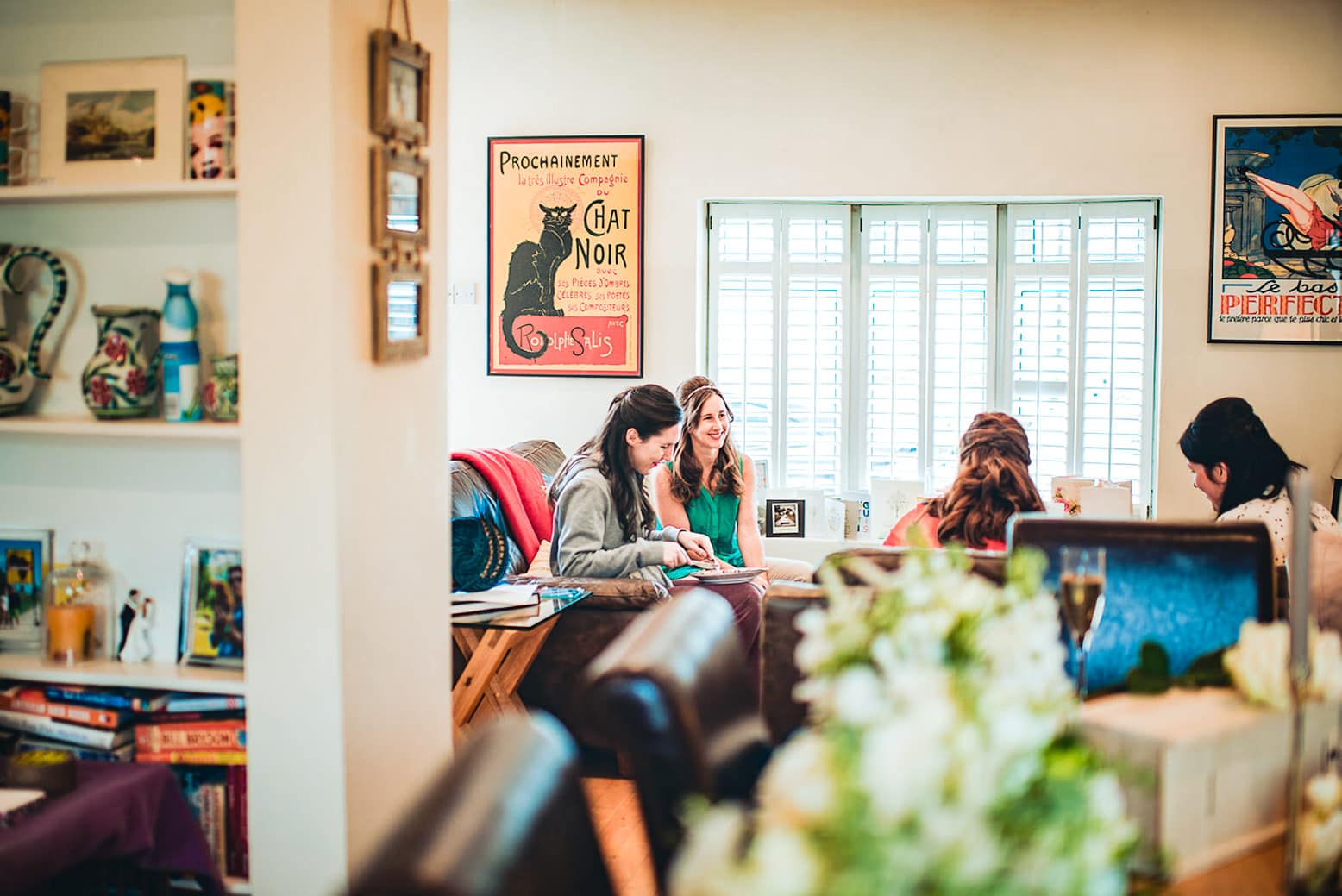 Please comment, share and pin this post: