Right, are you ready for Alex and Patryk's AMAZING sunny summer Dewsall Court wedding. I want to go back and do it all over again. This beautifully sunny wedding was half Swedish, half Polish and all gorgeous! After an incredible engagement shoot in Denmark and Sweden earlier in the year, I just knew that this wedding day was going to be one of my faves.
The lovely Alex has one of the brightest and most infectious laughs I have ever come across. She lit up the room, and she and Patryk had the most fun day. The ceremony was outside under a gorgeous flower arch, and was conducted by the couple's siblings and best friend. Super emotional, warm and heartfelt – it had me grinning like a Cheshire Cat all the way through. The guests at this sunny summer Dewsall Court wedding were spoiled for choice when it came to fun too. When the lawn games and card (read drinking) games came out things got seriously competitive and hilarious!
Fab details and energy for a Summer Dewsall Court wedding
Weddings for me are all about the colour and character that the couples and guests bring to it. It's rare that the details and decor spark quite the same sort of joy in me. But this Dewsall court wedding was a beaut. The barn was rustic, but the hanging foliage and beautiful stationery and table decor kept everything feeling refined and luxurious. And can we just have a moment of awed silence for the wedding cake, please? (way to break the mould) Colourful, elegant and ridiculously delicious looking. Headfirst deep into wedding cake anyone? Just me then. YUM!
The speeches were warm, personal and hilarious, and I loved that in proper Scandinavian wedding tradition, most of guests stood up to say a few words. Such a fab way to involve your loved ones in your wedding. Patryk's parents also brought in a traditional Polish wedding tradition – breaking homemade bread together and taking a shot each. One shot glass contained water and one contained vodka and Alex and Patryk didn't know which was which. You guessed it, whoever got the vodka will be the head of the household. Have a look at the images, and have a guess who got which shot. Haha!
It's unsurprising that the party involved some incredible moves. The floor was packed until well into the night and both the music and the alcohol kept flowing. Thanks Alex and Patryk for being so awesome. If you're planning your wedding and want documentary photographs that capture the fun as well as the finesse, then why not give me a shout? I'd love to talk to you about what you've got up your sleeves for your big day.
Sunny International Dewsall Court Wedding Favourites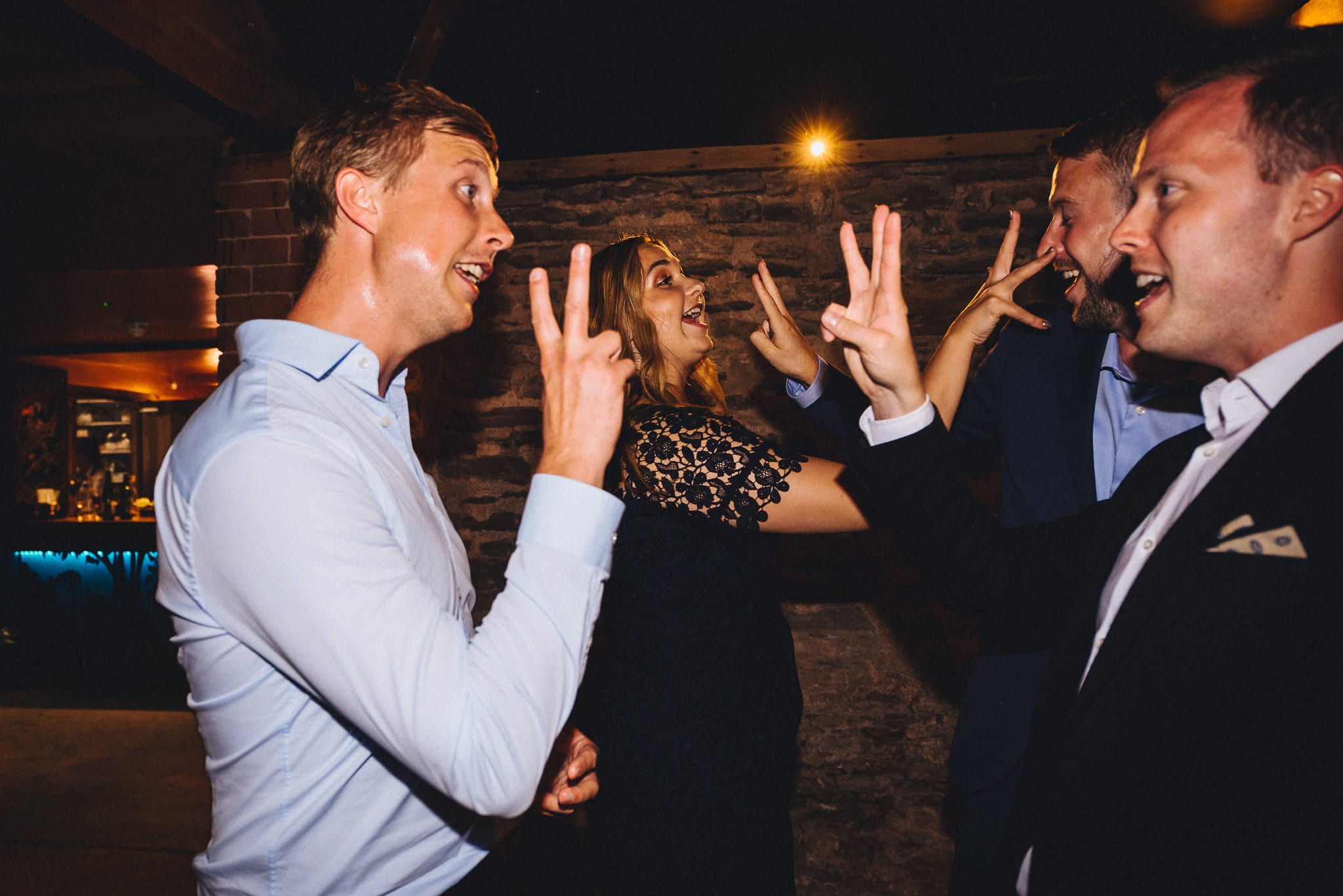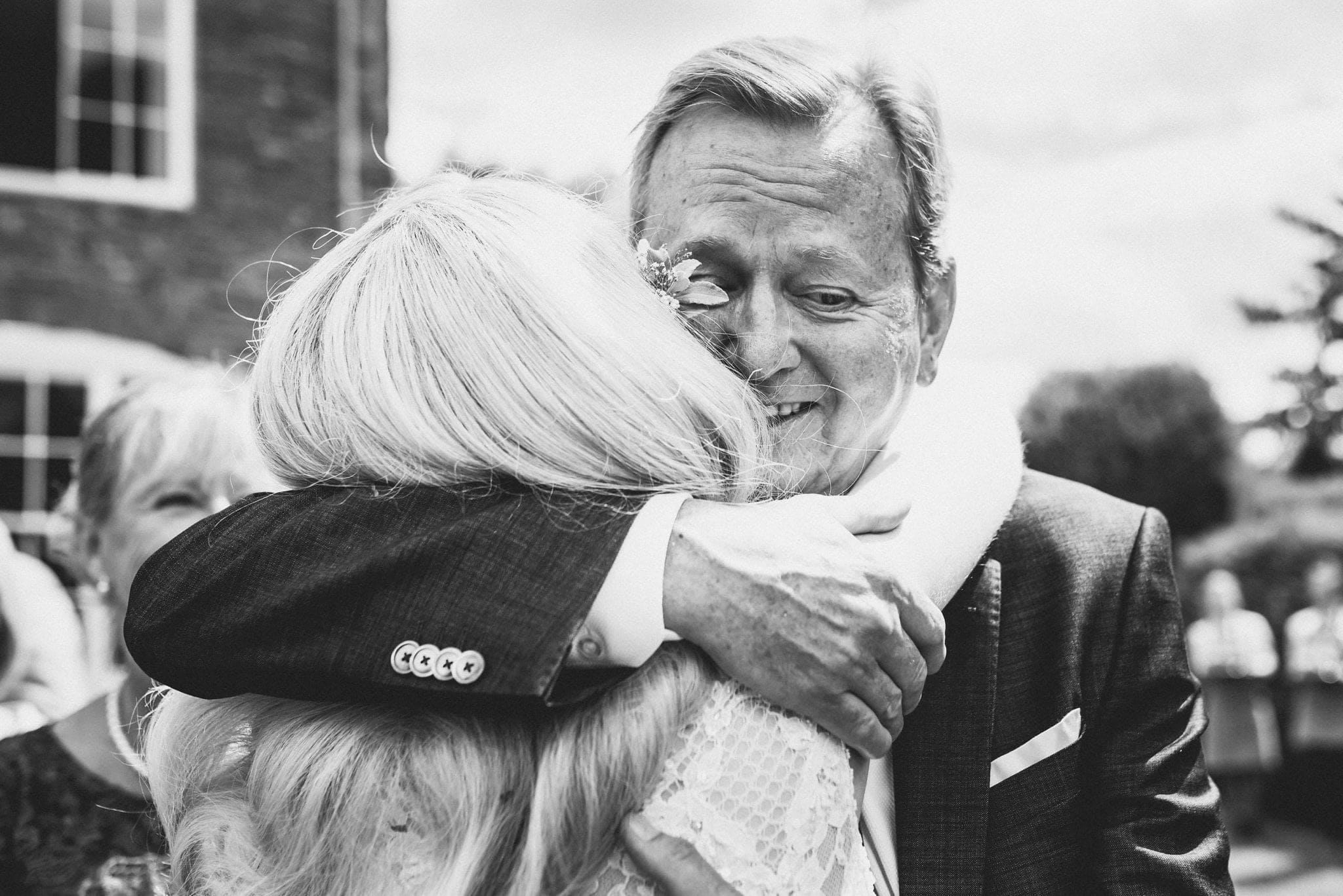 Summer Dewsall Court Supplier love
Venue: Dewsall Court
Wedding Dress: Rosa Clara
Flowers: Wild Bunch
Wedding Cake: Georgia's Cakes
Hair: Kasia Fortuna