The English weather is always a bit on the unpredictable side. When planning a wedding that's not in the height of summer, the odd shower or two is a pretty safe bet. However, rain on your wedding day doesn't have to spell doom, and can lead to some amaaaaazing shots. Heather and Freddie's stylish tipi wedding at Littlefield Manor gave us the full range of winds and weather. It was like the sky was putting on a show just for them! Yes, we had rain, but with it came incredibly moody cloudscapes and the bright pop of a rainbow.
I met Heather and Freddie through my husband, and we immediately clicked. Their engagement shoot was such fun and I couldn't wait to shoot their wedding, especially once I heard it was going to be in a tipi!
I love love loved Heather's bridal style. The sleek silhouette of her dress with that gorgeous back detailing? Stunning! And so original! Here's a bride who's not afraid to break the mould in a seriously elegant way. After their lovely church ceremony we all piled into a big red bus to take us to Littlefield Manor. Blank Canvas Weddings had erected a huge triple tipi in the grounds the Manor, and it was a warm and twinkly haven from the cold weather.
And then, out of nowhere and faster than the eye could blink, the most clear and beautiful rainbow appeared in the sky. Talk about perfect timing. Thanks, weather gods!
The speeches were a sign of the party to come. Lots of shots all around – no dainty sips of prosecco at this wedding. Then it time for the dancing. And what dancing it was. I've rarely been at a wedding with a dance floor so completely packed – it was like being at a gig! Love it!
If you're planning your wedding and find yourself in need of super-fun photography that can handle anything the English climate throws at you, I'm your woman! Get in touch and let's have a chat.
Stylish Tipi Wedding Favourites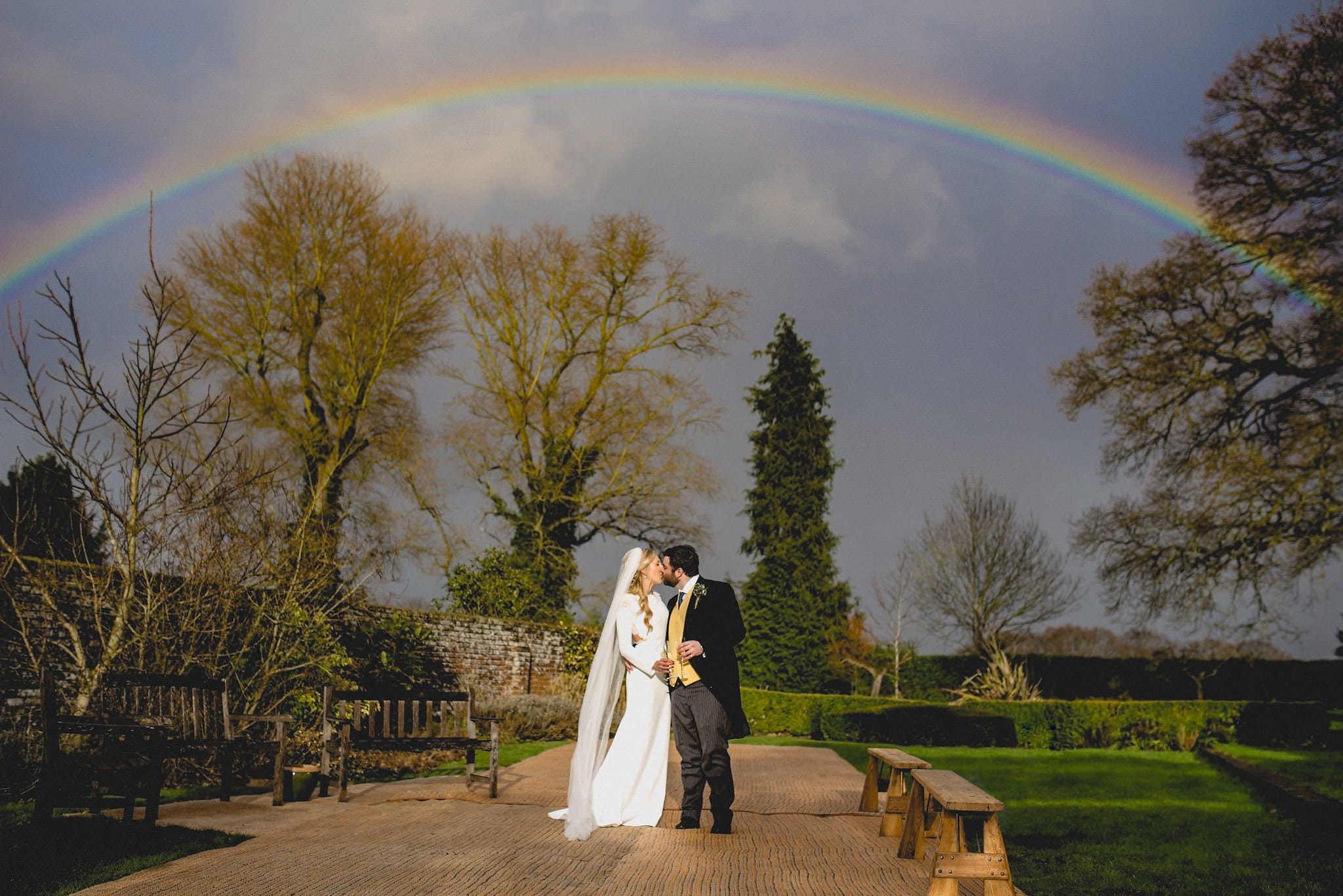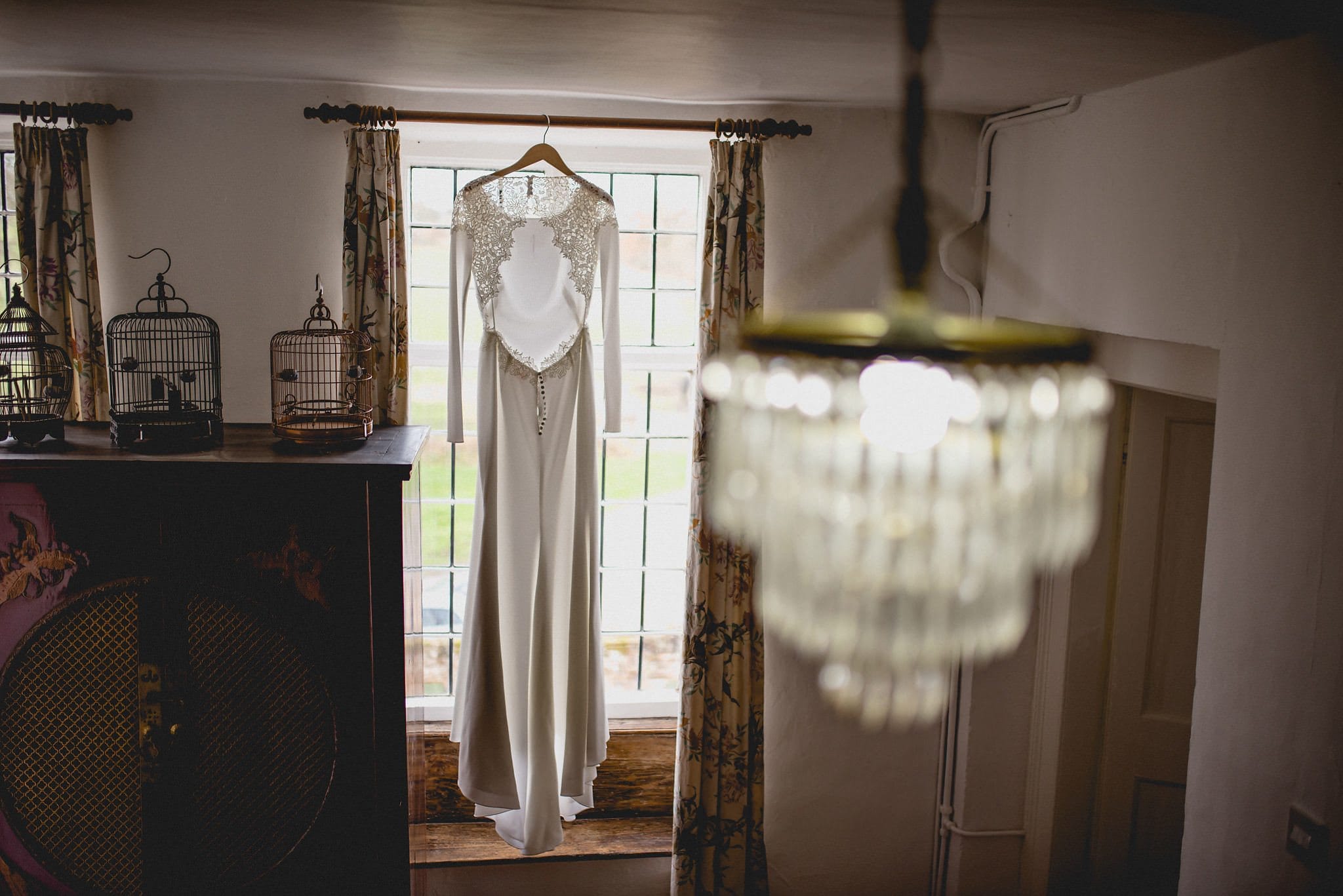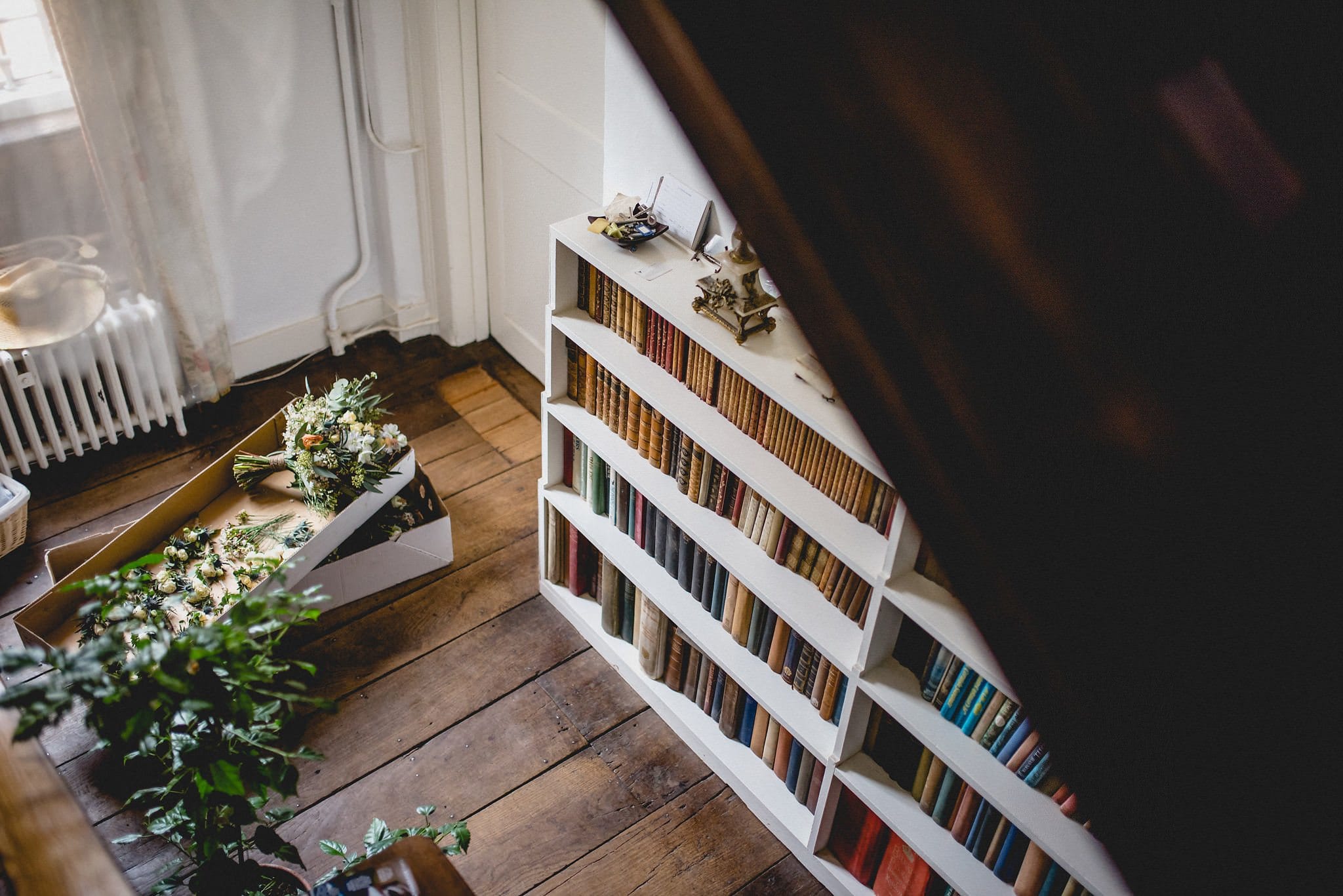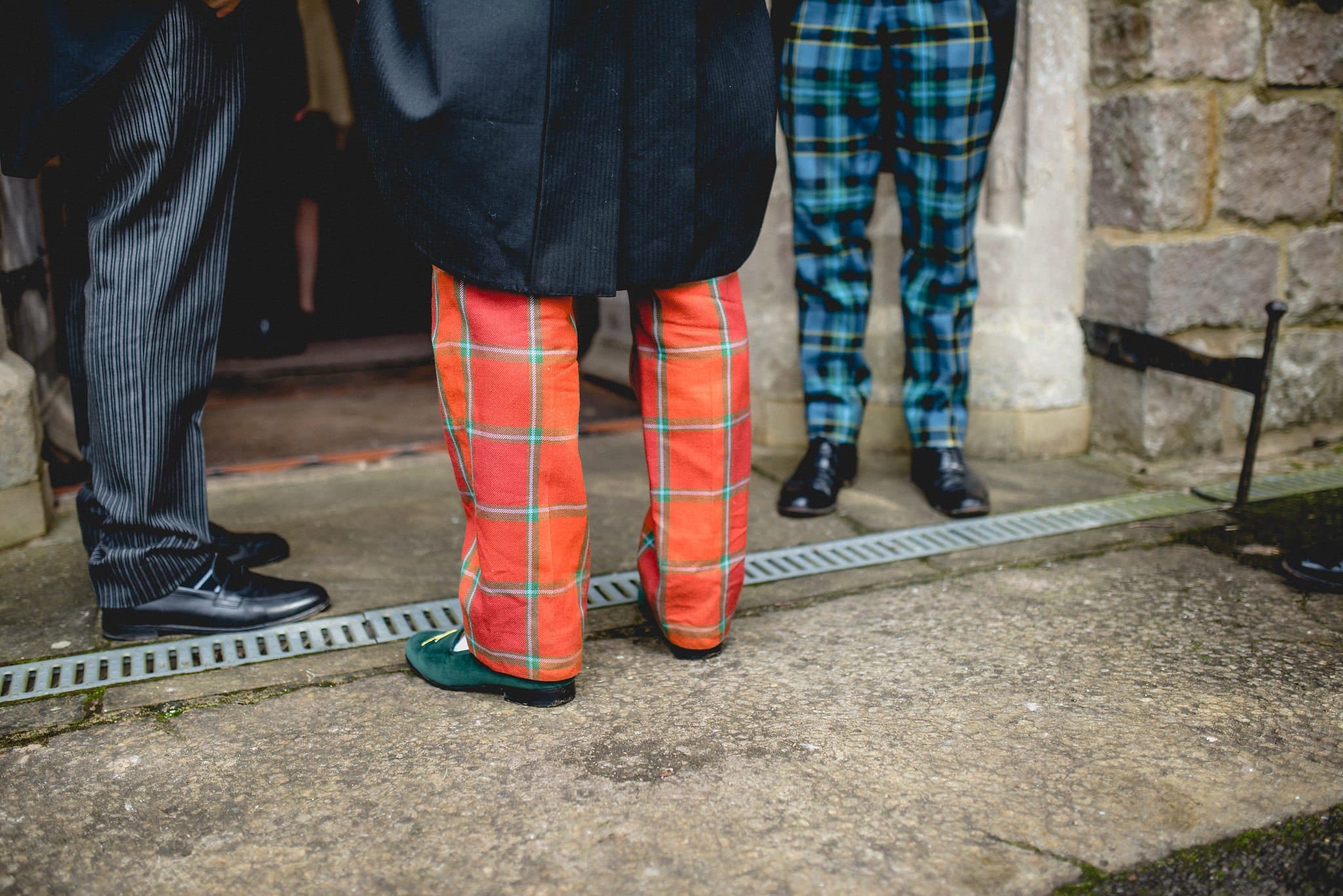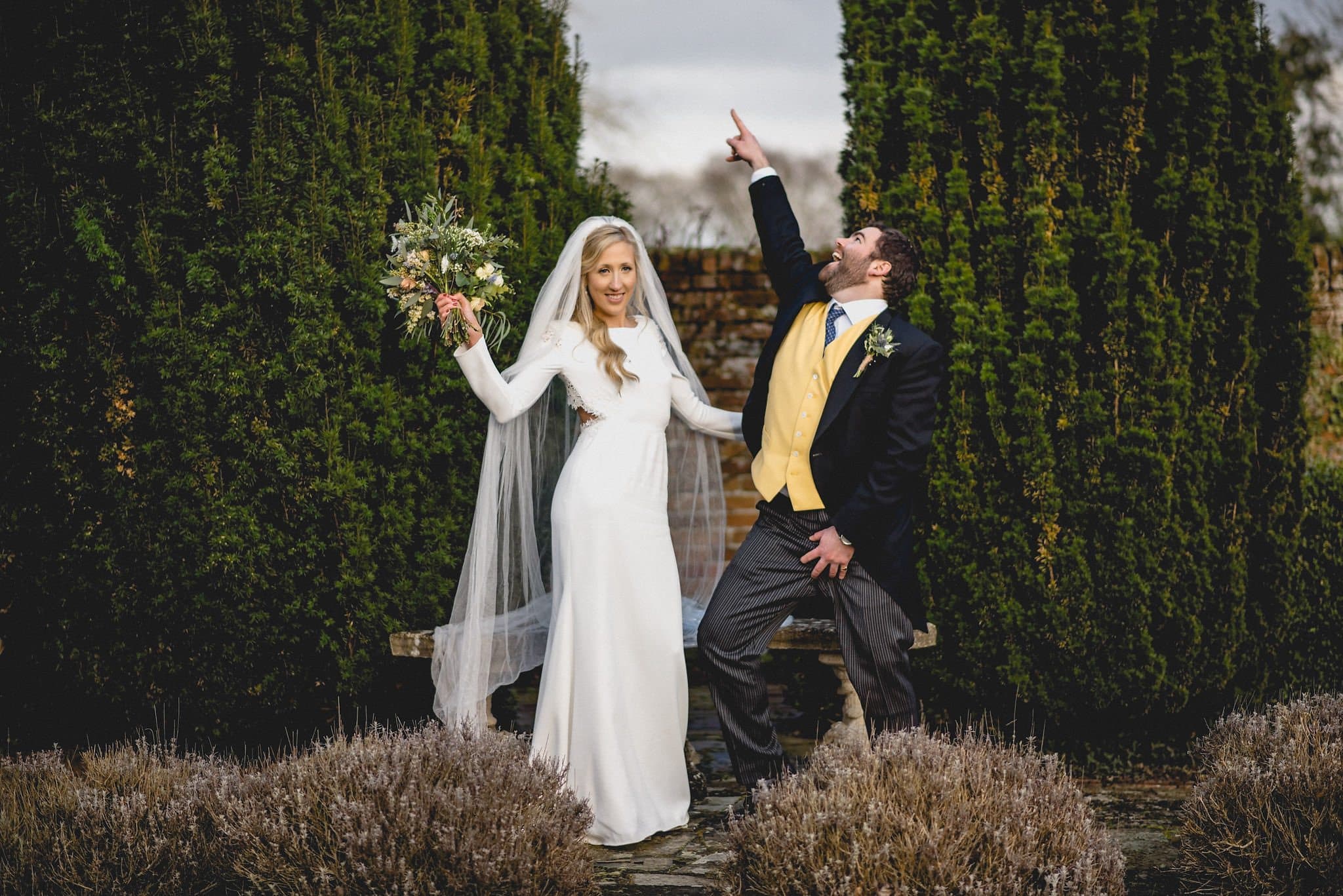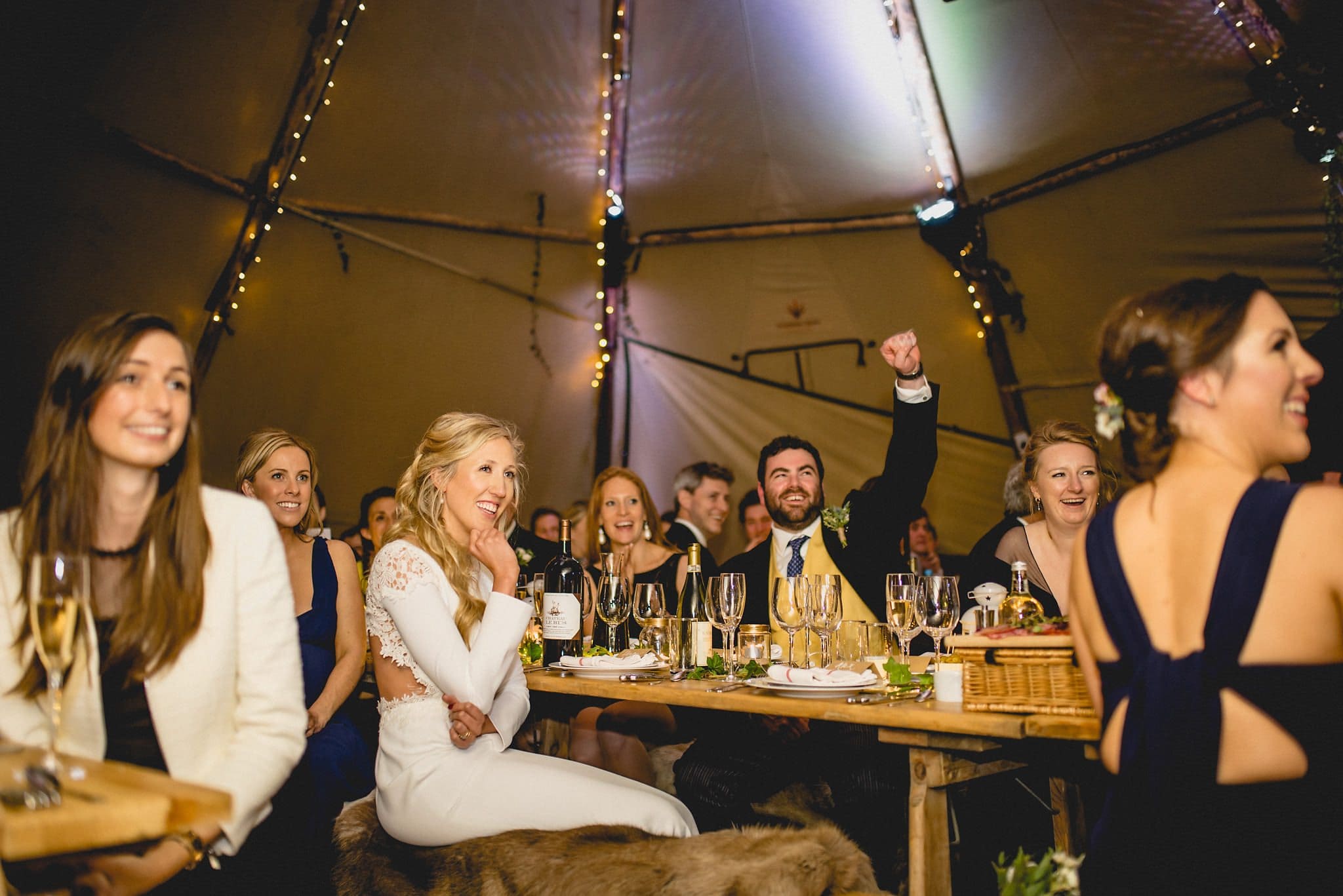 Please comment, pin and share if you like this post.