I'm always partial to a laid back, outdoor, sunny destination wedding. Even better when it's somewhere hot like the South of France, with gorgeous views, and great wine and food. Ahhh, and don't even get me started on le fromage…. hmmmmmm. Bryony and Charlie's laid back South of France Domaine de la Croix vineyard beach wedding and the nearby Hotel L'Orangerie had all of those things and more.
The Le Croix-Valmer valley is framed by green hills covered in luscious leafy vineyards and the deep blue Mediterranean Sea. The views are breathtaking. With Saint Tropez just around the corner and Nice only a short drive away there is plenty to do. But honestly, why would you want to?
This place is a hidden jewel of tranquility. Relatively untouched by tourism, it's the perfect place to lay back, kick off your shoes and feel the sand between your toes. All the while you sip on a glass of super chilled and absolutely exquisite local Rosé wine. Once you're here, time slows down. Your worries melt away with every step you take on the beach and it's hard to imagine not to be quite so relaxed.
I could stay in the South of France forever, says your soul. In my case, I was ready to believe it.
An idyllic South of France Wedding
And then there was the wedding. The Domaine de la Croix vineyard set the scene to a beautiful outdoor wedding ceremony full of laughter, joy and lavender confetti. The miniature train took everyone along the scenic route to the Hotel L'Orangerie. The reception was beautifully styled with vintage touches, roses and lavender and local olive oil. And there the festivities began and ushered in a cracking party that went into the very wee hours of the morning. What a way to celebrate!
It's really hard for me to choose my faves from this Domaine de la Croix vineyard beach Wedding, but here they are. And if you'd like to see what else happened, scroll down to the photo video below ❤️.
And if you're planning your own laid back South of France Wedding or a vineyard wedding, let's grab a glass of wine and have chat.
Laid Back South of France Domaine de la Croix Vineyard Beach Wedding Highlights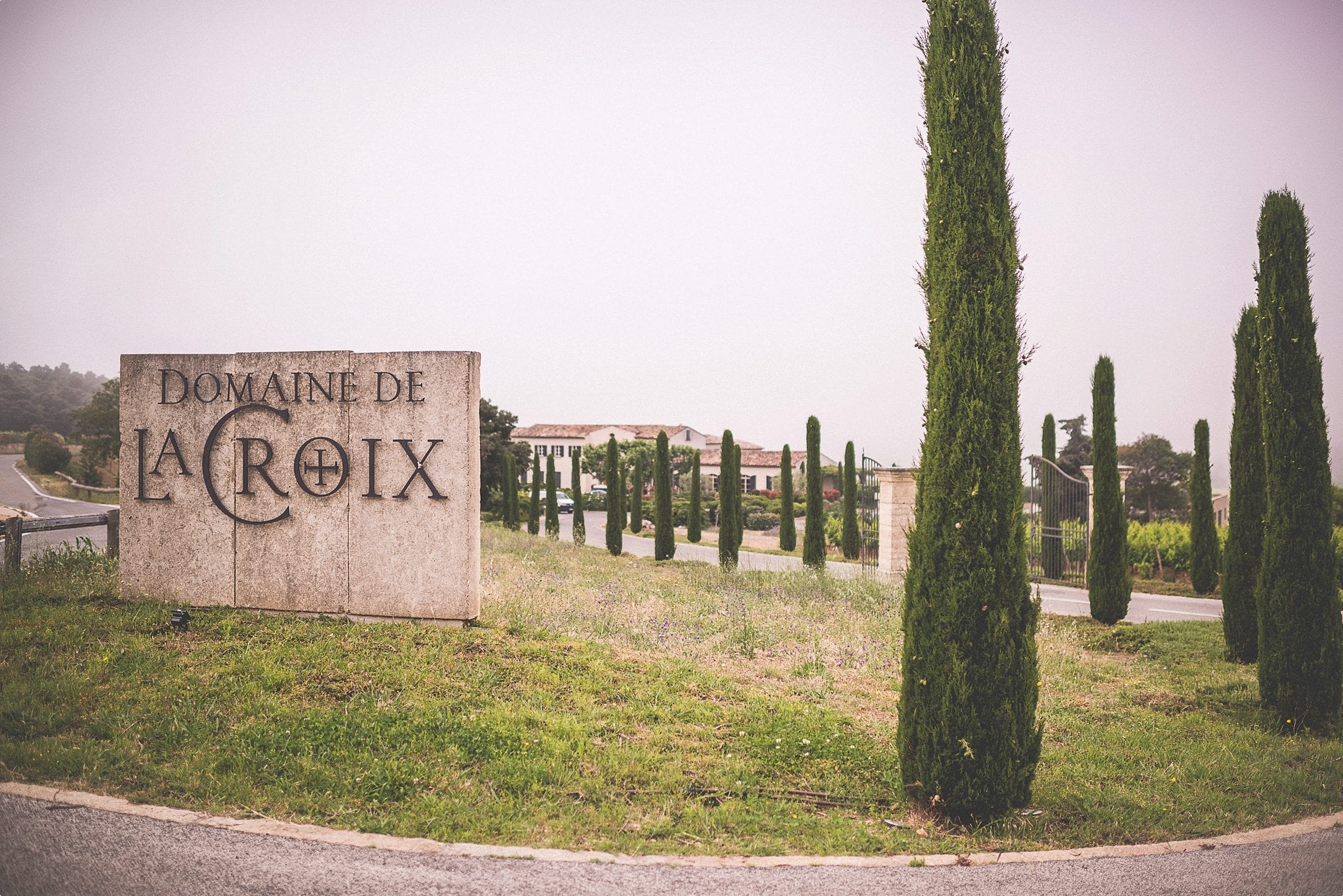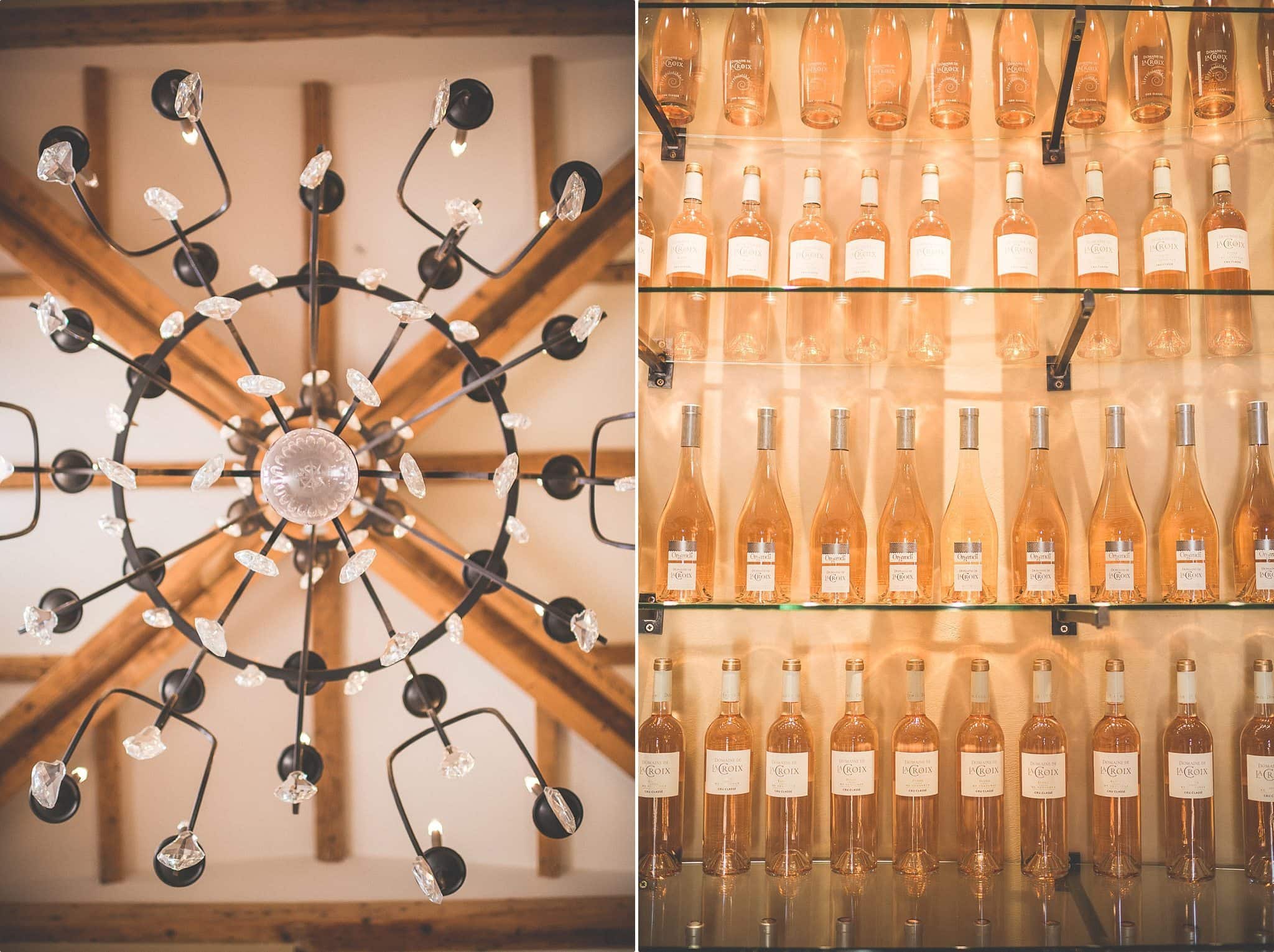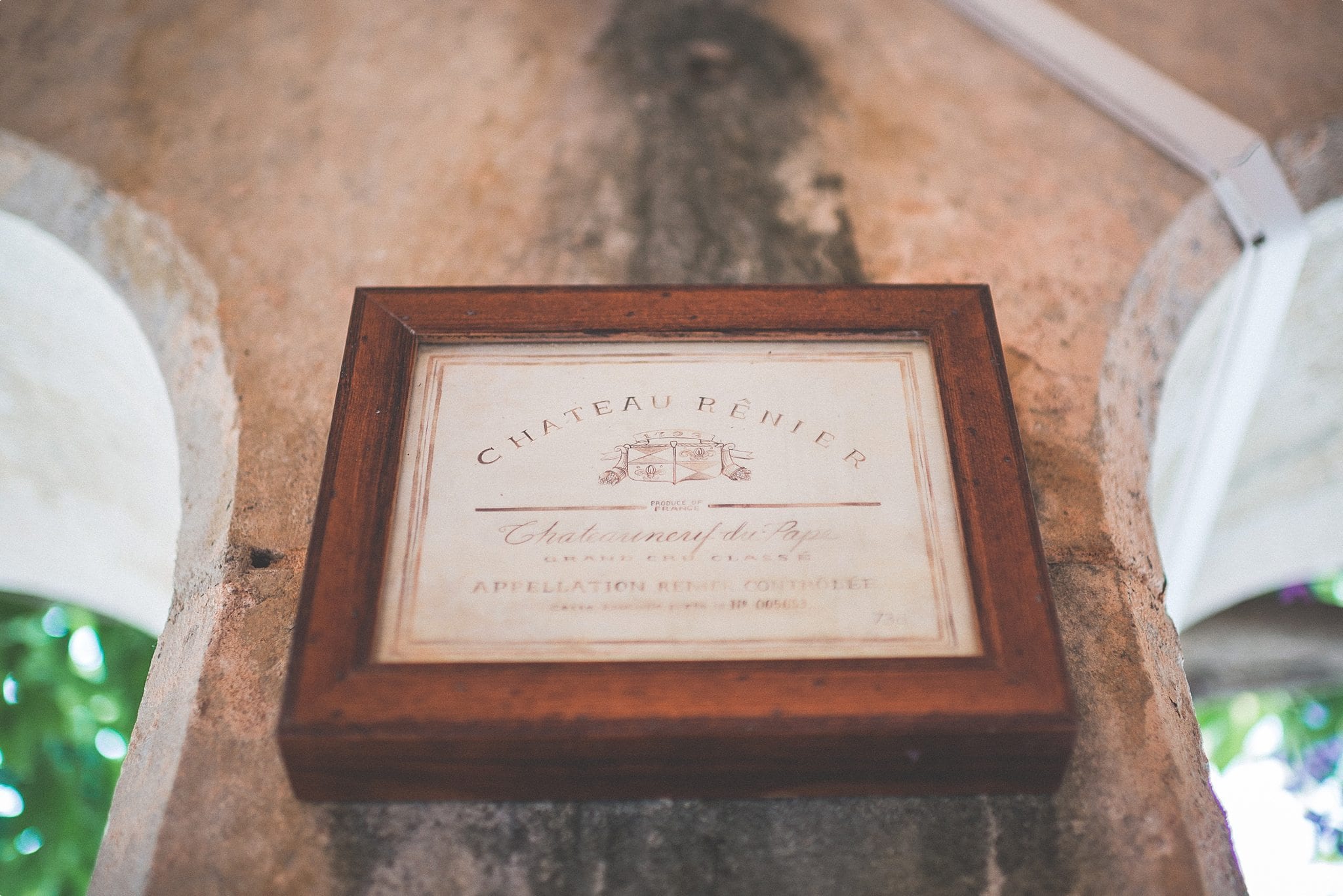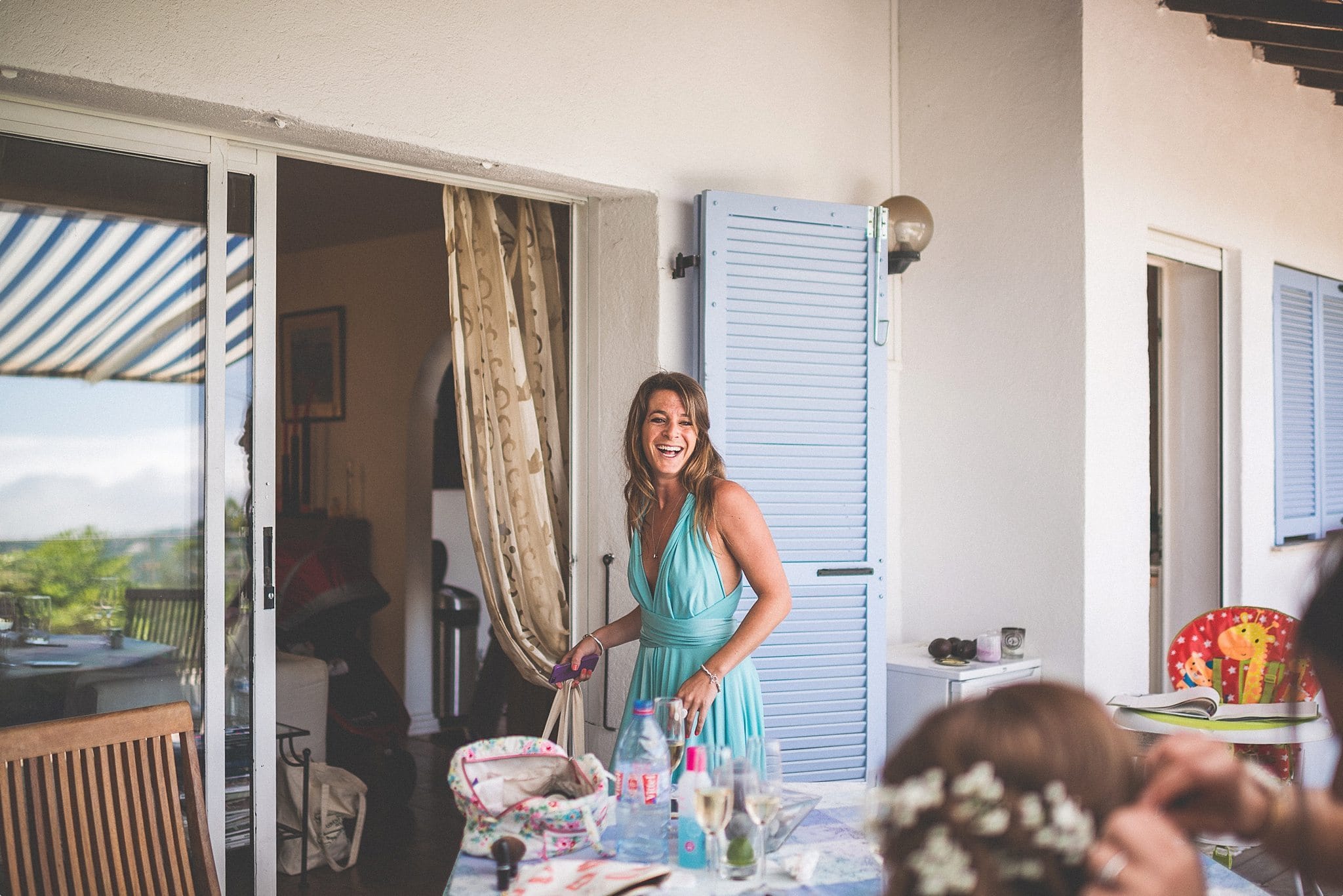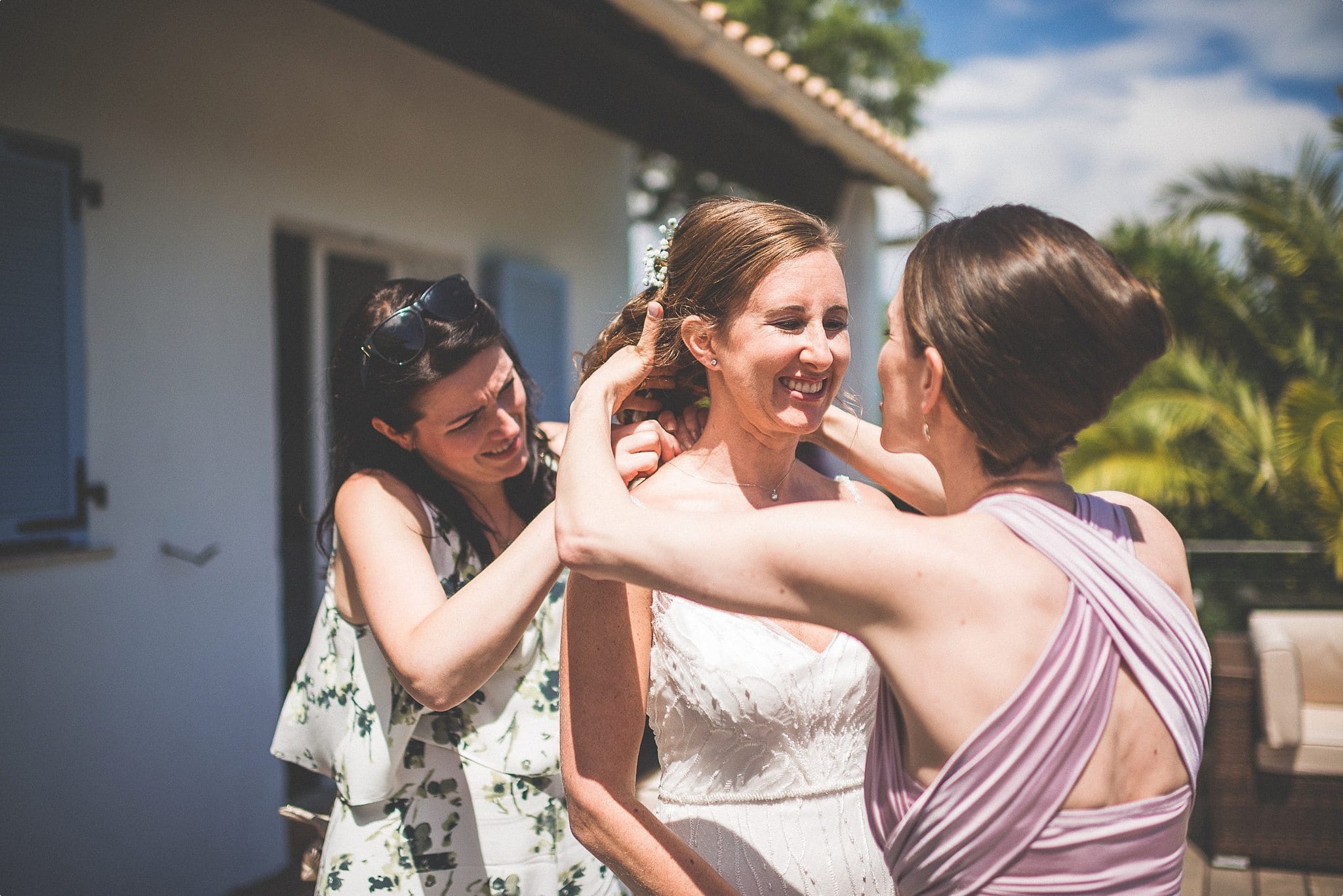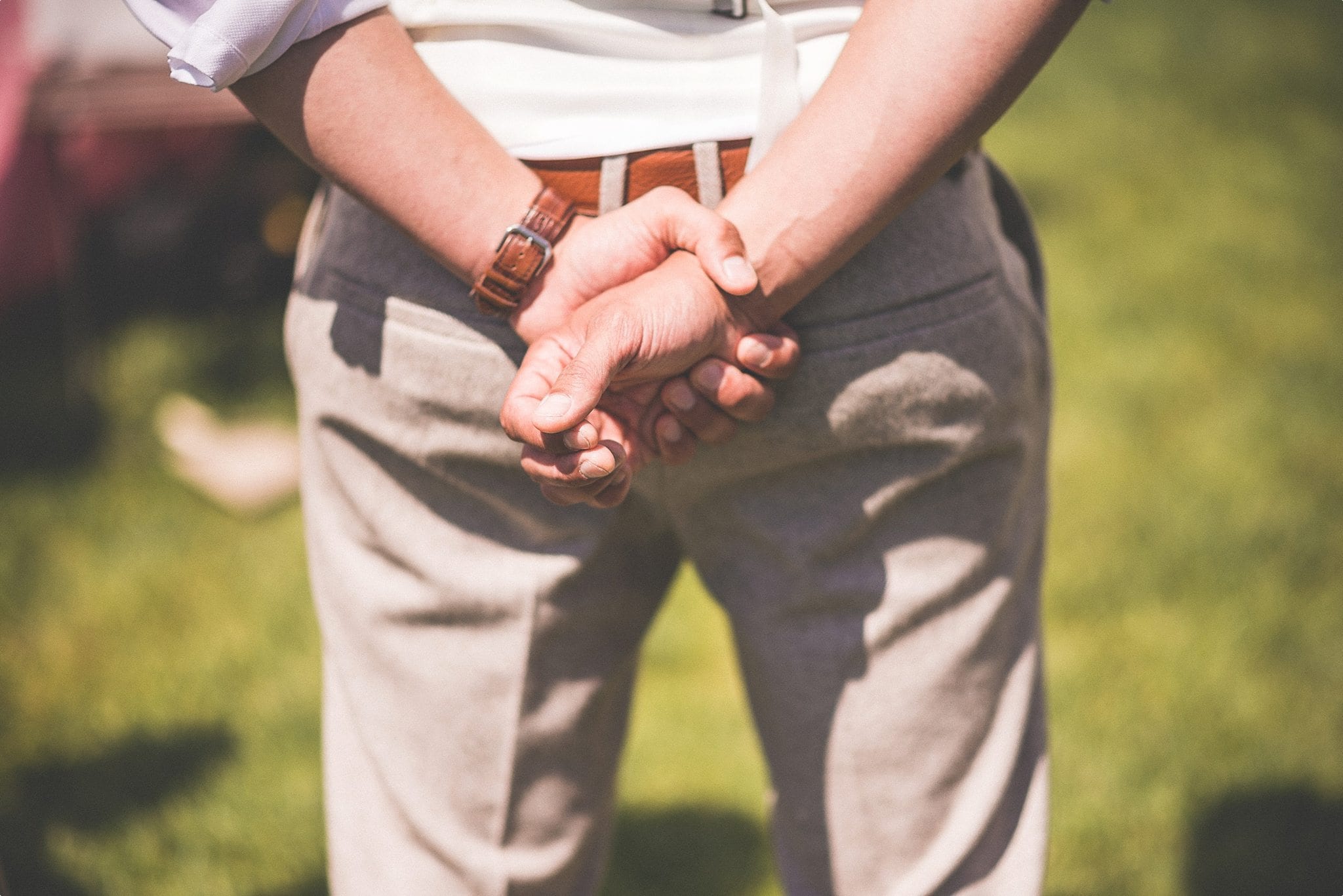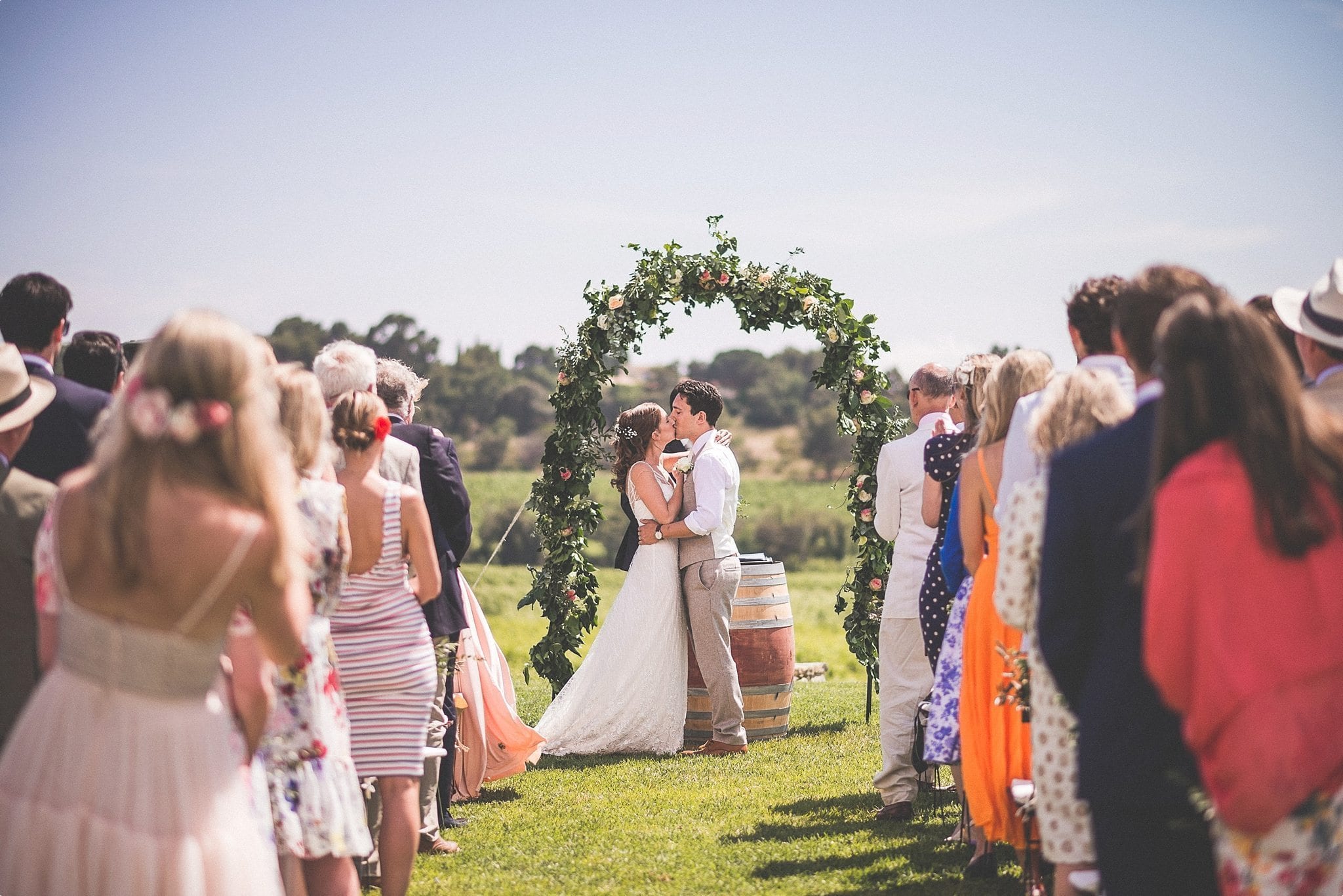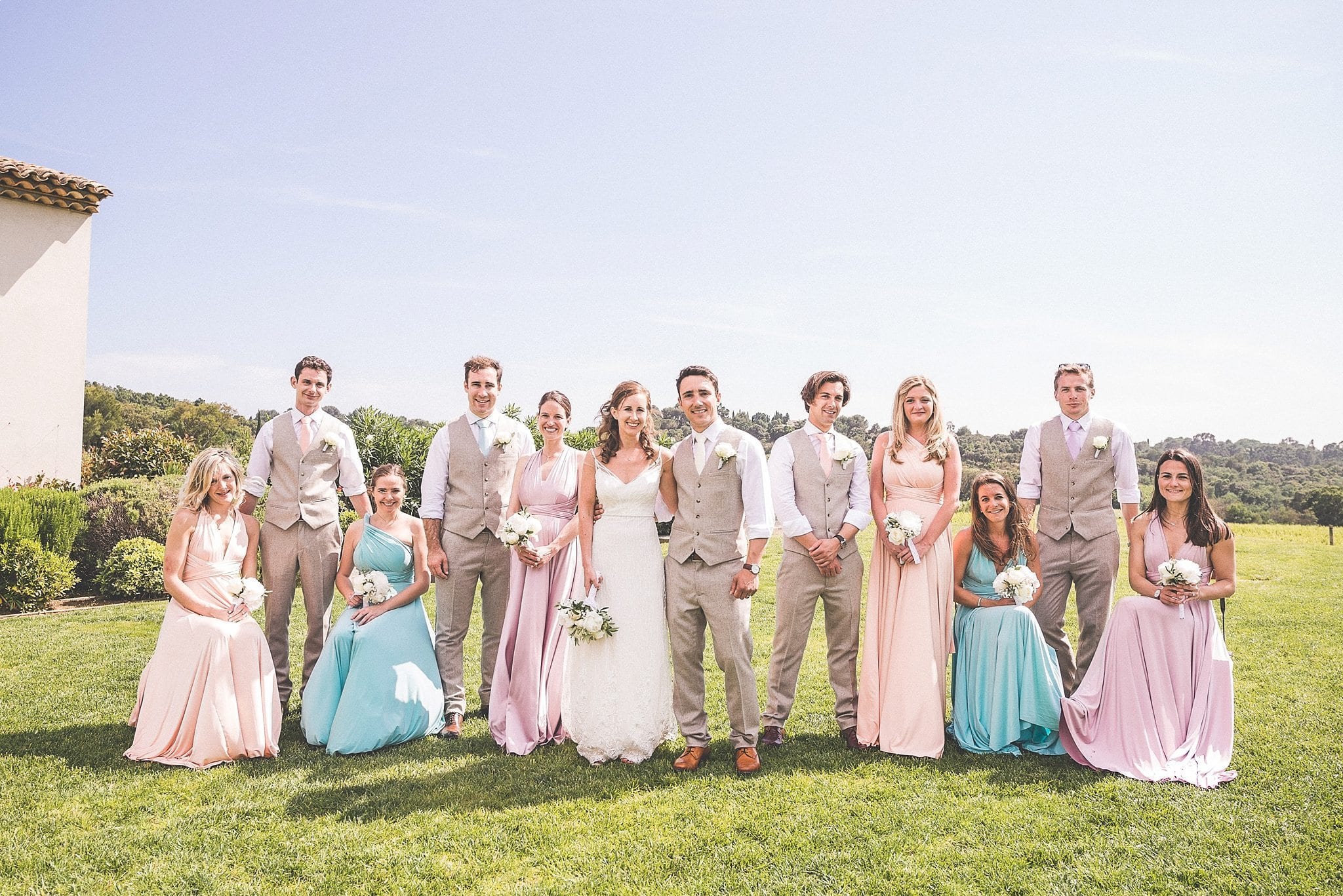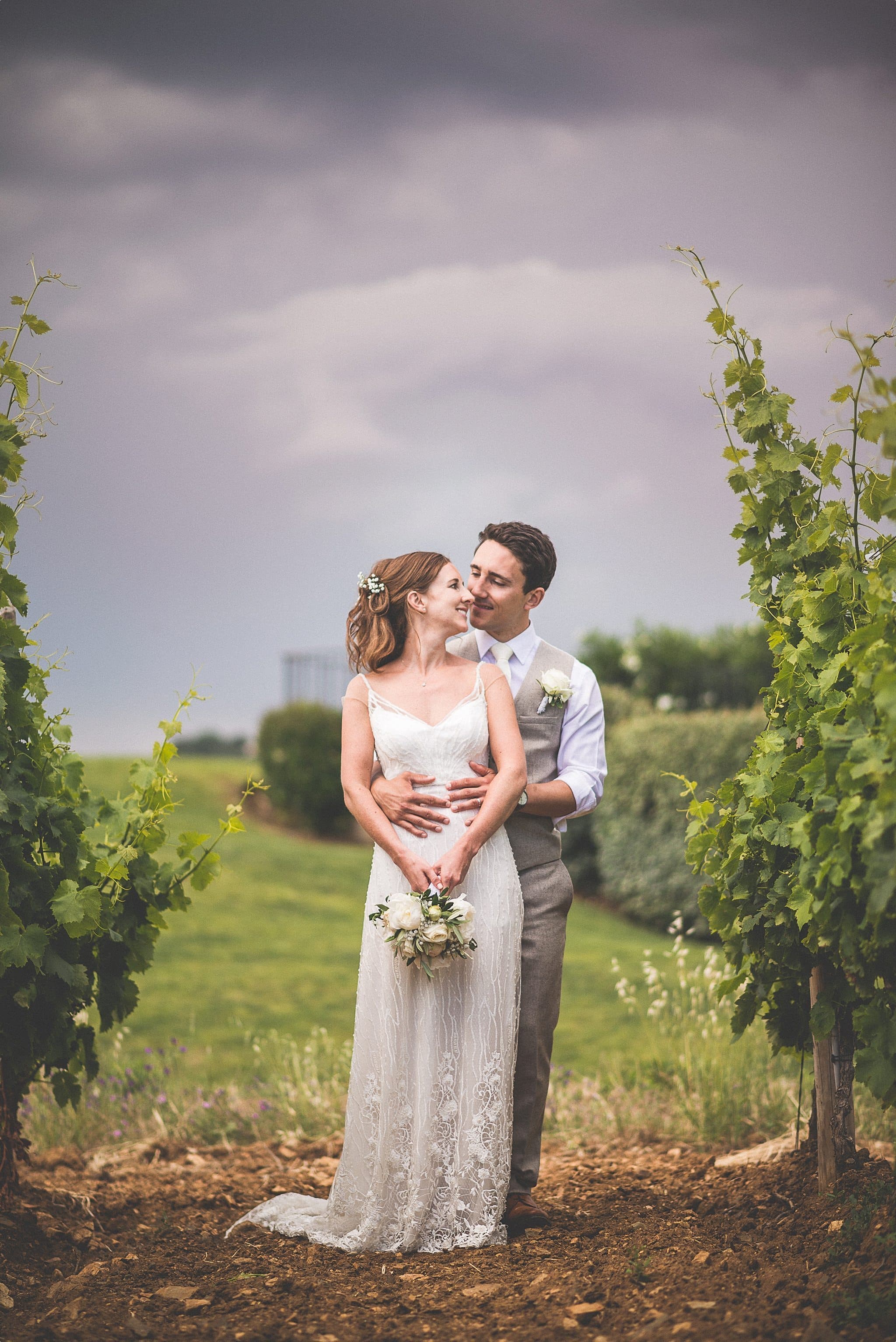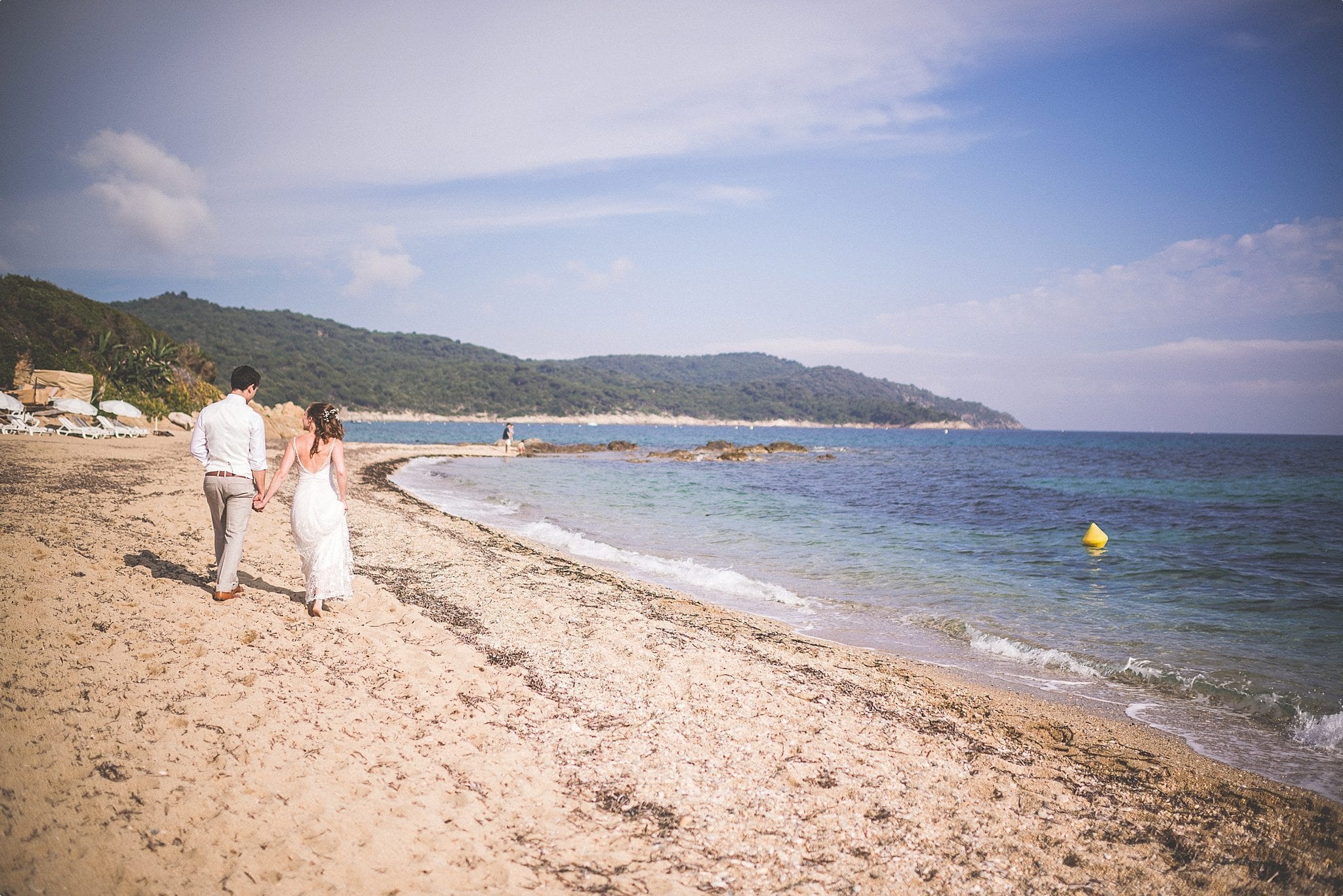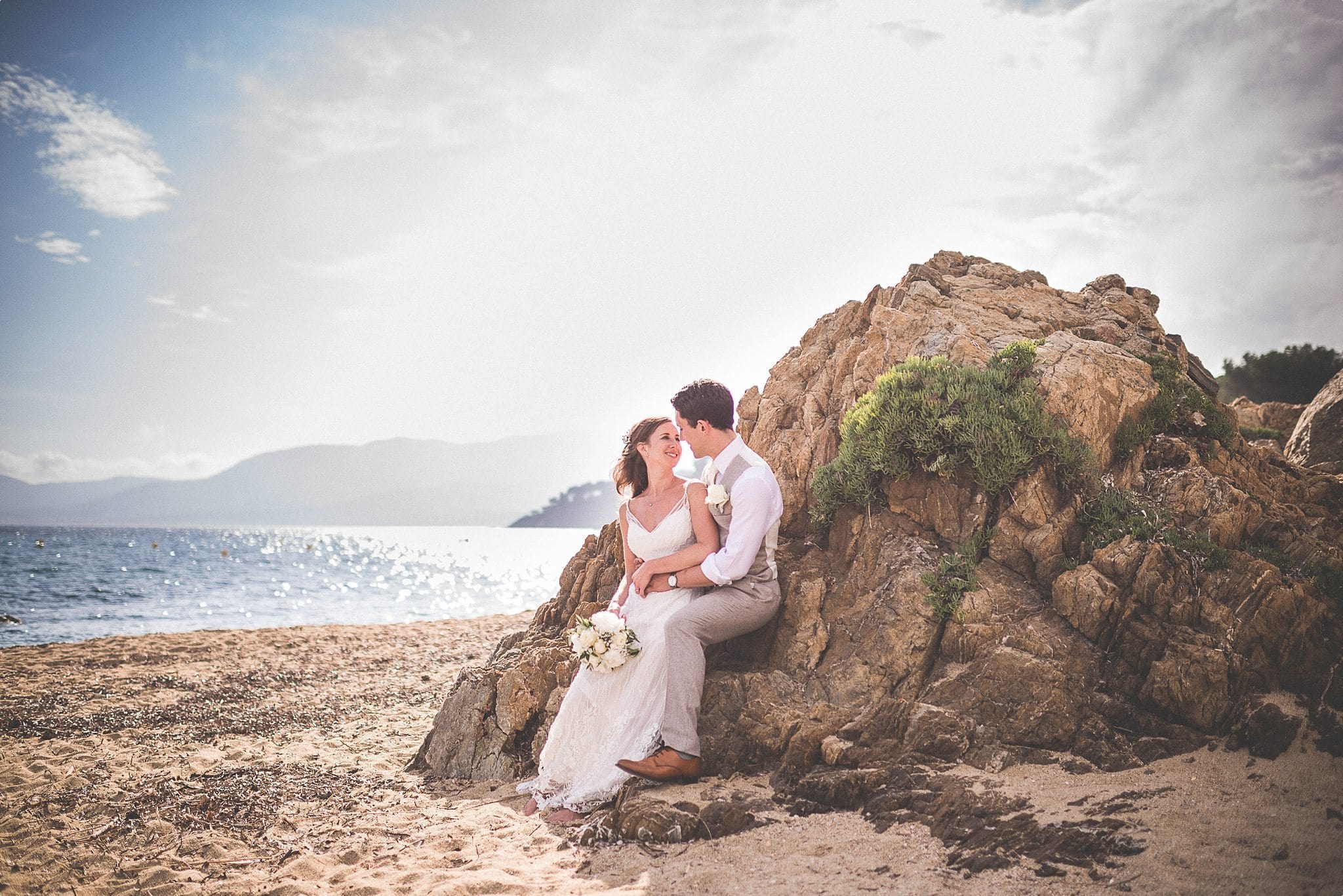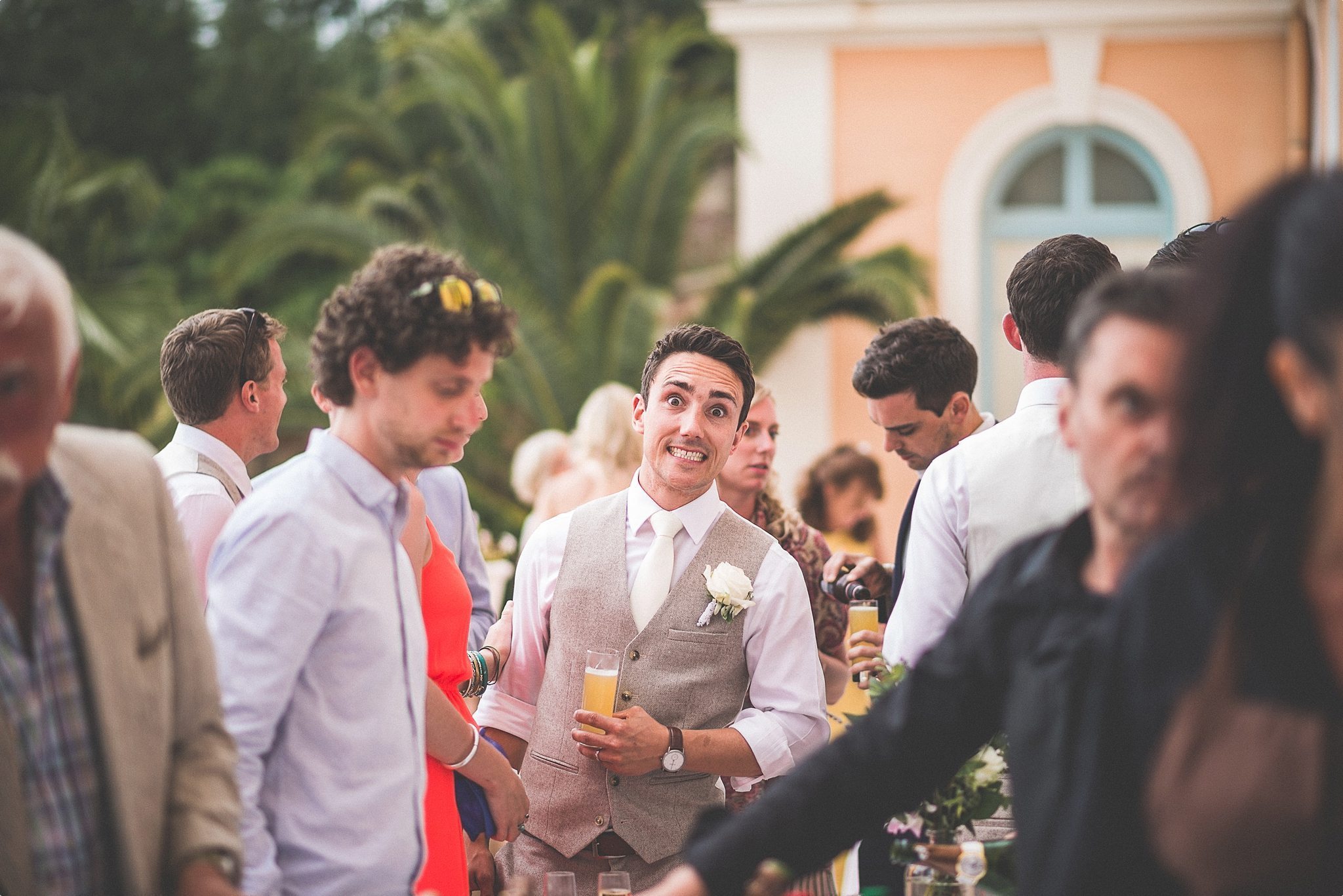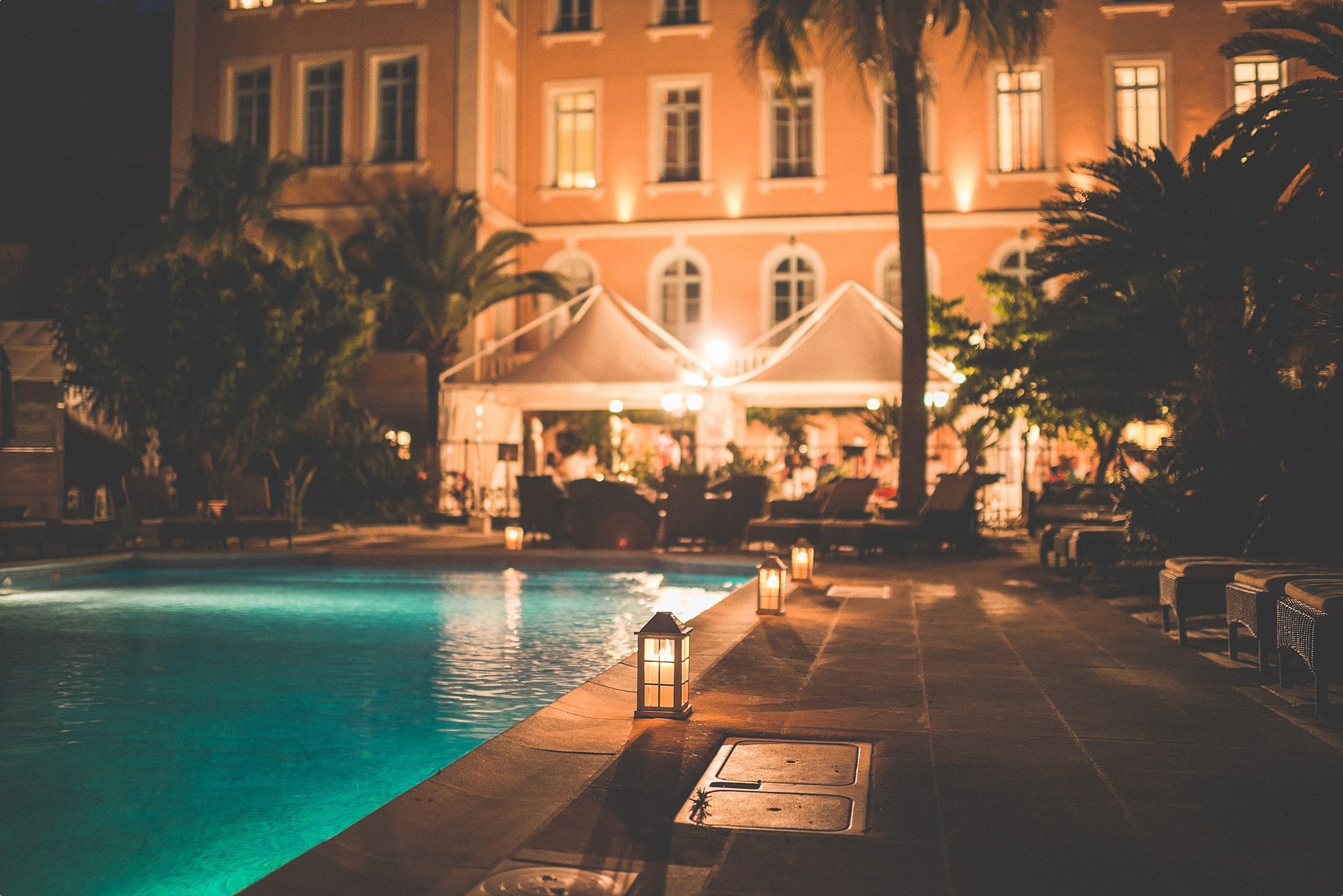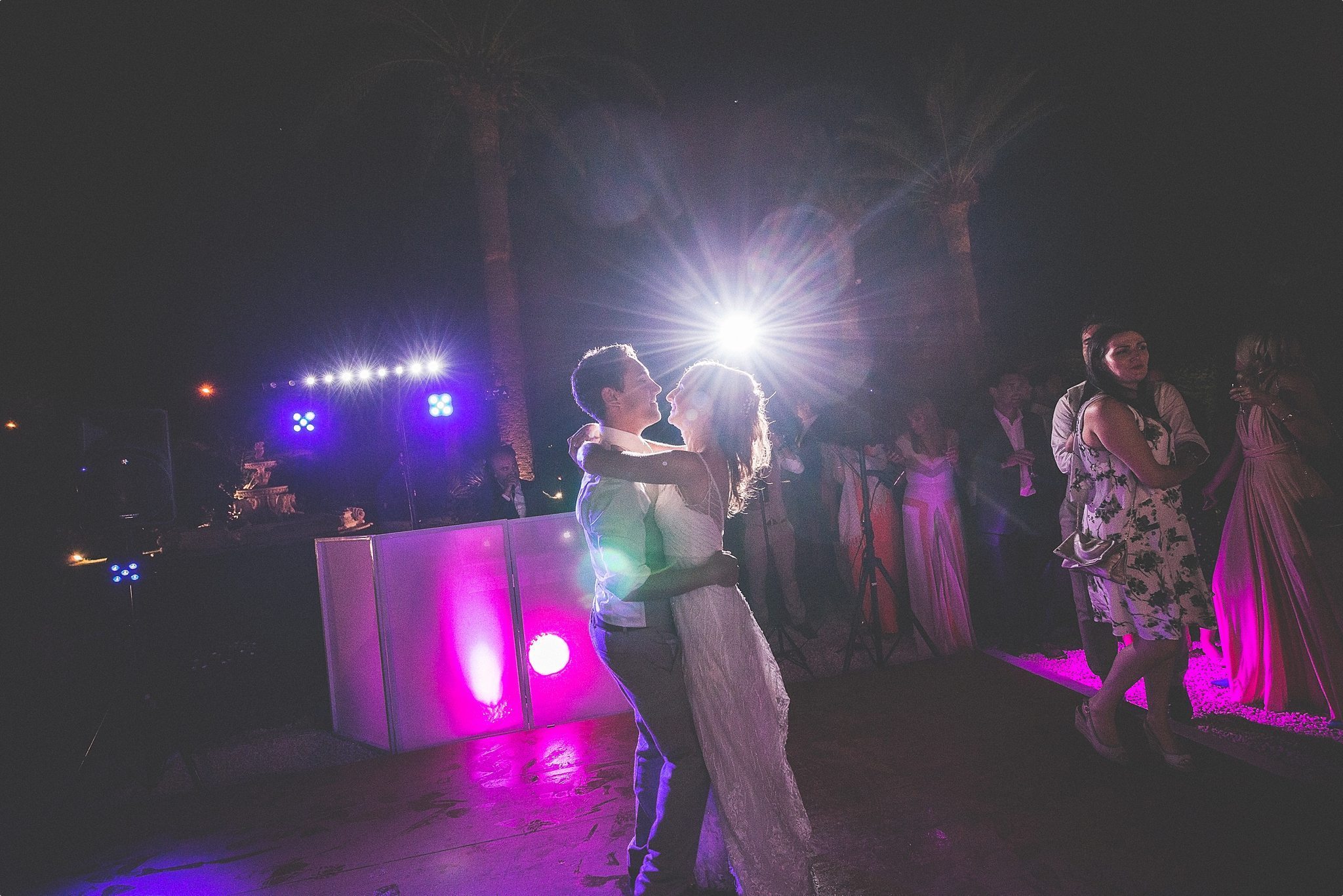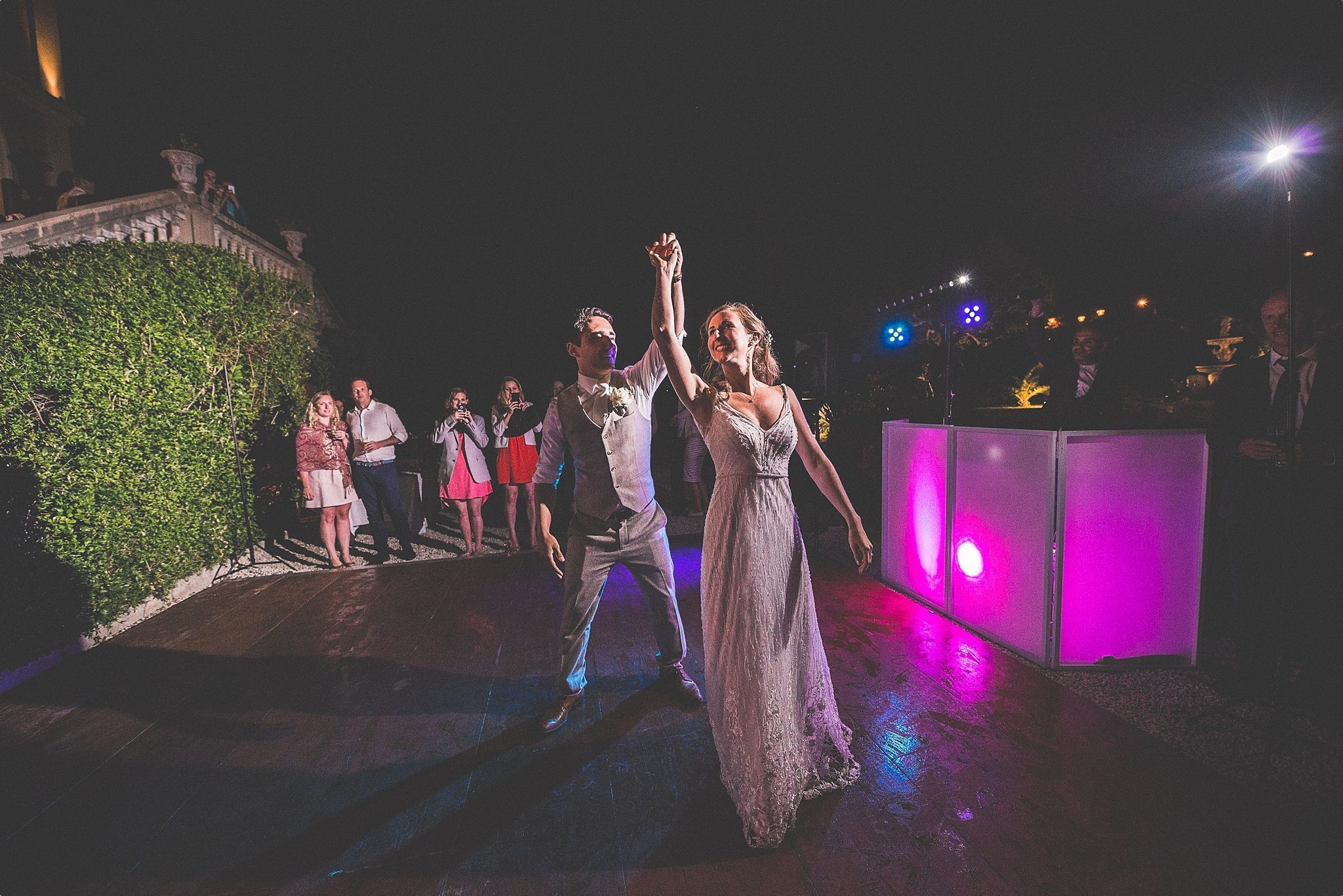 South of France Domaine de la Croix vineyard beach Wedding Video
Get in touch if you are planning your very own South of France destination wedding or a vineyard or beach wedding, or if you know somebody who is.