From the very first meeting I had with Kate and Dave I knew this wedding was going to be a cracker. From all the homemade details, including Dave's homegrown herb favours to Kate's hundreds of meters of homemade bunting and to their beautiful Windsor wedding venue – the Sir Christopher Wren Hotel – I knew that it was going to be a ton of fun. And boy did this Sir Christopher Wren Hotel Vintage Windsor Wedding deliver.
A gloriously sunny vintage Windsor wedding with lots of homemade details
I loved the mood in the morning when Kate and her bridesmaids prepared, the boys' funky colourful socks and Dave and his best man's obsession with who has the larger mouth. I mean, how can you not love that!
Nothing can beat Irregular Choice wedding shoes though when you're planning a vintage Windsor wedding. Well, for that matter, you just can't beat Irregular Choice shoes full stop. They are so unique and every time I photograph them at a wedding I just love them!
Thei celebrant at Windsor Guildhall where Kate and Dave had their wedding ceremony was an old family friend, who has known Kate for many years. Their amazingly adorned cake full of gardening details and gorgeous sugar flowers, was made for them especially by a good friend and baker. They danced their first dance to Kate's sister and brother playing the guitar and singing 'I want to grow old with you' from the Wedding singer.
As far as weddings go, this has to be one of my favourites and I hope you enjoy it too!
Please let me know what you think in the comments below and if you or anyone you know is planning their Sir Christopher Wren Hotel Vintage Windsor Wedding, I'd love to hear from you.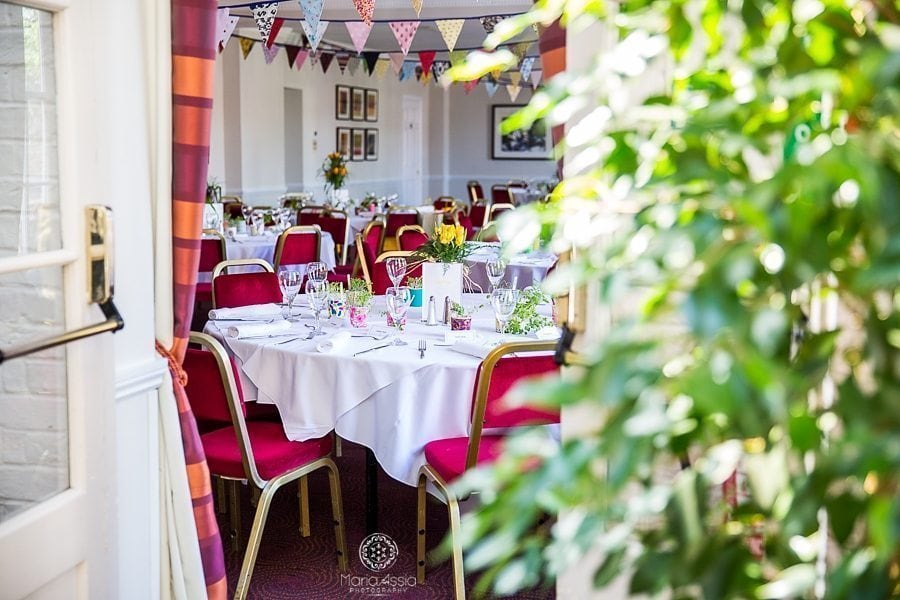 Sir Christopher Wren Hotel Vintage Windsor Wedding Video