Often when people meet me as a Wedding Photographer or see my Wedding Photography work, they ask if I also sometimes shoot bumps, babies and families around Sevenoaks. The answer is of course, YES, absolutely. So I put on my Sevenoaks natural Family and Children Photographer hat and off we go.
Looking at my own children I know that they grow and change super quickly. Sometimes I look at my son and I can't believe he's so big already. The fact that he's going to school and is in fact already in year 2 is wonderful and astonishing at the same time. My little daughter is not only walking, but climbing, jumping and sliding on the playground, while singing 'twinkle twinkle little star' at full volume.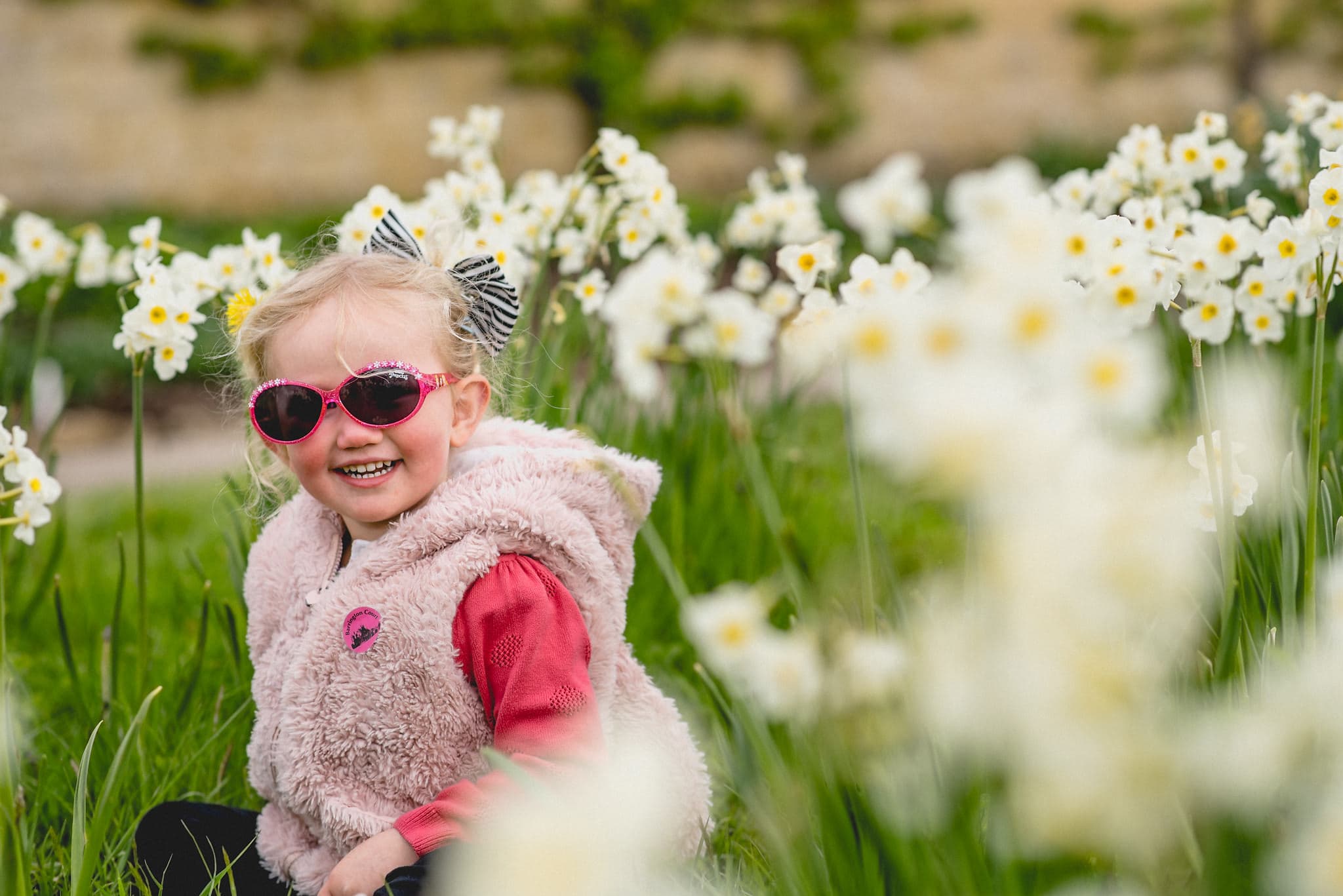 Time moves fast. And so do children. So photographing them can be challenging, especially if most of the time you only have your phone to hand. Of course you can hire a photographer with a studio and they will capture wonderful photos of you and your children with a white background studio look. But realistically, how many times are you going to want this type of shoot?
And this is where I come in as a Sevenoaks natural Family and Children Photographer.
But how is this different and what does it mean for your photographs?
Natural Photography for your family
Well let me elaborate. Shooting in a documentary, creative and relaxed style, I capture your family in natural surroundings doing what you love to do together.
Perhaps you like to go to the playground at Hollybush Park, go for a walk and chase a ball with your dog along Whitstable beach, play catch in Knole Park, have a picnic at Riverhill Himalayan Gardens or cycle around Tonbridge Park.
As a family you might like to do all of these things or something completely different, and as a Sevenoaks natural Family and Children Photographer I will come along with you and photograph you being yourselves and having fun together.
The photographs you receive from a Family, bump or baby session are very different to the ones from a studio session, and I have families who return to me year after year, from their maternity shoot, through their newborn shoot and their Family and Children Photography shoots.
Sevenoaks natural Family and Children Photographer Favourites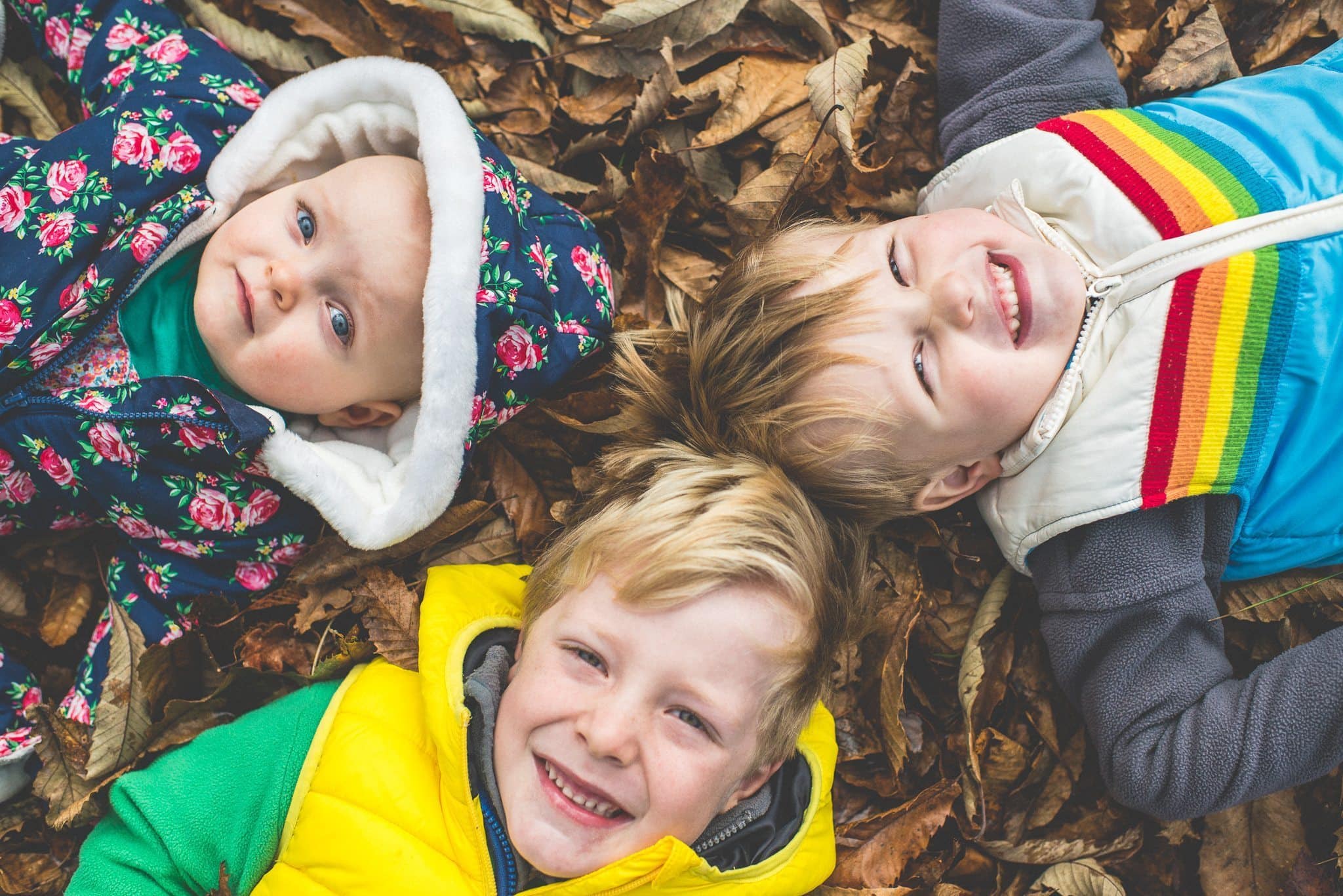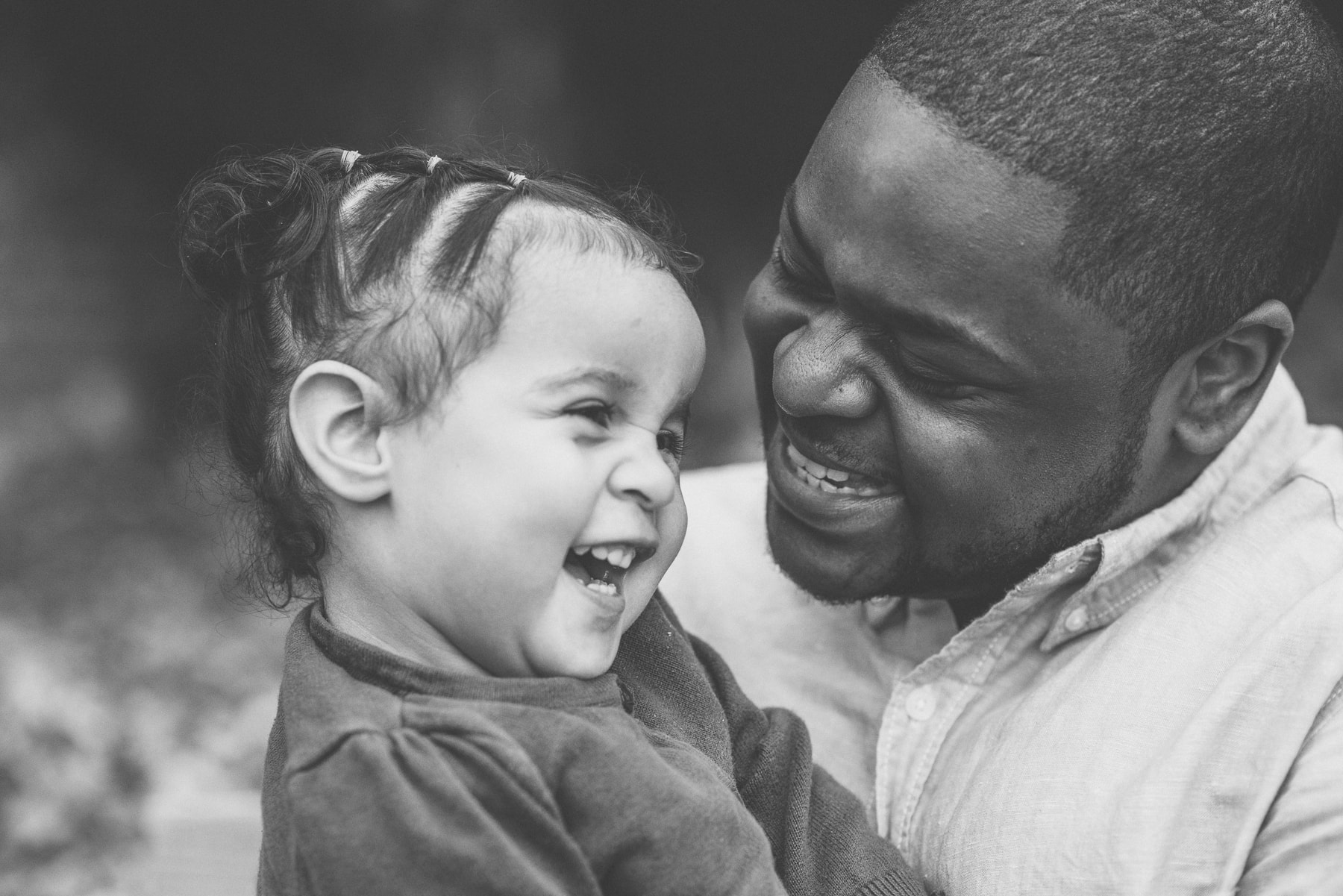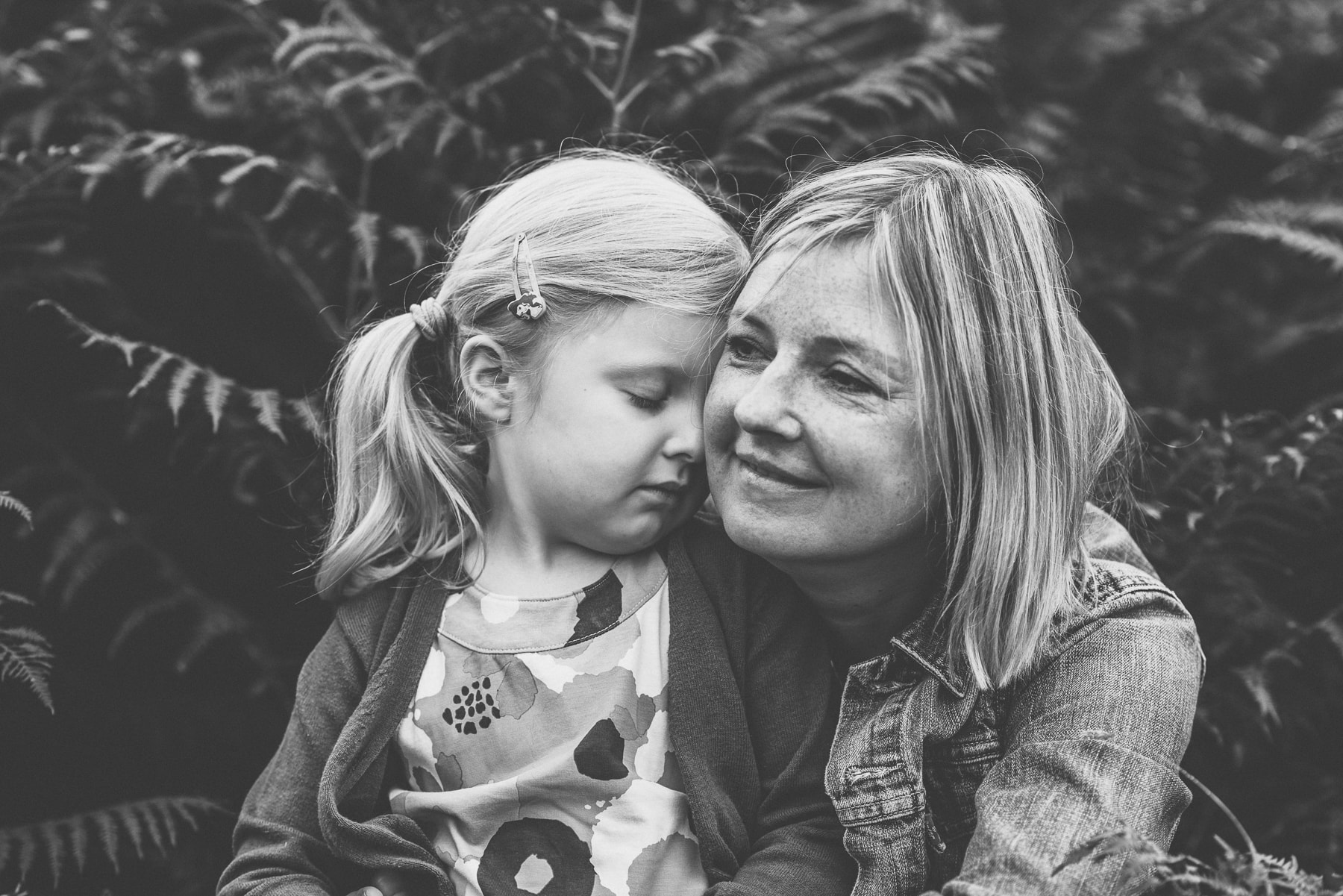 Displayed in a beautiful album or frames around your house, they can capture this time up in a bottle for you as a wonderful reminder and help you look back on the fun you had when they were little in years to come.
So if you're expecting, have a newborn, or if you're looking at your children right now and you're thinking 'Wow! When did they get so big?' and you'd really like some up to date photos of you as a family, then get in touch.
I'd love to meet your family and be your natural Family and Children Photographer!
Sevenoaks Natural Family and Children Photographer Examples