I can pretty much guarantee that I will come away from every wedding I shoot having seen something totally new. It might be a new dress design, a hilarious new take on the best man's speech, or – in the case of Jen and Andy's unique Farnham Castle wedding – a whole lot of monkeys. Yup. Monkeys.
I was so pleased to hear Jen and Andy would be having their wedding at Farnham Castle. We'd had so much fun exploring the ENORMOUS grounds of the venue on their engagement shoot, so it was great to come back and discover more about this amazing place.
The wedding day graced us with a bucket full of grey skies, but what it lacked in sunshine it made up for in flowers – there were daffodils sprouting everywhere!
Chef Jen made her own wedding cake (which doesn't sound stressful at all…) and the couple definitely did their day their way in terms of decor. Both self-confessed science-fiction geeks, there were tons of sci-fi references across the whole day – from the table names to the place settings and confetti cones.
And then… there were the monkeys. Jen carried a small (and obviously well-loved) monkey toy from her childhood as part of her bouquet. It was a lovely, nostalgic and quite subtle detail that I thought was just fabulous. Then, lo and behold, during the speeches, a whole host of monkey masks appeared. Completely hilarious, unique and totally unexpected!
One of my favourite things to discover when getting to know a couple is their capacity for silliness. Jen and Andy have it in spades. Just check out the rocking first dance they pulled off! And that corker was then followed by a whole boat load of ceilidh fun. You definitely can't go wrong there, and it made for the most fun, heartwarming and gorgeous wedding day, for guests and photographer alike!
So what have you got planned for your Unique Farnham Castle Wedding? Lem'me know 😉
Unique Farnham Castle Wedding Favourites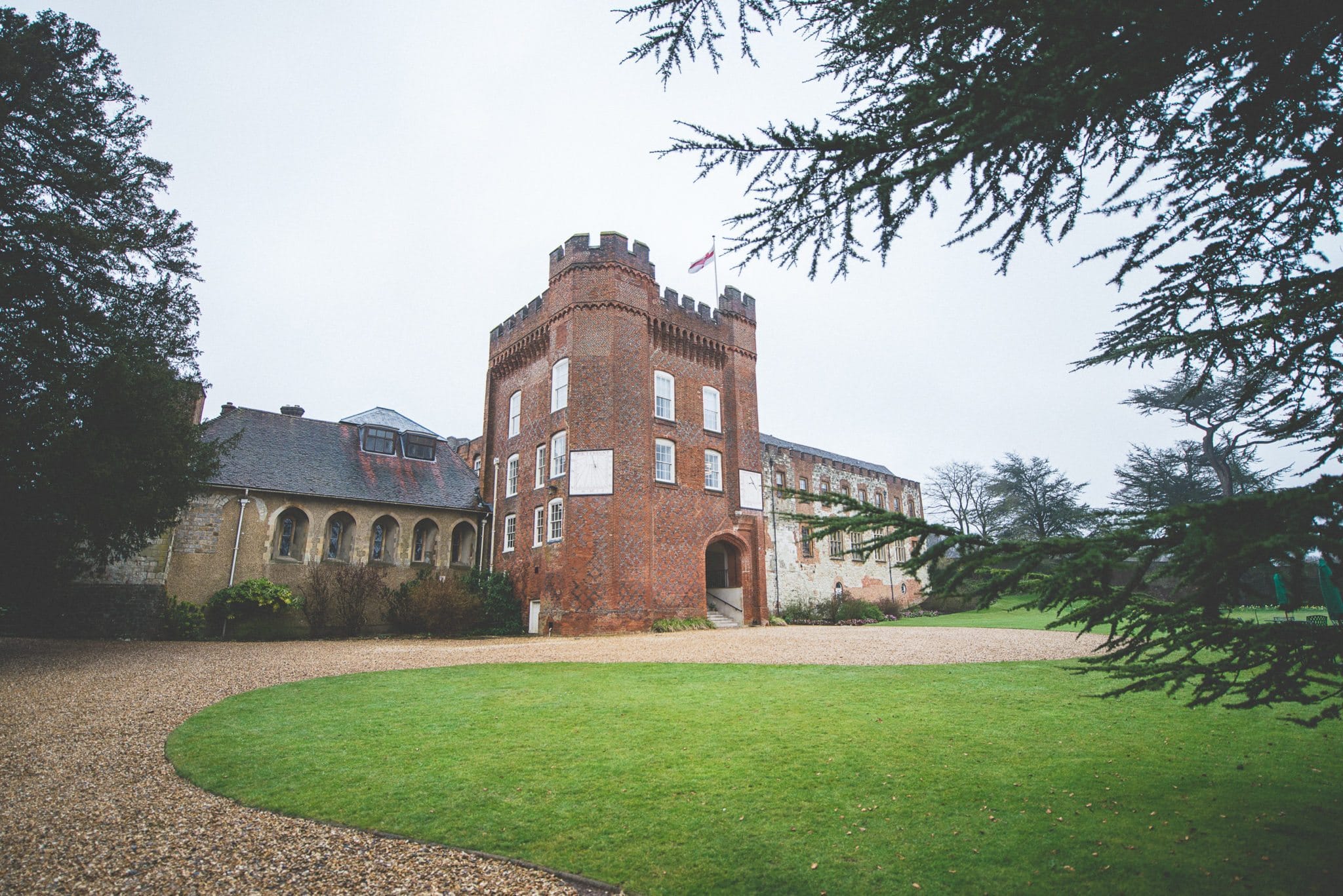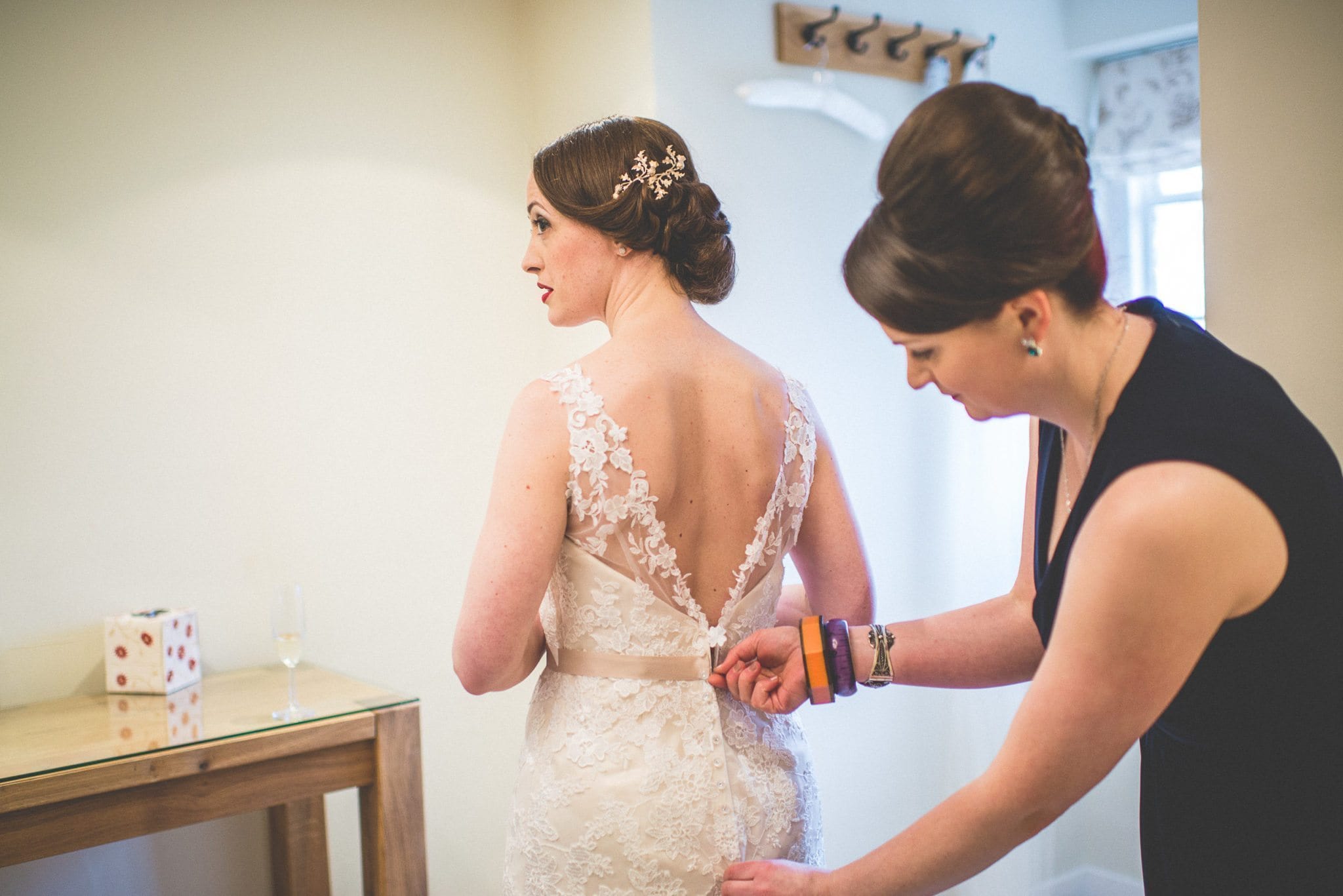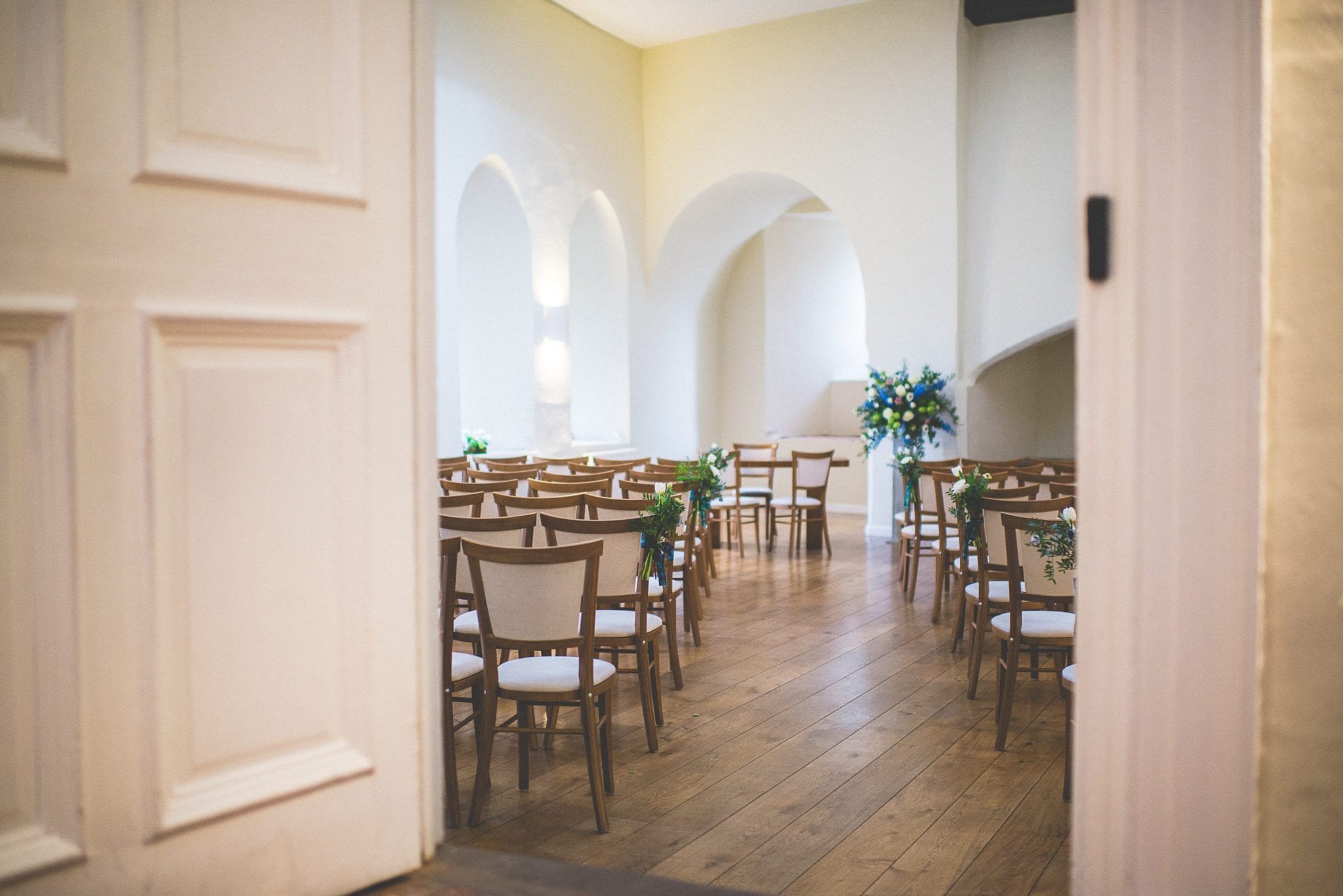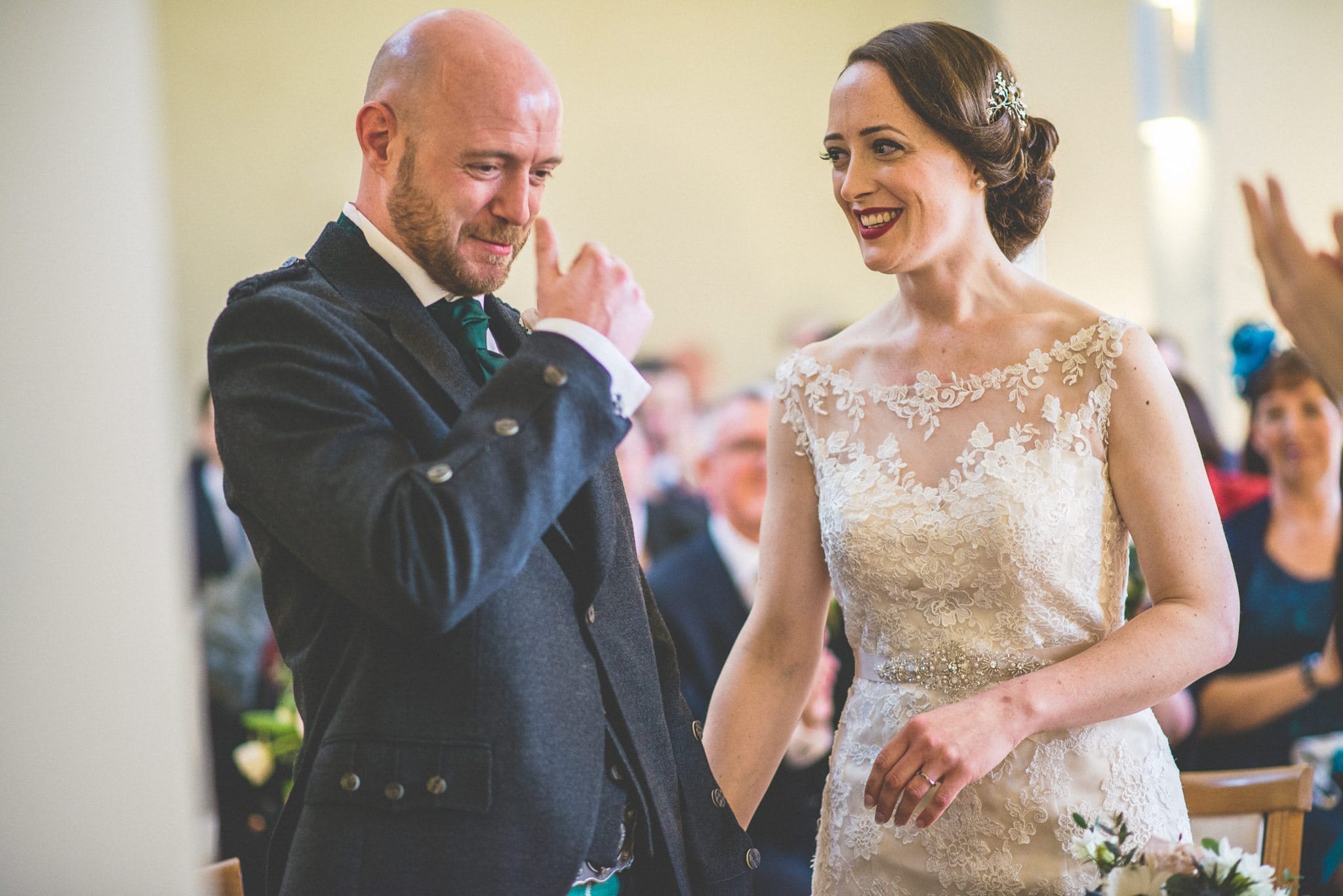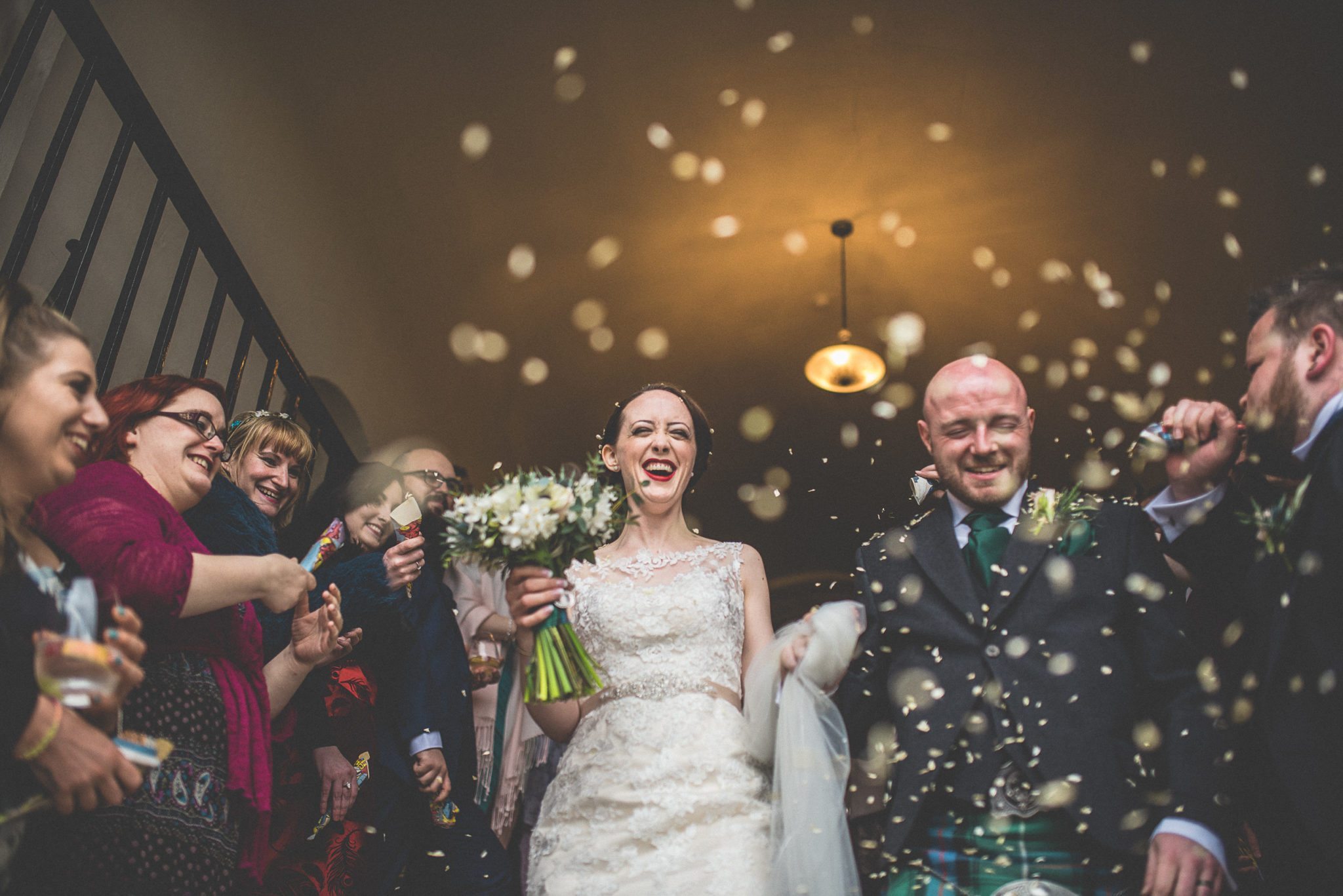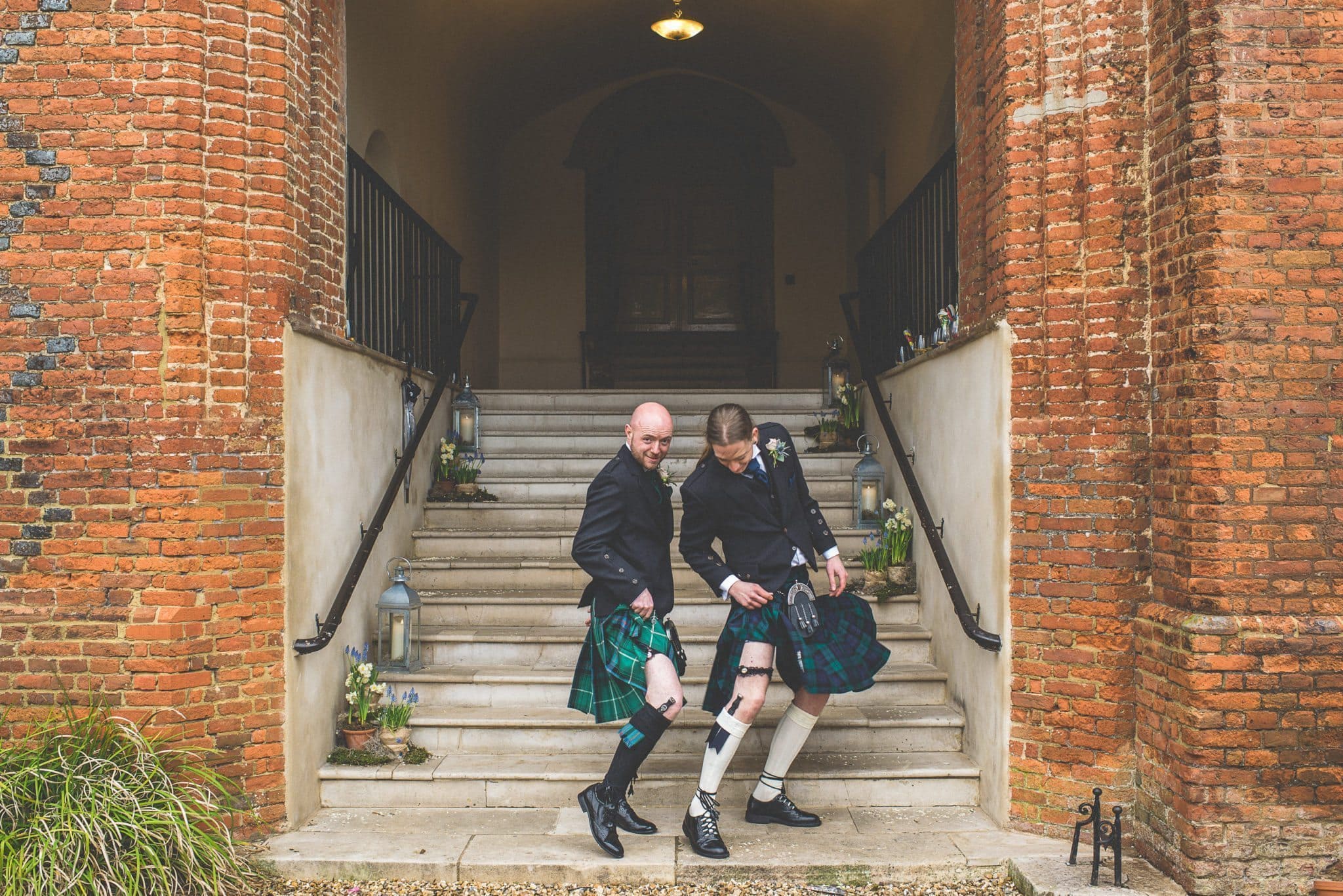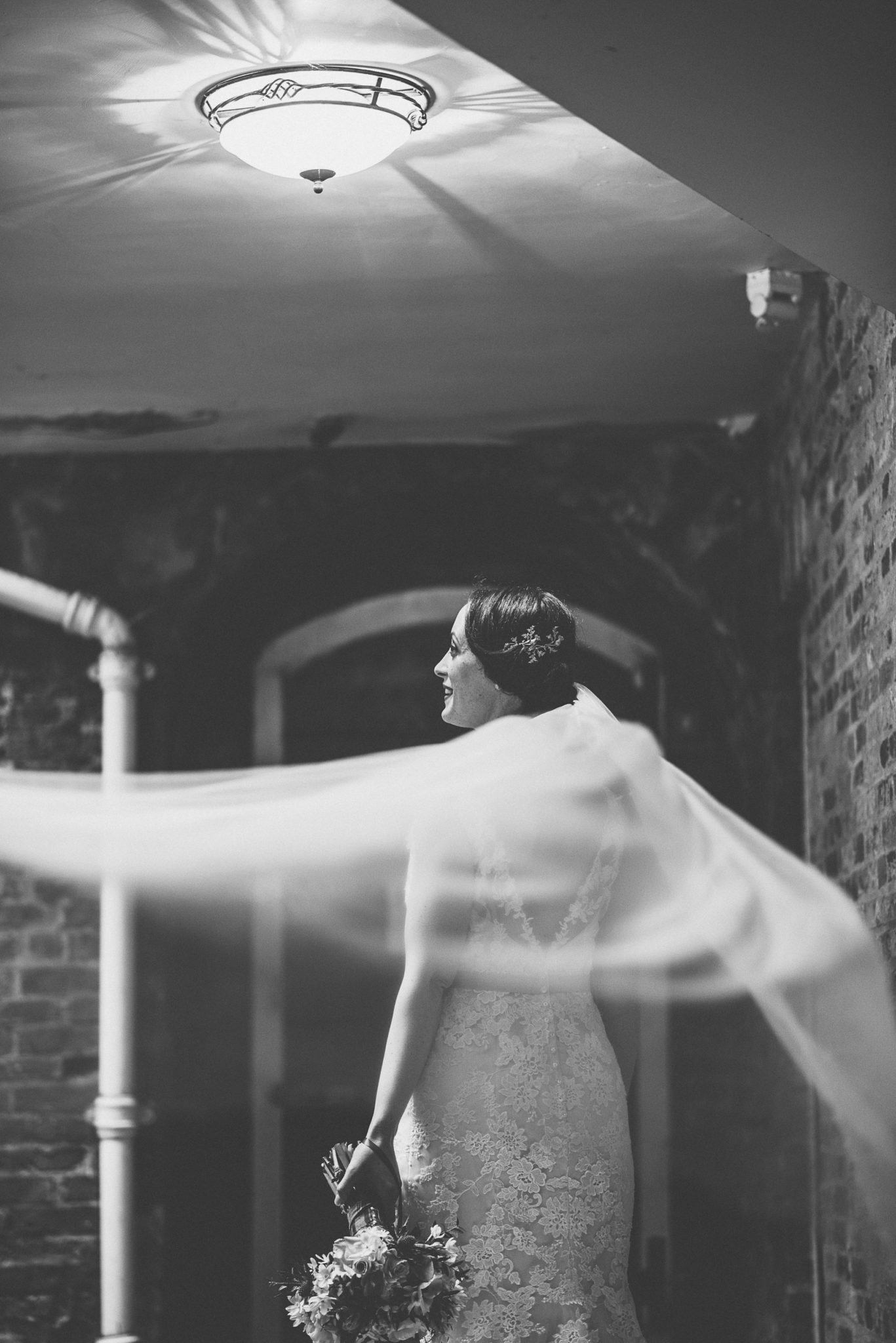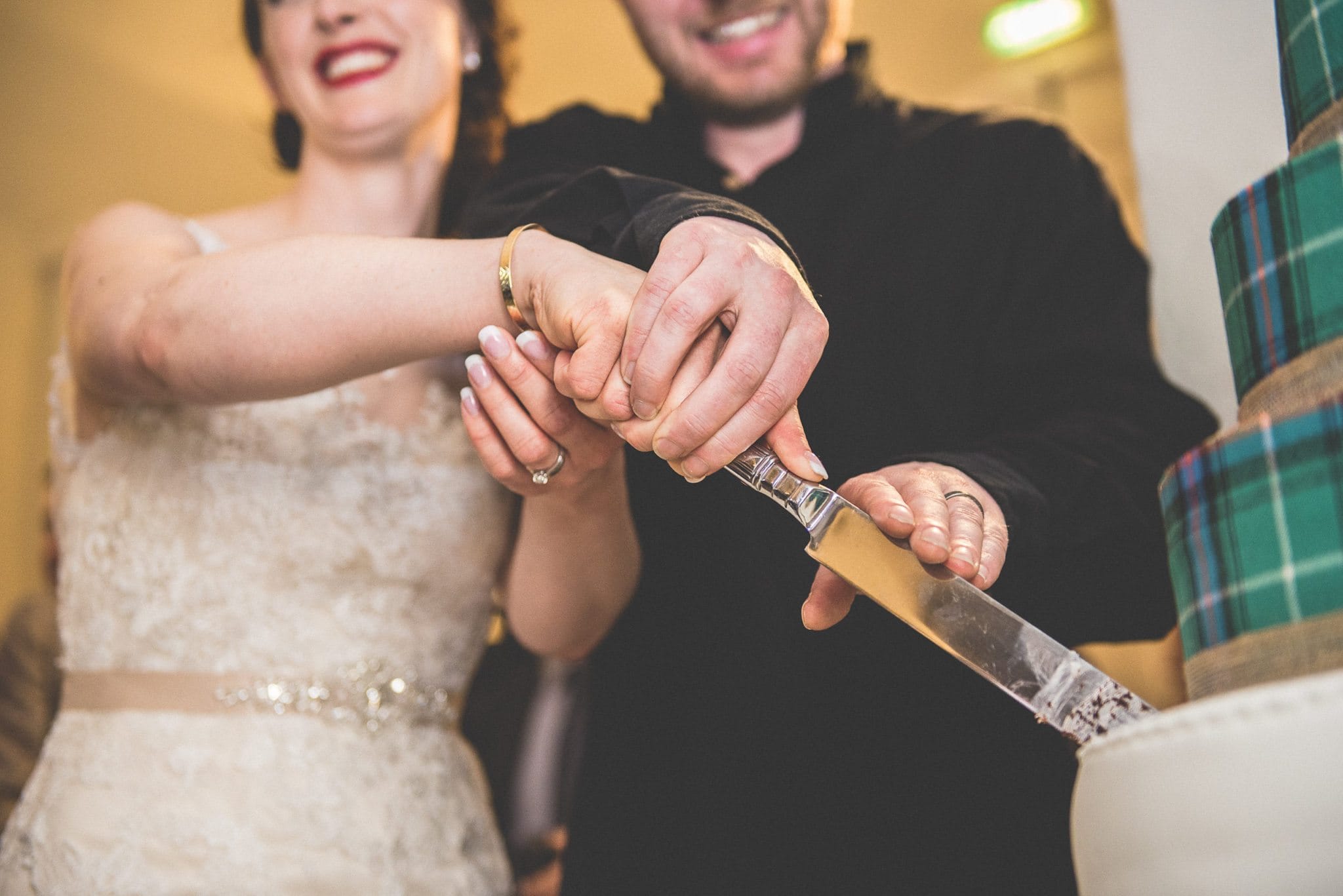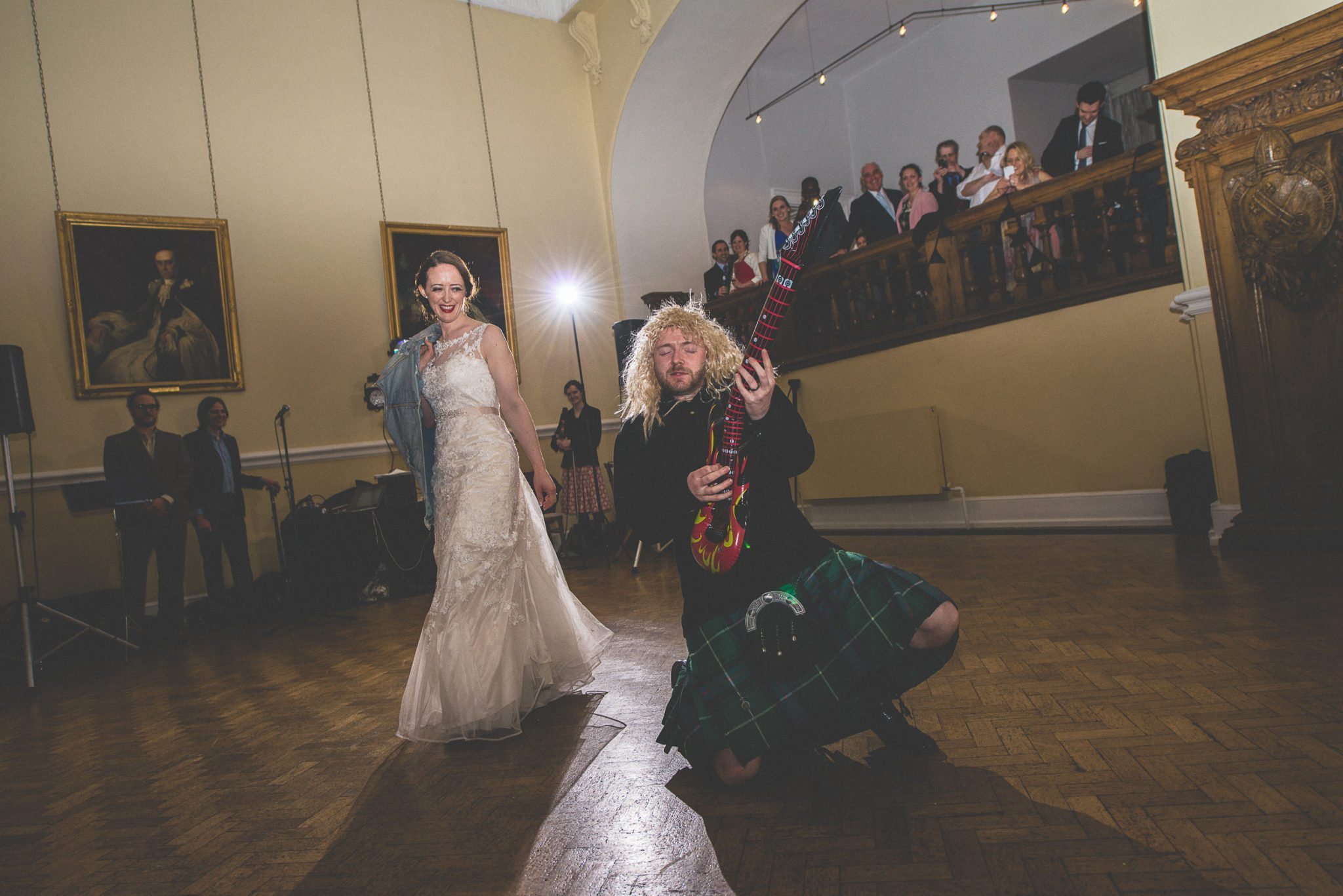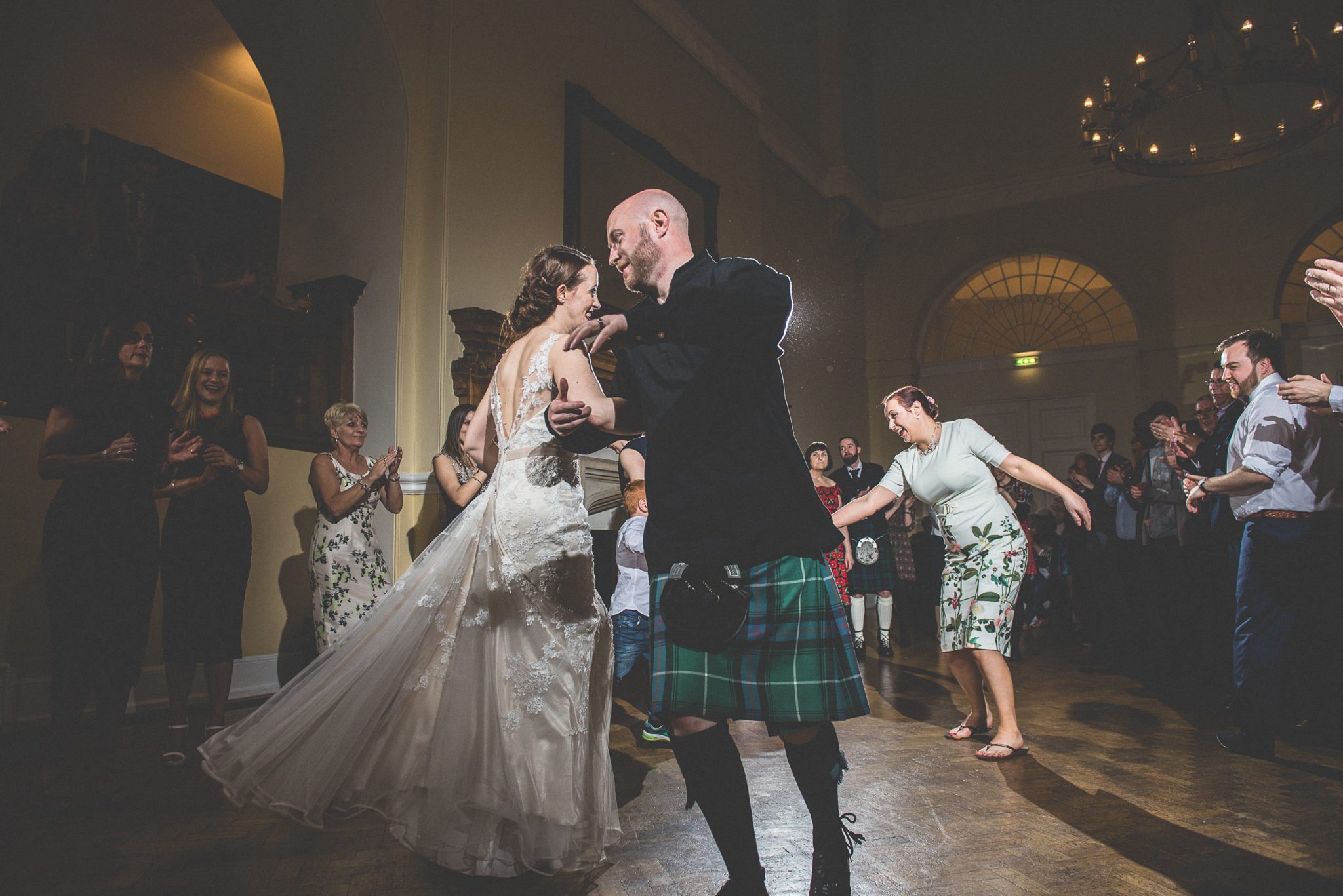 Sci-Fi Themed, spring flowers, unique Farnham Castle Wedding favourites
Wedding Supplier Love
Here are the other fab suppliers that featured in this Sci-fi, spring flowers, unique Farnham Castle Wedding: