Have you ever wondered what you get if you combine Western, Thai and Mauritian Wedding traditions? The result is an amazing eclectic celebration filled with both Mauritian and Thai aromas and bursting with colour, to come together in this Porchester Hall Ethnic Thai and Mauritian Dancers London Wedding.
Mel and Mat wanted both their heritages to play a big part in their wedding and so they brought in elements from their cultures into different parts of their wedding day.
They started their day with an tranquil Western Wedding ceremony at St John the Evangelist Church in East Dulwich, which had guests, bridesmaids and ushers equally in tears. They then moved to Porchester Hall, which was dressed and prepared with beautiful golden Thai tones and details.
Porchester Hall is a classic wedding venue at the top end of Bayswater, and in its main hall it can host weddings for up to 450 people. Its central location allows for easy access and the small gardens across the road are the perfect location for couple wedding photos too.
After a short break and some fun playground couple photos Mel and Mat changed into colourful Thai wedding outfits and took centre stage for their Thai Water Blessing Ceremony. If you've never seen one, the Thai Water Blessing is an emotional ceremony, where family and friends pour water over the bride and groom's hands to convey their good wishes and hopes for the new couple's future. It does take a little while for everyone to have their go, but it is very beautiful.
After copious amounts of food bursting with flavours from both Thailand and Mauritius, the speeches had everyone equally in tears and stitches. This was quickly followed by the first dance and Mauritian Dancers that strutted their stuff on the dancefloor for hours to come. What an epic party!
Makes you wish this Porchester Hall Ethnic Thai and Mauritian Dancers London Wedding would never end.
Here are some of my favourites, but if you want more more more scroll down to the Porchester Hall Ethnic Thai and Mauritian Dancers London Wedding highlights video. ❤️
And if you're planning your ethnic wedding with Thai and Mauritian traditions, get in touch to secure your wedding photography.
Porchester Hall Ethnic Thai and Mauritian Dancers London Wedding Favourites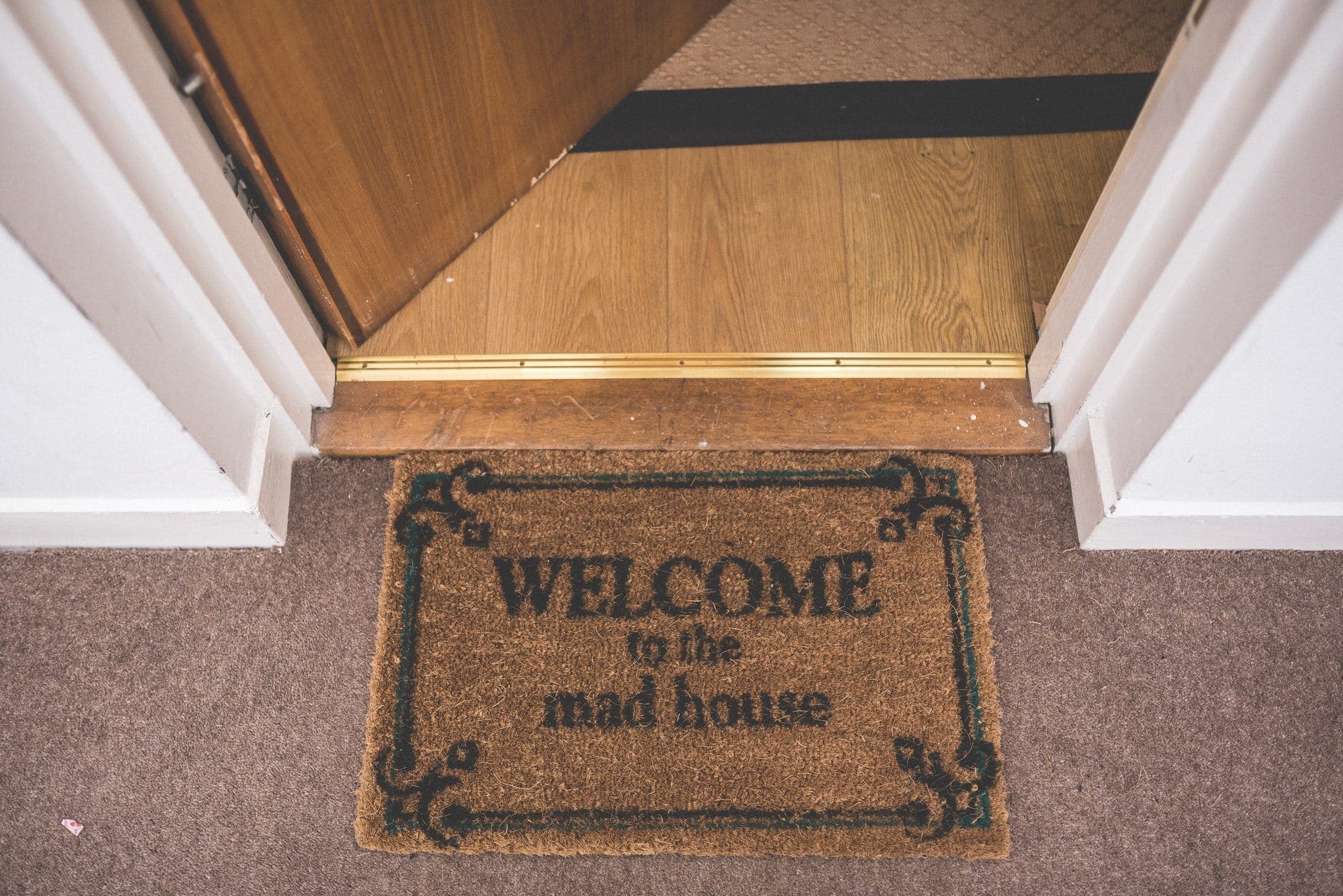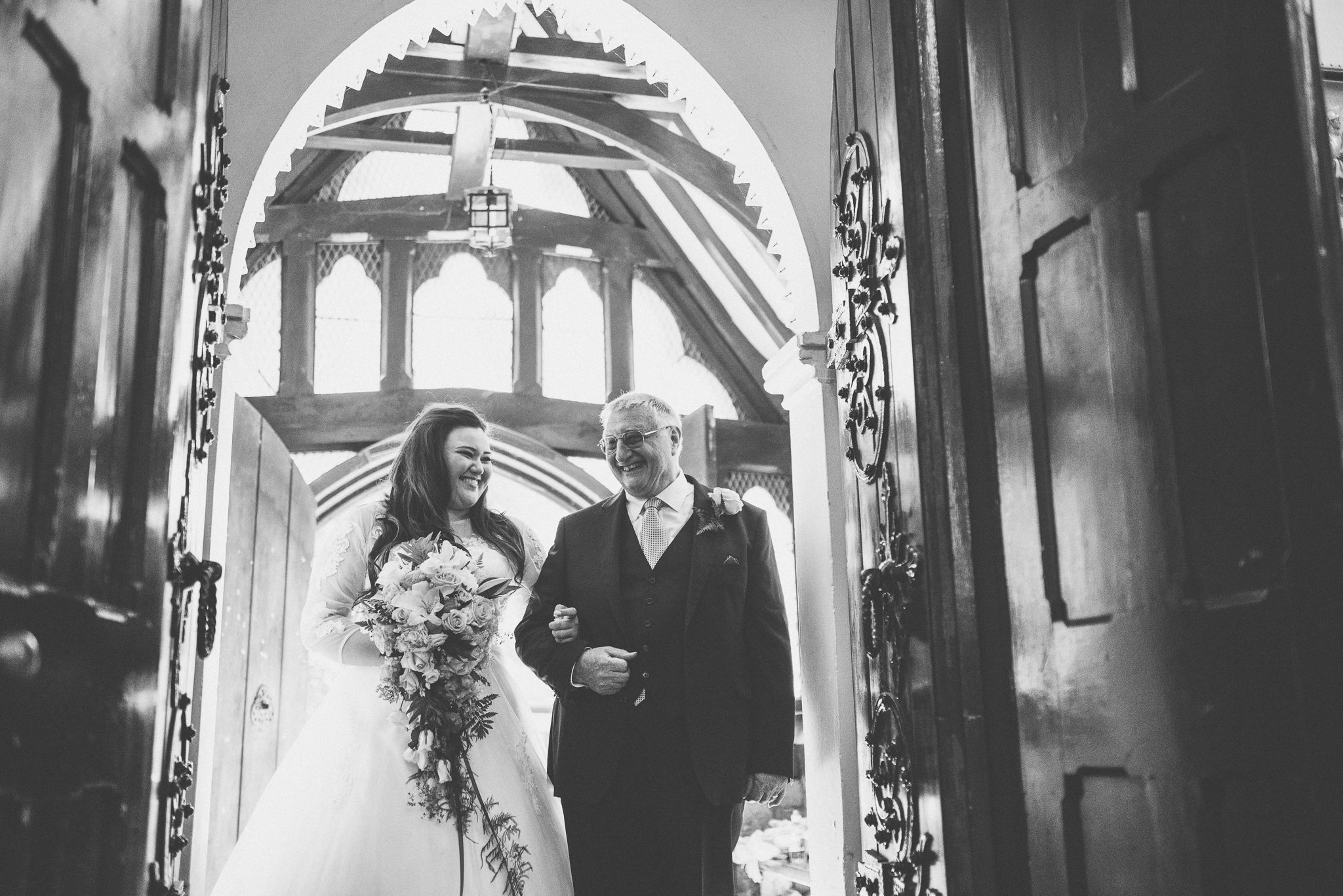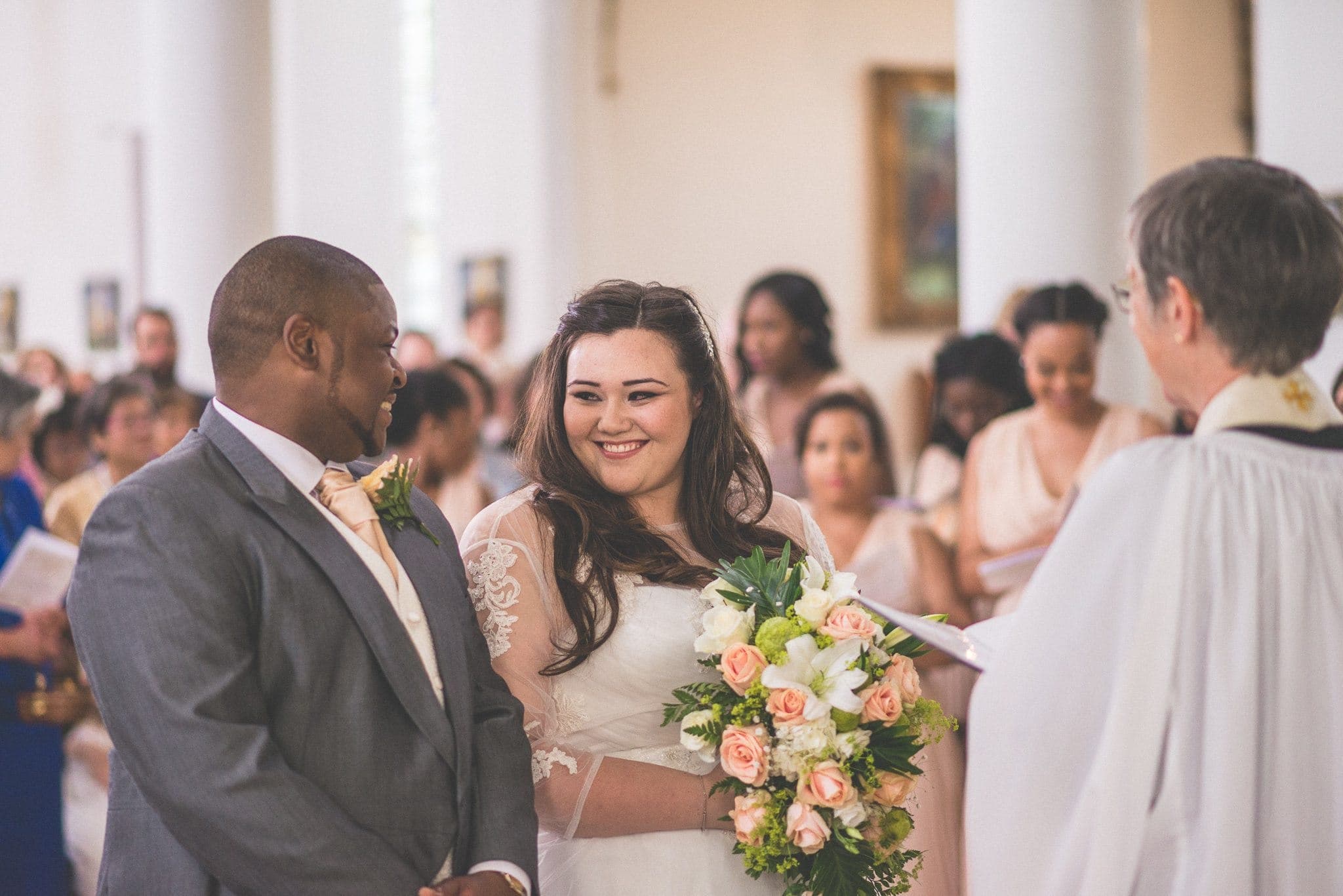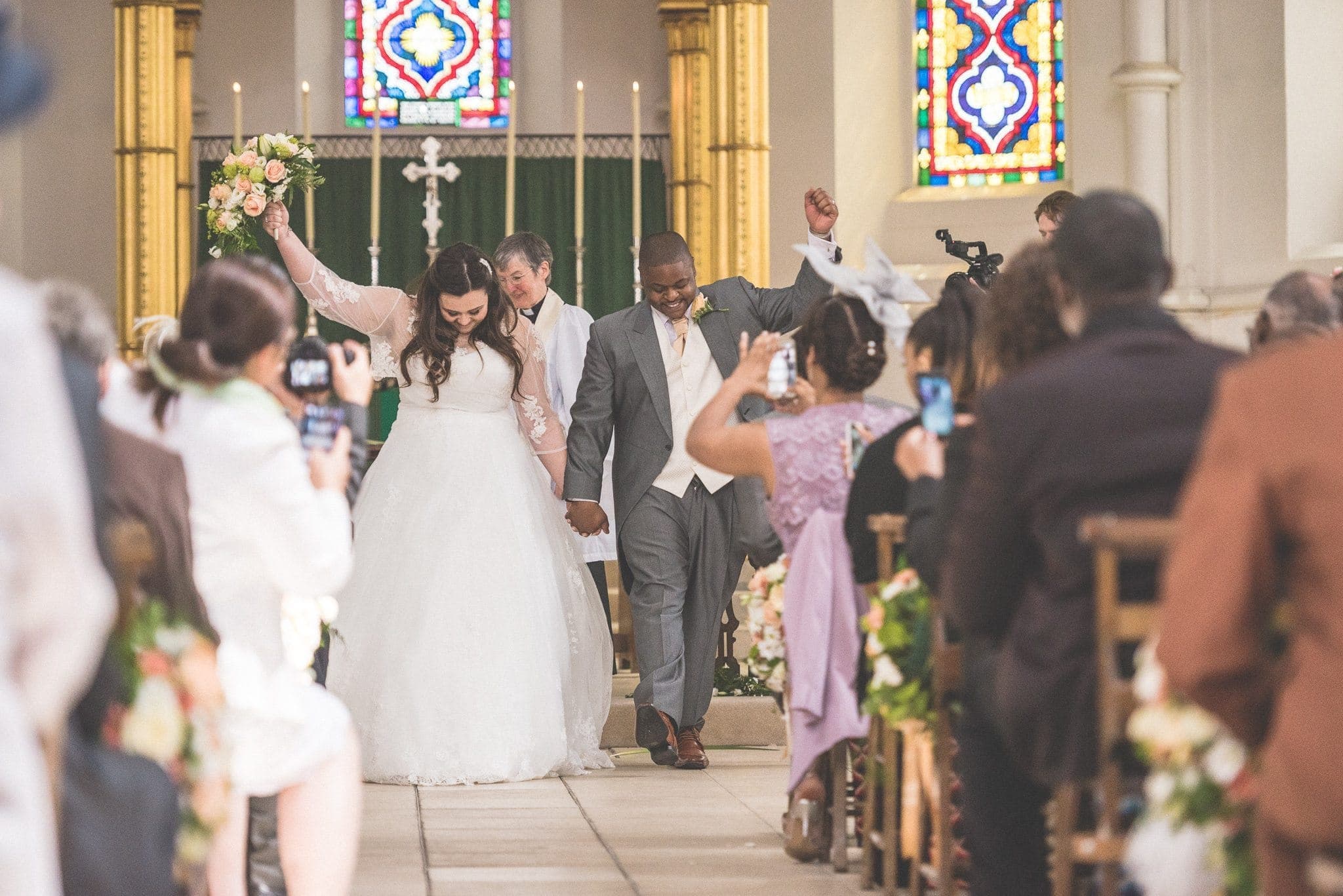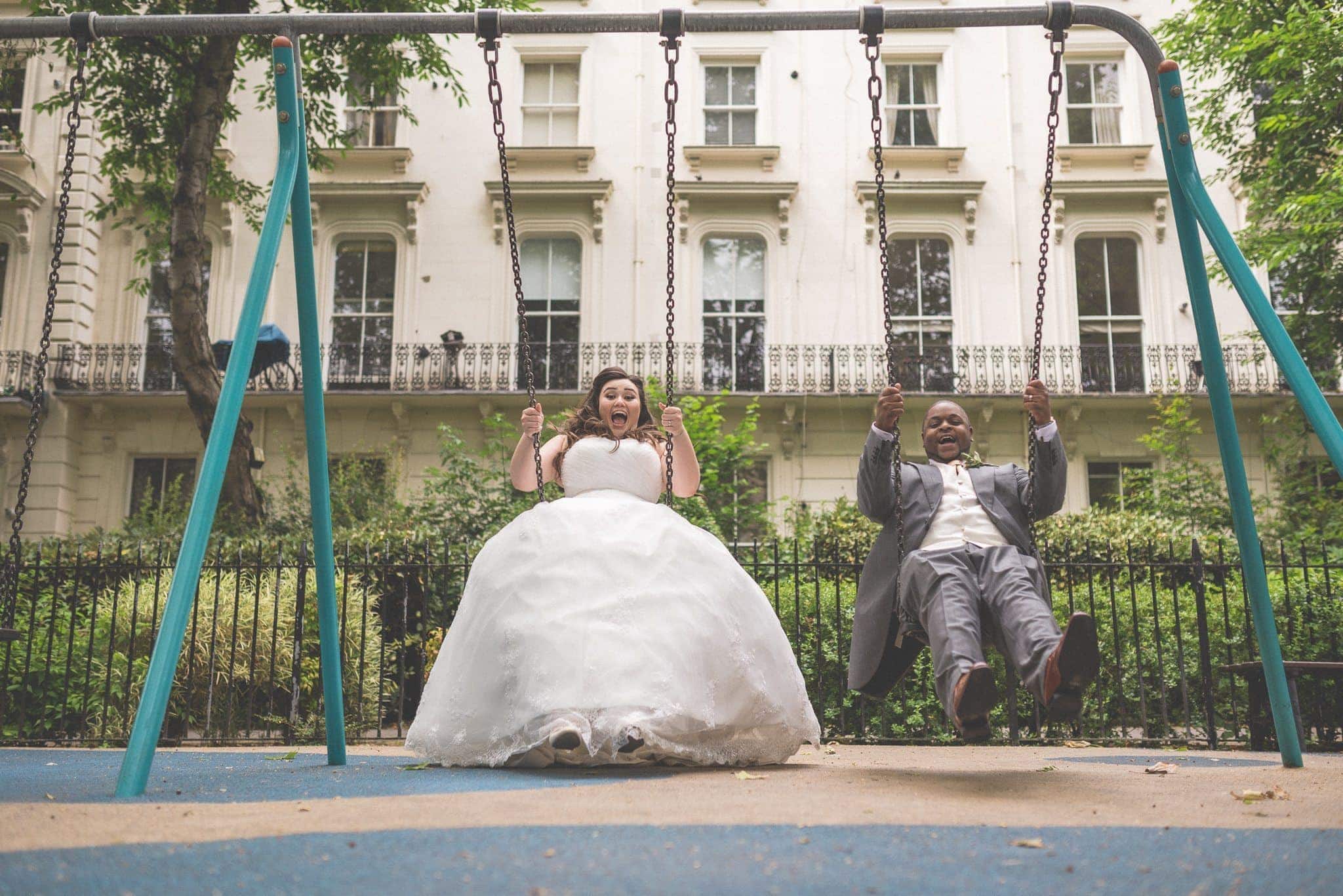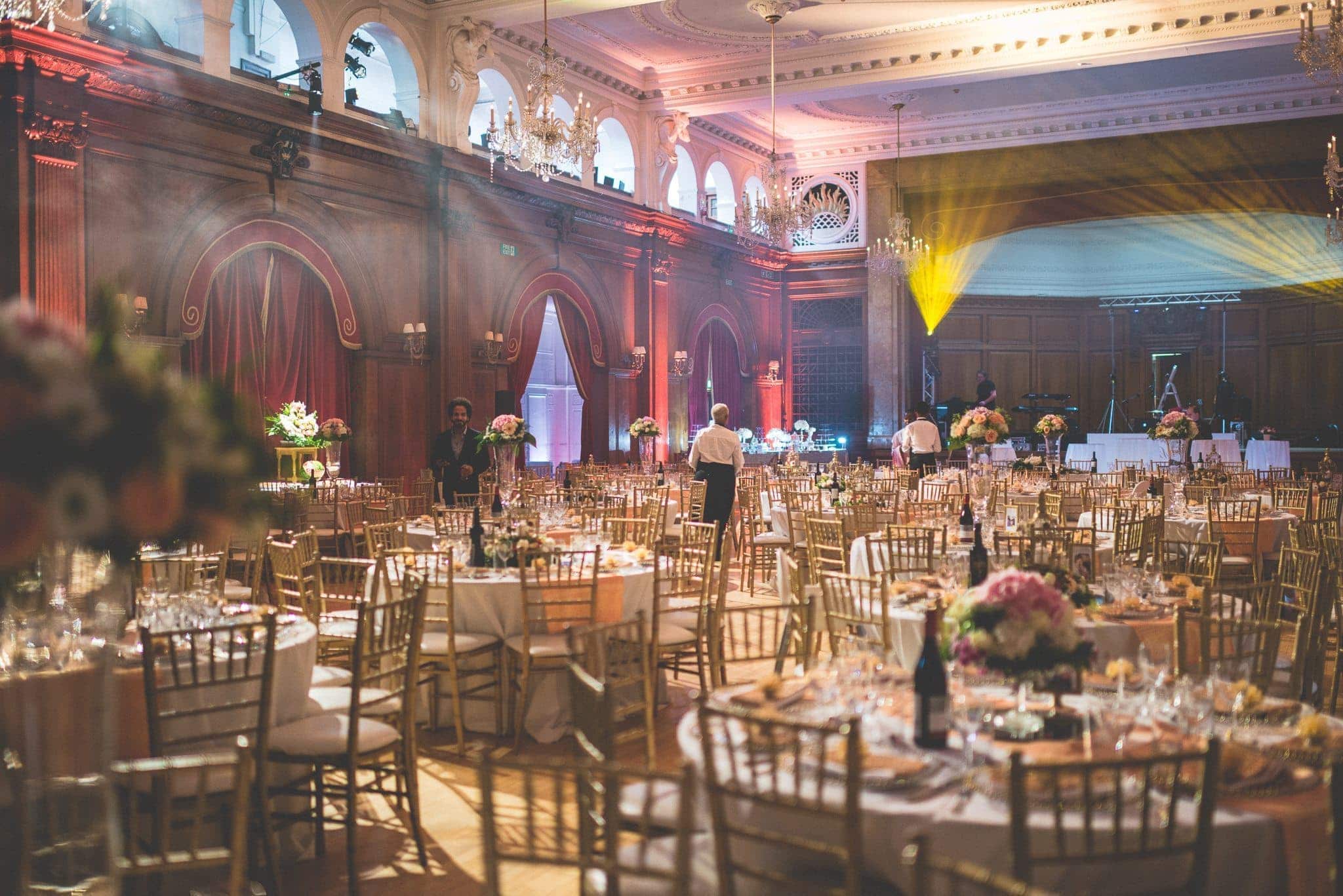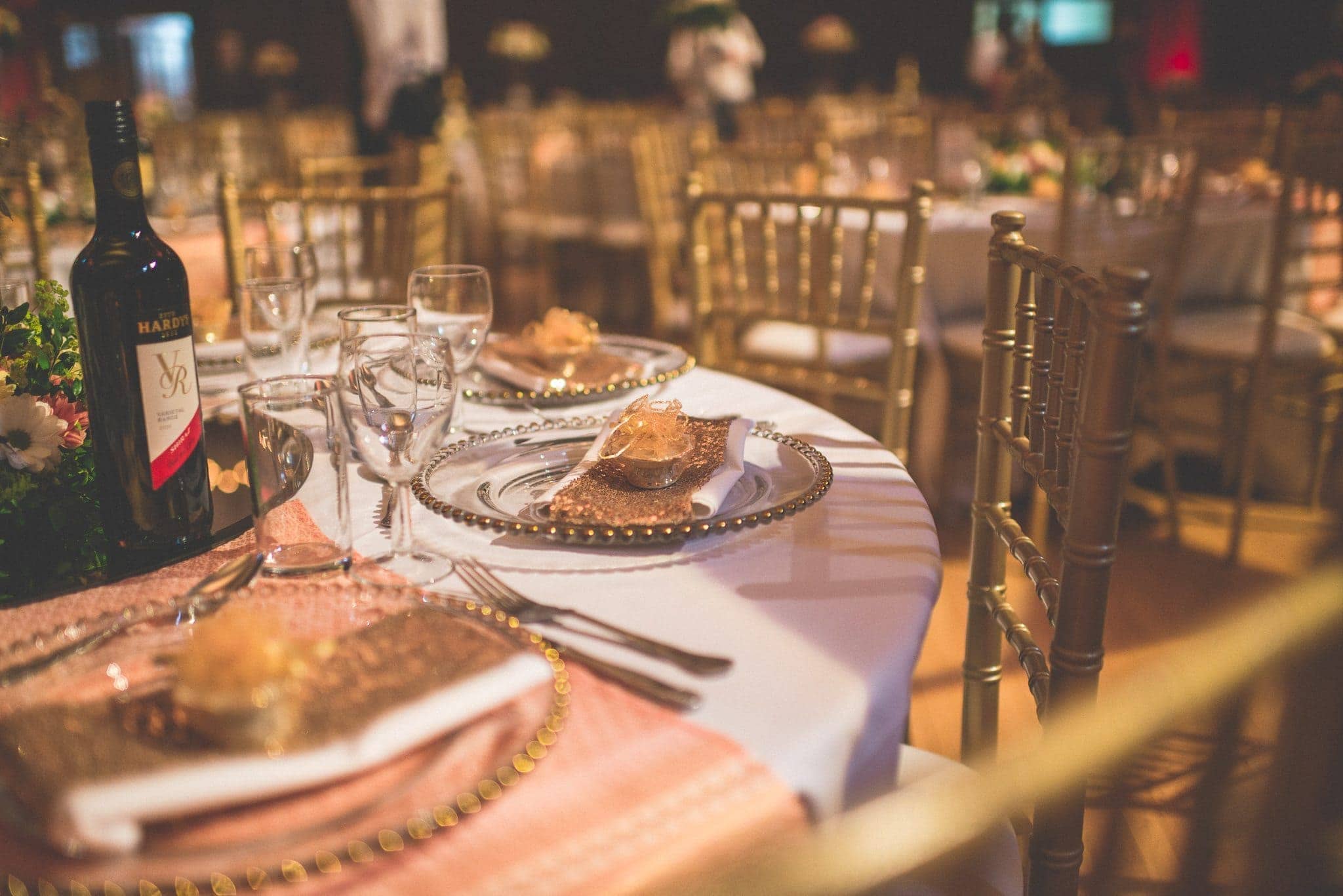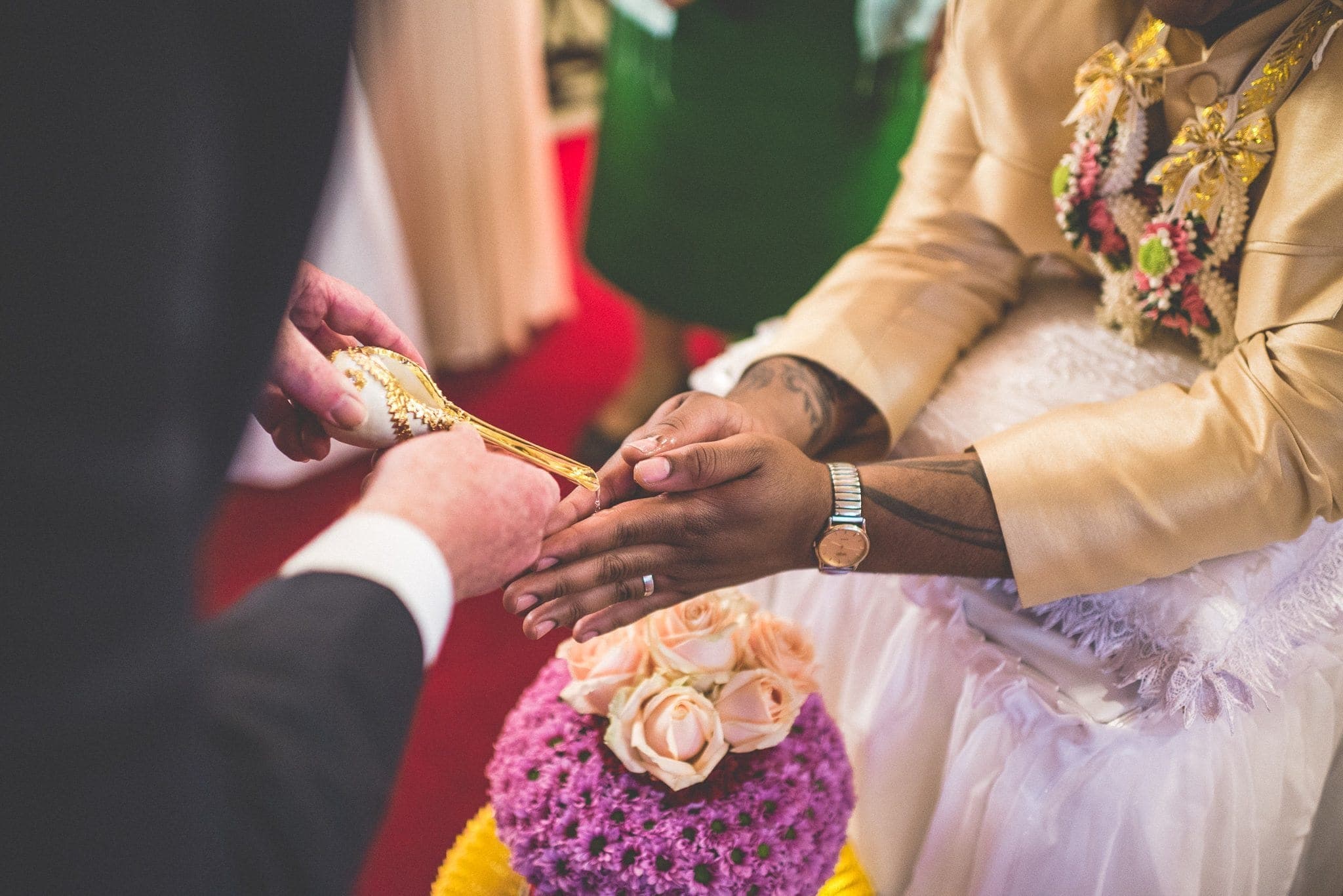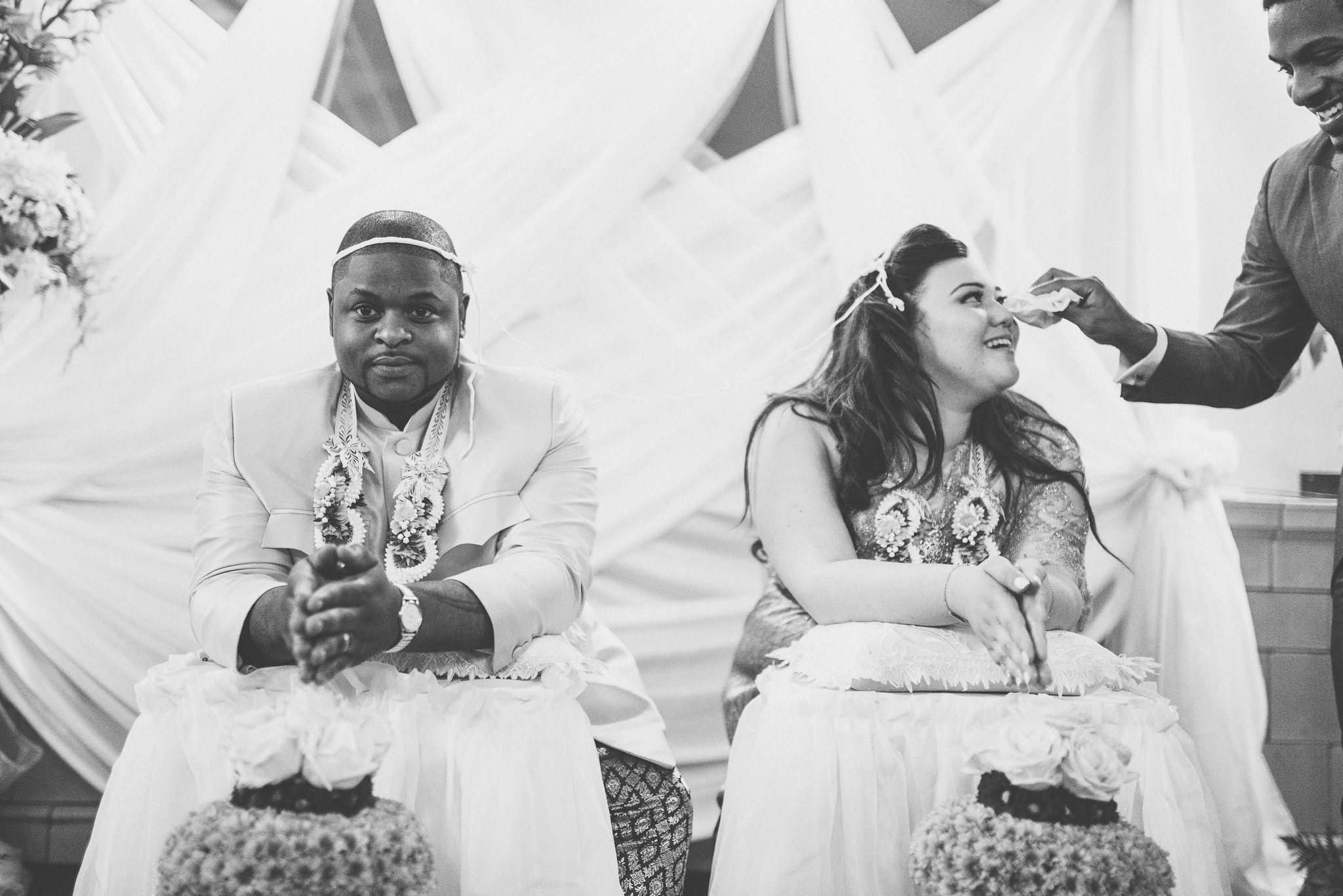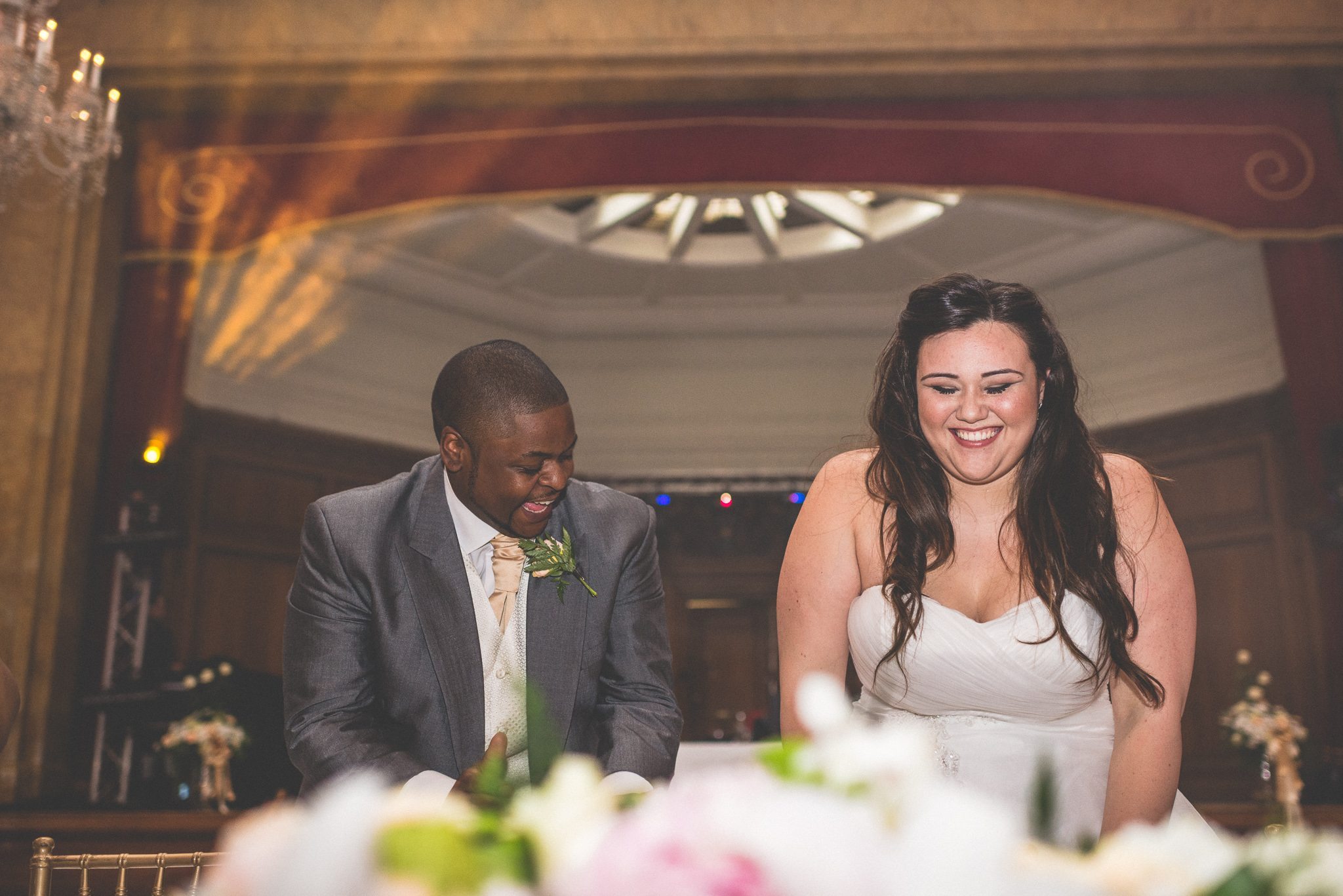 Porchester Hall Ethnic Thai and Mauritian Dancers London Wedding Highlights