The moments that brides and grooms share with their family members and loved ones at a wedding are often the most telling about the love they feel for each other. They also make for the best photos. At Amy and Ben Intimate Hever Hotel Micro Wedding their guests' joy was undeniable. Amy's dad spent the day practically floating with pride and happiness. And the moments they shared really spoke of love and understanding.
Love and giggles at this Intimate Hever Hotel Wedding
The Hever Hotel is a little gem of a wedding venue with gorgeous grounds in spitting distance from its namesake Hever Castle. And it's right on my doorstep, which is super convenient.
Amy and Ben both got ready there and chose to share their wedding day with just their closest family. It was a small but perfectly formed group, and the perfect size for an intimate Micro Wedding.
As such, this intimate Hever Hotel wedding was a family affair through and through. Amy's sister her chief bridesmaid. And Ben's brother and his girlfriend made the wedding cake as a wedding gift. How sweet (excuse the pun)! It was the first time they had attempted any such baking feat and looking at the results, it was impressive.
Intimate weddings and Microweddings are incredible. They have an atmosphere that's all their own and this intimate Hever Hotel wedding had it in spades. From a photography perspective they're really special too. Every guest is guaranteed to interact with the bride and groom and to be in frame more frequently. The bond everyone shares on the day is a much deeper and more emotional one too.
It boils the emotions and the adoration of the main players down for sure. It also shows their connection in its purest form.
Are you planning a small wedding with only a hand picked few of your nearest and dearest? Want fun, vibrant photography to capture all those joyful memories? Then what are you waiting for? Get in touch, and let's have a chat.
Charming and Intimate Hever Hotel Micro Wedding Favourites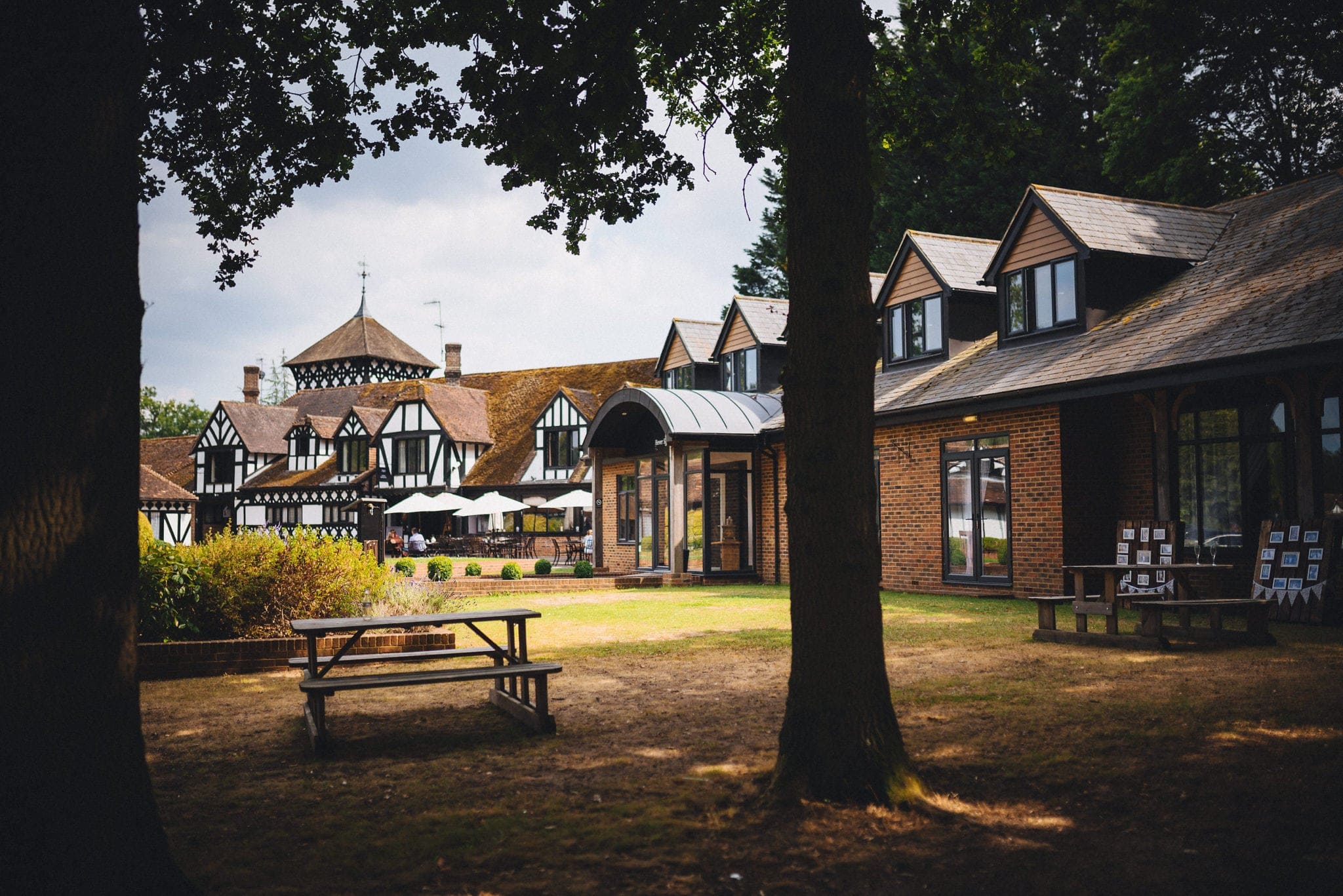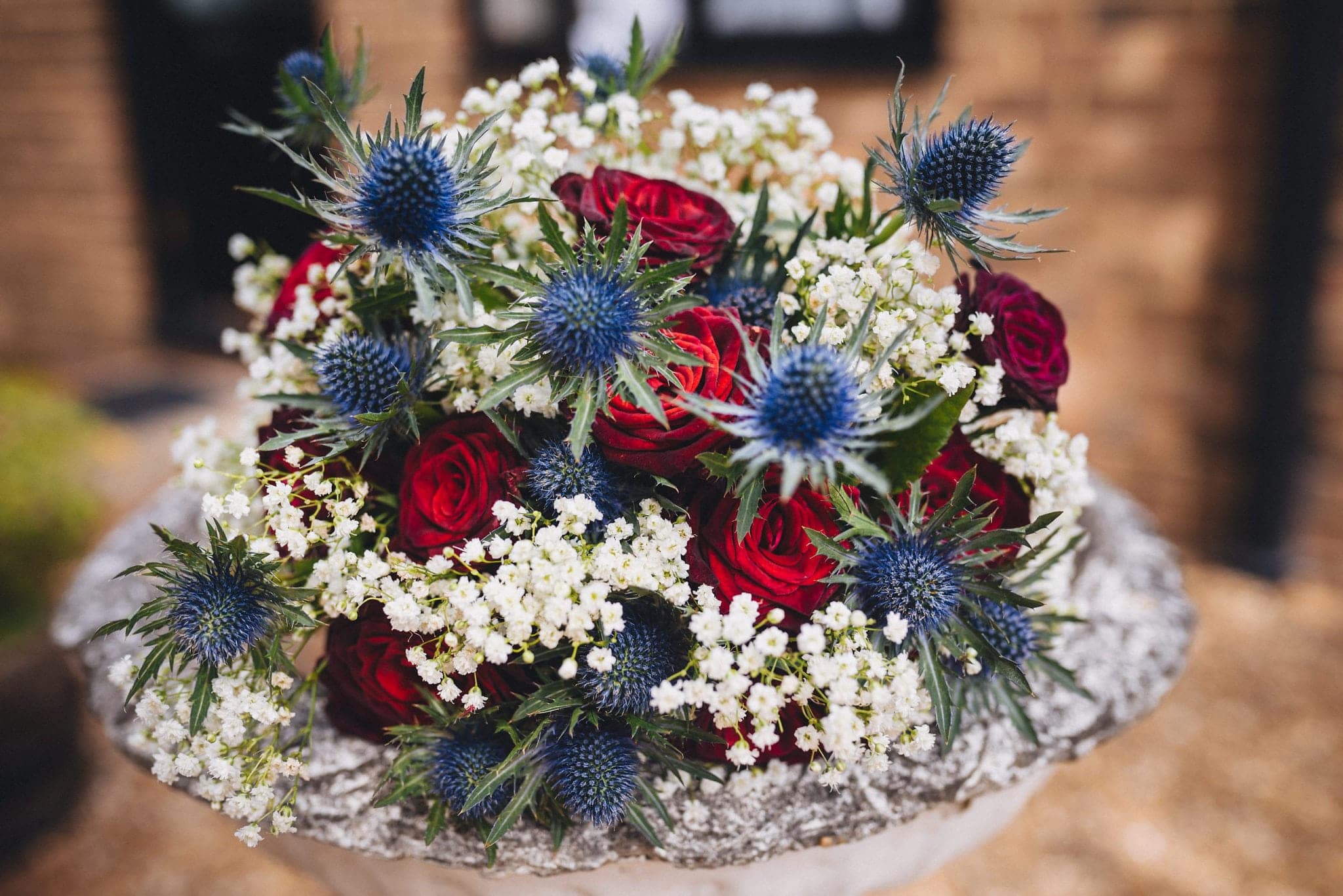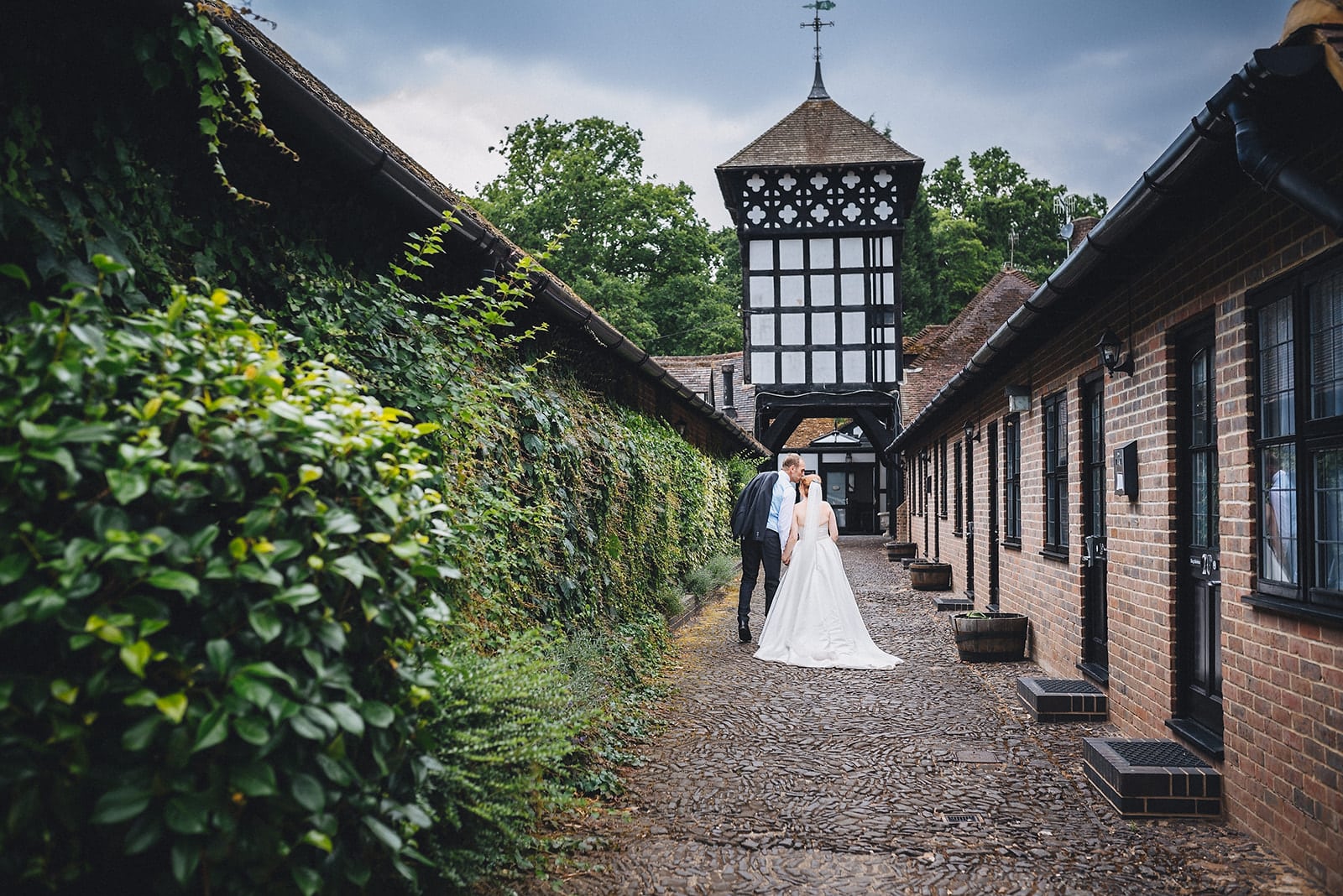 If you like this gorgeous Micro Wedding, please share, pin and comment.