So you've decided to get married at Horsley Park. Well, I totally get it!
The first time I shot a wedding there, I couldn't believe how amazing Horsley Park is for couple shoot locations!
As a photographer, I have an eye for what will look fab in your photos, what couple shoot locations and backgrounds will stand out and how to frame them to make your photos look completely breathtaking.
So here's my top 9 Horsley Park best couple shoot locations:
1. The arches
Who can forget the arches. So distinct and so recognisable! The Arches at Horsley Park will are an incredible couple shoot location and I could spend hours here making you look gorgeous!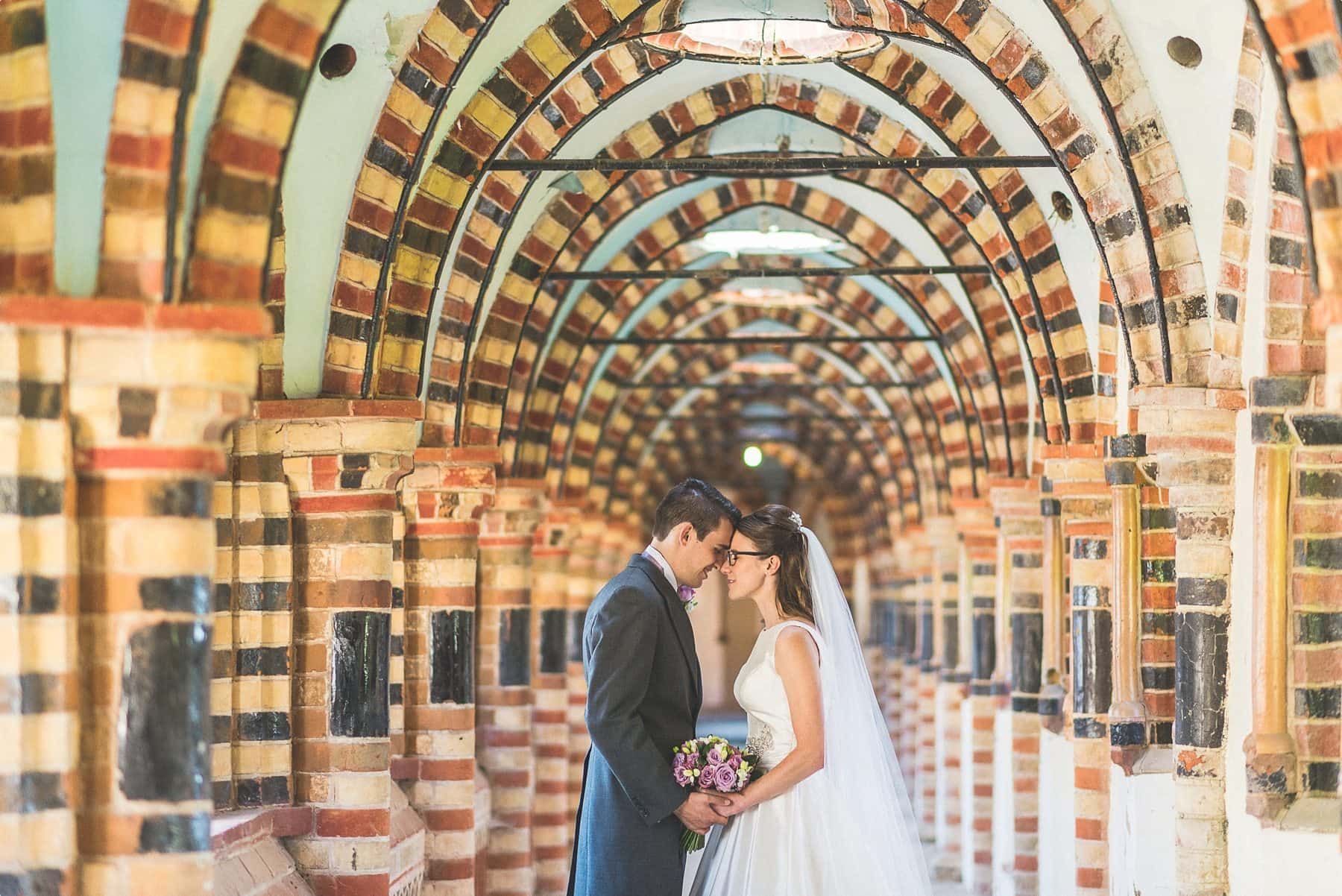 2. The chapel
Similar to the arches, but candlelit, more open and flooded with beautiful light from the windows. The colours in the murals on the walls are subtle and so beautiful. It whispers beauty and mesmerises, which is what it's going to do to your photos too.
3. The front
If you're planning on having a vintage car, you can park it right in front of Horsley Park. Both convenient and a great prop for your wedding photos. But more than that, it will draw attention to your red carpet, and to the majestic entrance of this beautiful venue and couple shoot location.
4. The back
There are so many sides to Horsley Park! And the back shouldn't be left out. Flanked by trees and offering lots of open space, this area can be a great couple shoot location, especially if you give yourself plenty of time!
5. The side
Beautiful, because it's off the main track, but stunning because it incorporates one of Horsley Park's gorgeous towers, the side is a couple shoot location not to be missed.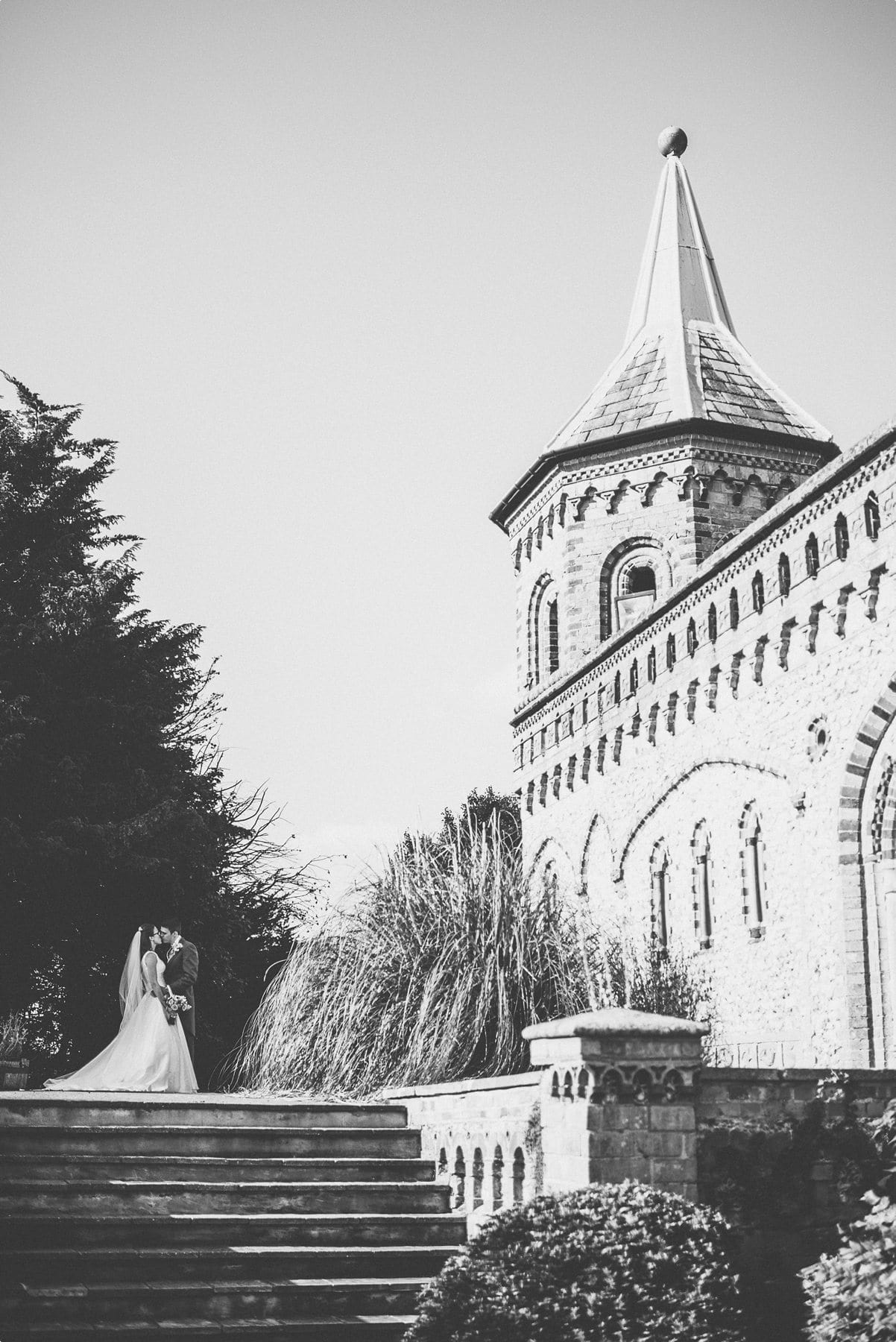 6. The lake
If you only have time for one couple shoot location, then let it be this. The lake at Horsley Park is as iconic as the Arches, and when you walk around to it you can easily see why. Most castles would be envious of this view and it's an absolute must in terms of Horsley Park best couple shoot locations!
7. Step away
Taking a few steps away from Horsley Park means that you can have all of it in the background of your photos. You've chosen it as your wedding venue and it's right up there when it comes to Horsley Park top couple shoot locations too!
8. The stairs
There are so many staircases at Horsley Park and used properly they can be a really fun and quirky couple shoot location. They are especially nice for an evening shot or if the weather is bad.
9. Same place at a different time
Don't only take photos in the day. The same spot that you used for group shots earlier, might make the best Horsley Park couple shoot location just a few hours later. Give your photographer free rein and if you love evening couple shots, I'm sure they will come up with some stunning couple shoot locations for you.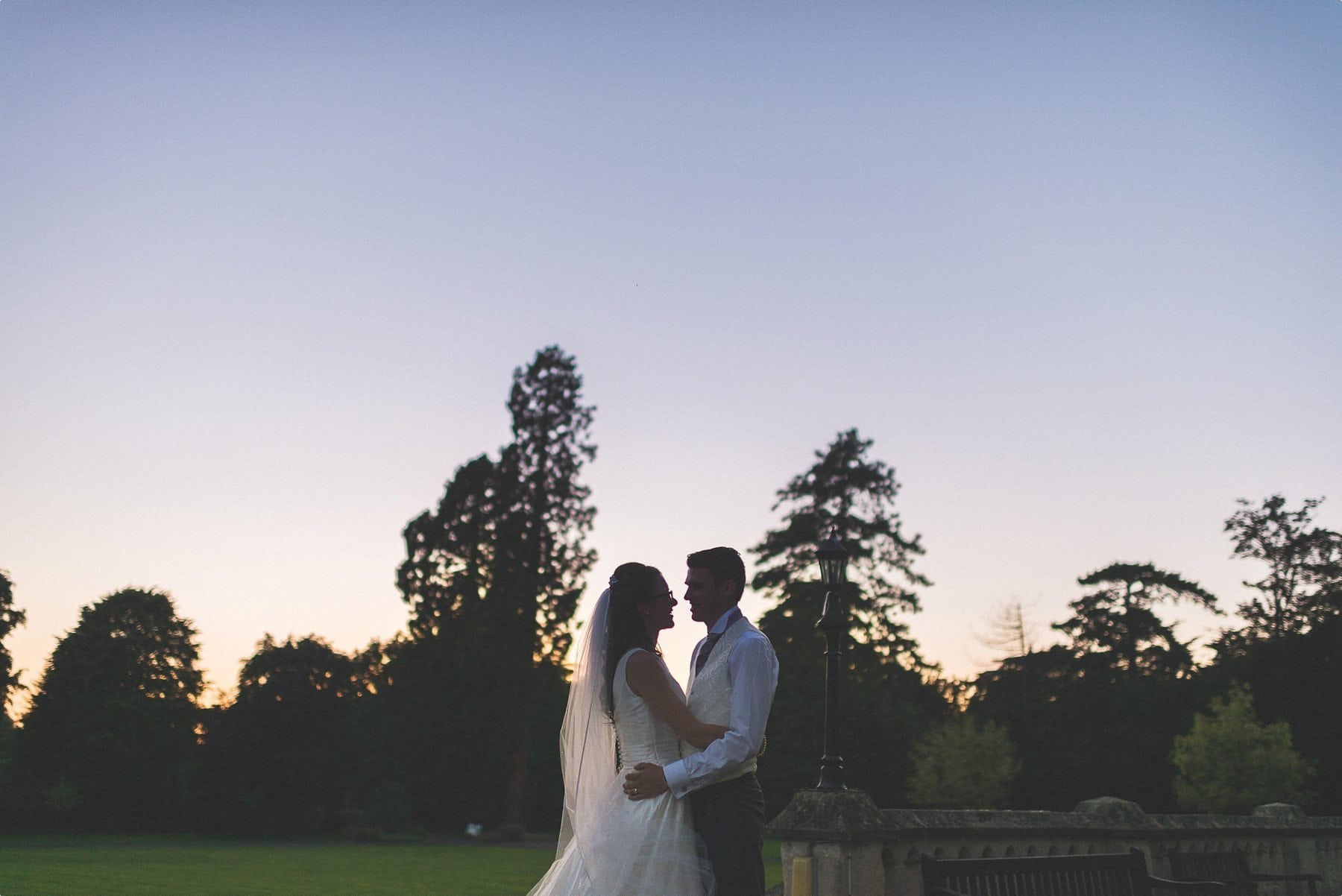 With so much to choose from in terms of Horsley Park top couple shoot locations, I know I would!
So what are you waiting for I would love to capture your Horsley Park Wedding Photography, so if you're considering it, get in touch to chat and don't miss my current special offer!