Wedding themes can be great fun and they can also tie your whole wedding together and give it a unique look.
They can also make your wedding stand out and completely you.
So here are 5 easy to achieve and gorgeous Horsley Park wedding themes.
Crafty Lavender and Mint
Purple and light green go together really well.
Pair those with kraft card and hessian and you have a wedding theme that is down to earth, relaxed, beautiful and equally sophisticated.
Little bundles of mint wrapped love hearts, each with a sprig of lavender laid onto your guests menu echo wonderfully the bridesmaids dresses and flowers. Small touches like the seating plan board, the lavender tissue baggies and the mint and lace chair ties make all the difference and work together with the lavender up-lighting to subtly bring your theme to life.
Simple and gorgeous!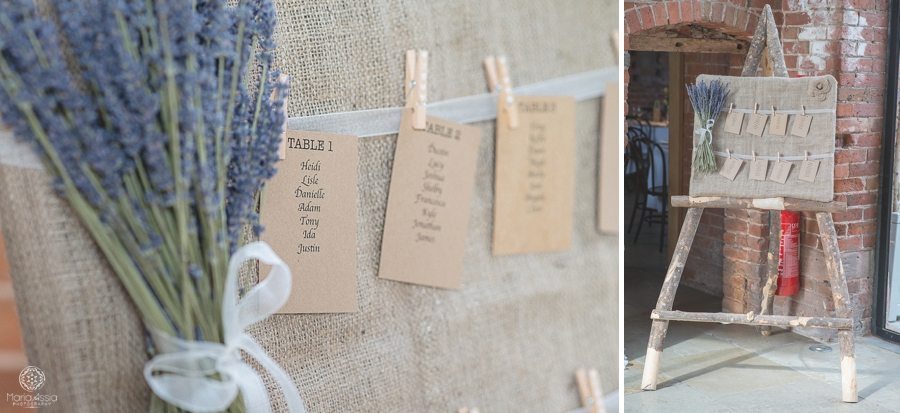 Alice in Wonderland
One of my favourite stories and a great wedding theme for your Horsley Towers wedding too.
Lots of shades of blue. Lots of hats (for the mad hatters among your friends 🙂 ) A mountain of home-baked goodies all labelled 'eat me', personalised drink jars labelled 'drink me'. An upside down cake (from M&S btw), tons of quirky teapots.
But best of all a blue silk and lace wedding dress and deep blue irregular choice shoes. Gorgeous!

Champagne and lilac decadence
Champagne and lilac are another combination that go really well together.
Chair ties, sugar roses on the cake, the colour scheme of your table and seating plan, the little bows tying your details together and the lilac font on your champagne coloured table menus, all beautifully tie in with your lilac bridesmaids dresses and your gorgeous flowers. And with the stunning chandeliers at Horsley Park, you can't really go wrong.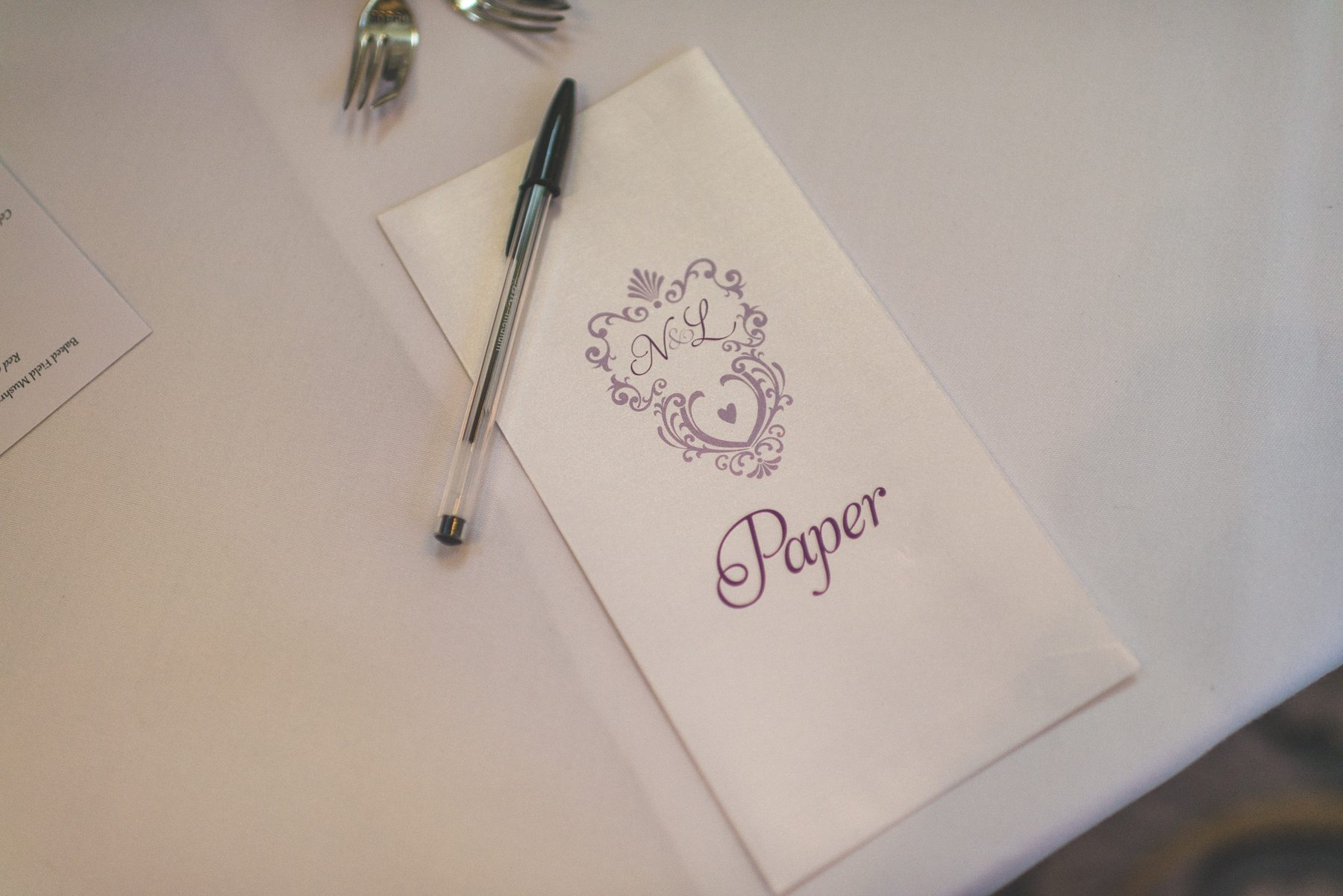 Vintage chic
This one has to be one of my favourites wedding themes to date!
Yes, there is bunting, but it's vibrant colourful bunting. Yes, there is a vintage seating plan, but it's bursting with colour.
The favours are fresh home-grown herbs, for each guests to take away and enjoy.
The bride's bouquet is bursting with colour and happiness with those beautiful yellow sunflowers.
Irregular choice wedding shoes are the cherry on top and you have yourself a beautiful vintage wedding theme, that is also energised, alive and bursting with colour.
So Easy and gorgeous and just perfect for your Horsley Park wedding theme!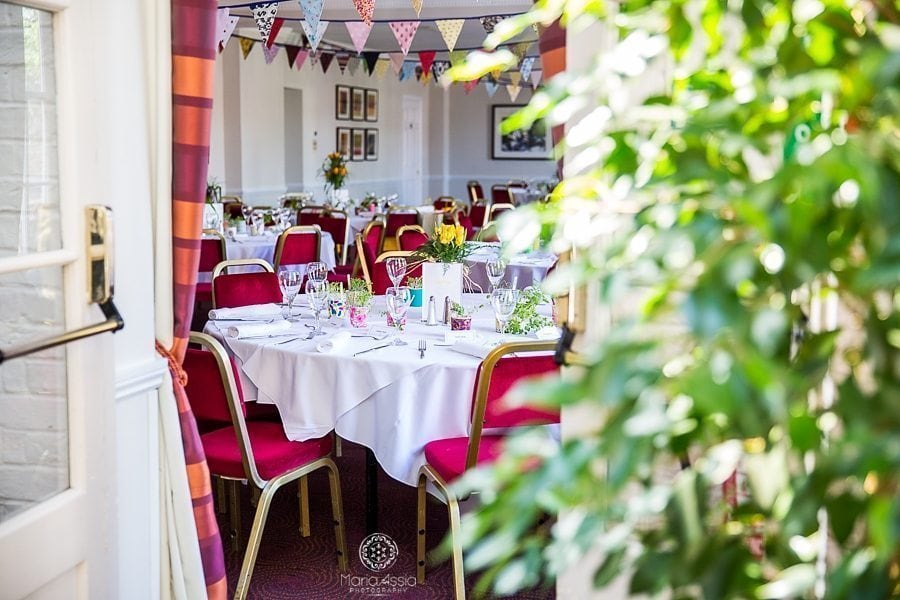 Yellow in the Winter
In the winter flowers are harder to come by, because winter.
But, a really easy and gorgeous wedding theme is using fresh lemons and winter leaves to decorate your wedding.
Easy aaaaaand Gorgeous!

So there you have them – 5 easy and gorgeous wedding themes that will make your Horsley Towers Wedding Photography really stand out and totally you.
And as always I'd love to see your takes and ideas, so get in touch and let's have a chat over a glass of wine 🙂