Natalie and Philip's Dorney Court tipi wedding was a real treat. I love a tipi at a wedding, but Dorney Court is a wedding venue that's a photography dream as there's so much atmosphere all contained in one place. Sweeping lawns, with space for a tipi as well as a mini golf course? Check. Beautifully appointed cottages to get ready in style? Check. The most adorable church right next door? Check. A Tudor manor house that'll have you feeling your Boleyn girl fantasy? Check, check, check.
It already had the makings of a pretty awesome day, but throw in a Prosecco van with bubbles on tap, some seriously competitive mini golf and the loveliest bride and groom you can imagine, and you've got yourself a wedding to remember! Now there's a way to break the mould. Nat and Phil love a spot of crazy golf in their spare time, and it made for a perfectly personal bit of entertainment during cocktail hour. Of course, everyone got really into it. Some of the triumph shots make me laugh out loud every time I look at them!
Laid Back Loveliness at a Dorney Court Tipi Wedding
Nat and Phil are a couple who are really comfortable with each other, and this translated beautifully into their images. It makes my job that bit easier when every shot is gorgeously natural. Not only that, but they managed to make each of their guests feel at ease too. The whole atmosphere on the day was one of chilled-out fun – I loved it!
After a really joyful church ceremony and some cut-throat crazy golf and canapés, it was time for dinner at this Dorney Court tipi wedding. I loved how Nat and Phil used the spaces available for different parts of the day. The wedding breakfast and accompanying emotional speeches were served in the rustic barn, and then it was out to the tipi on the front lawn for party time!
The guests at this Dorney Court tipi wedding had already shown off their fun side with the golf tournament, so I had high hopes for the dance floor. I wasn't disappointed. I love a good dance move, and there were plenty to be had! So much so, that the evening went on until the wee hours and I lost track of time.
Are you planning a wedding filled with fun? Want a photographer who'll capture the glee and silliness as well as the beauty and emotion and think I might be the best photographer for the job? Then let's talk! Get in touch, and let's chat all about this wedding of yours.
Lovely, Lively Dorney Court Tipi Wedding Favourites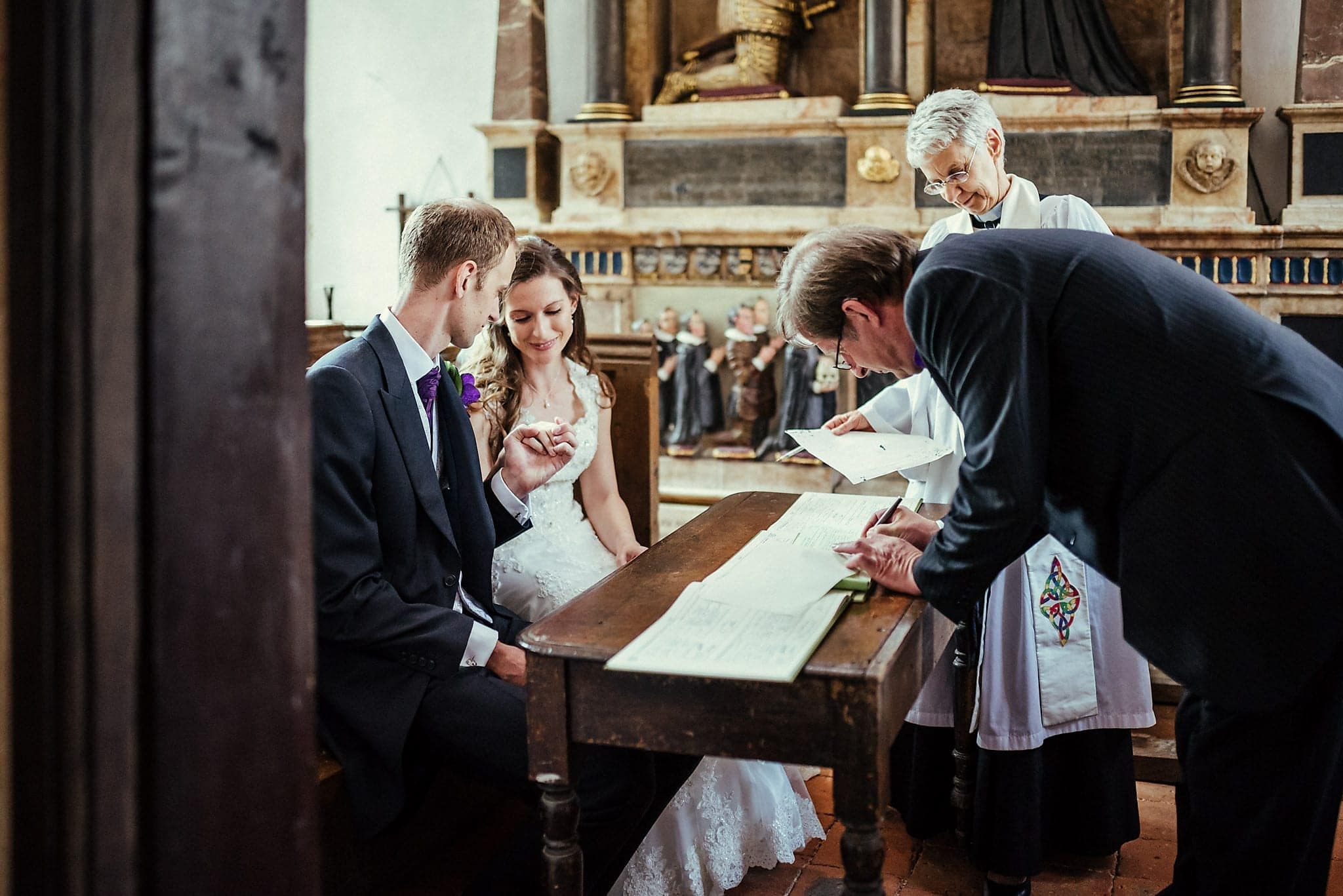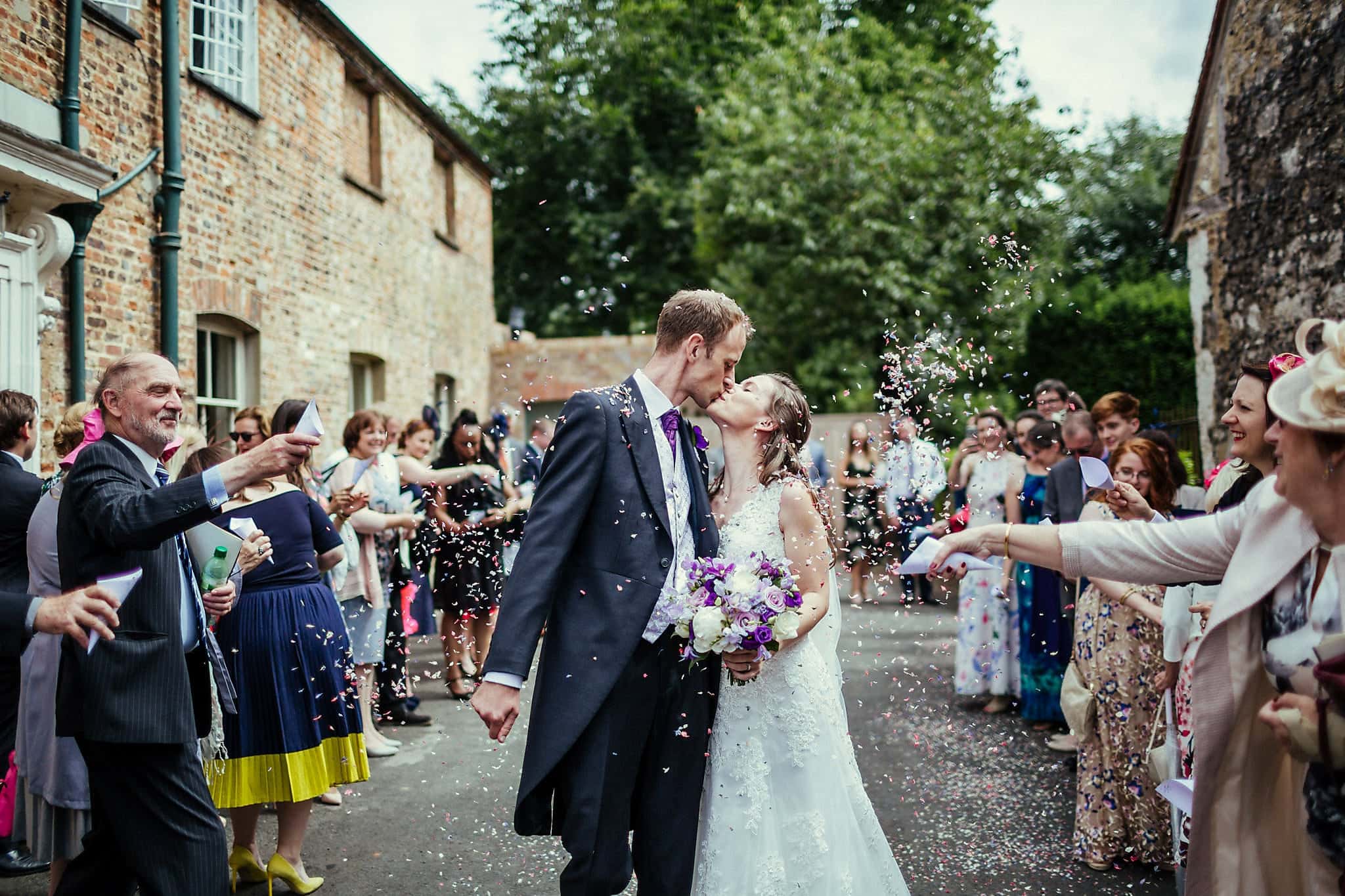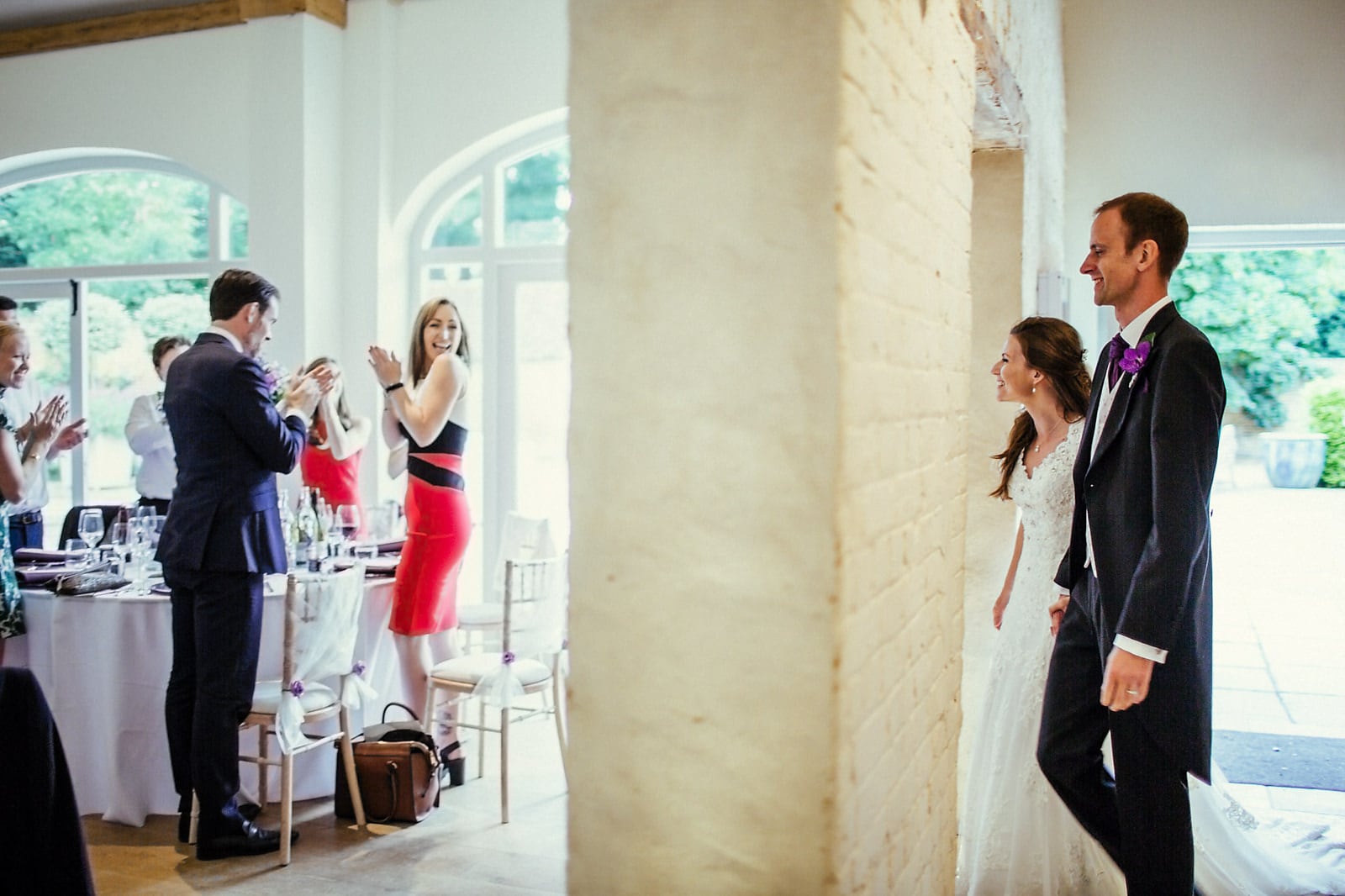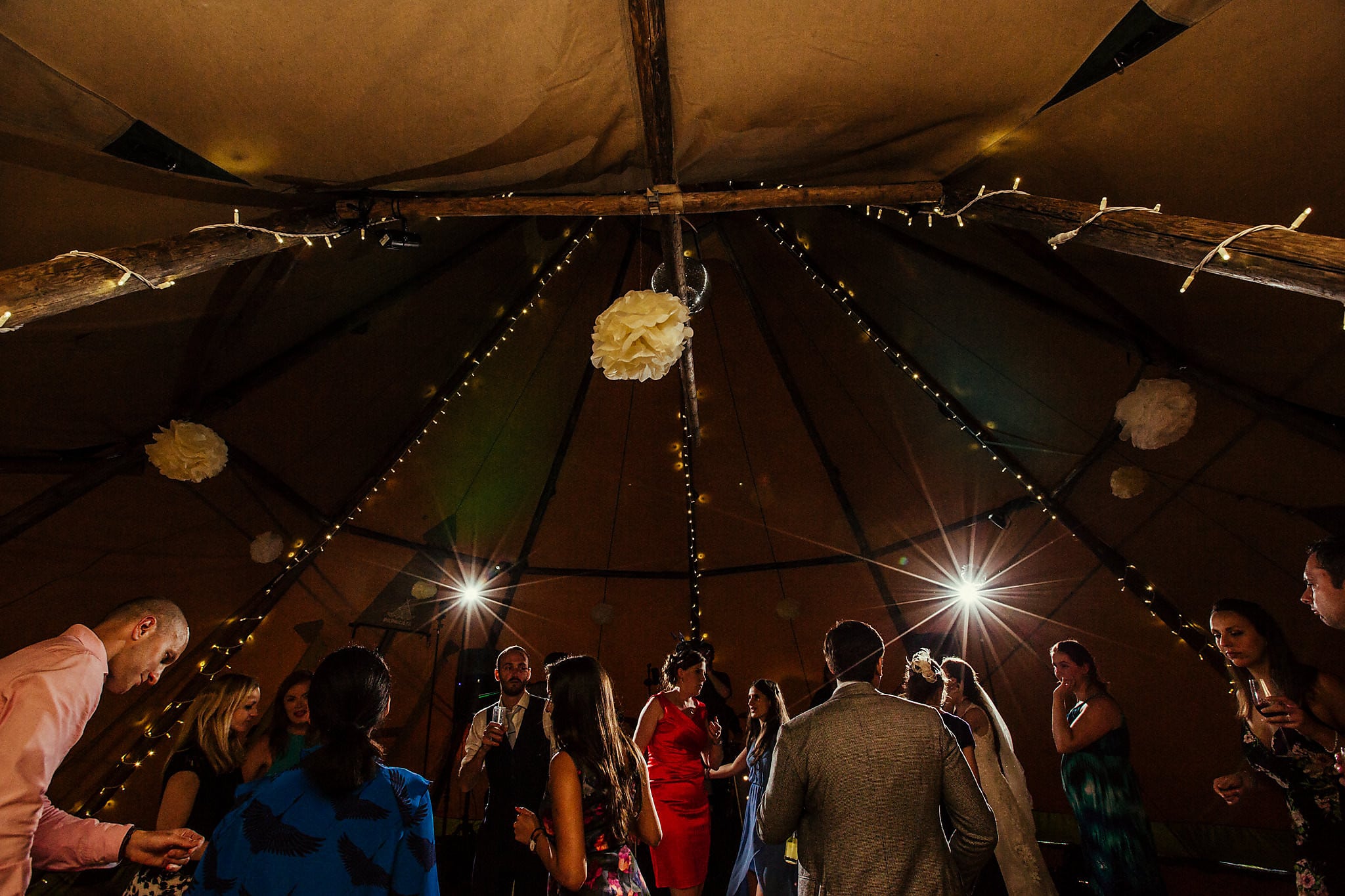 If you like this post please pin, comment and share