Whether you're looking to have your pre-wedding shoot at Coworth Park or if you're thinking of getting married at Coworth Park you might be wondering how it will look in your couple photos and if it has anything to offer in terms of couple shoot locations.
Well, believe me, Coworth Park offers freaking awesome couple shoot locations! And to prove it…
Here are my top 5 Coworth Park awesome couple shoot locations
1. If you've looked into it and looked at some photos taken at Coworth Park you know that the meadow is always an amazing feature.
Last year it was mostly pink, this year mostly yellow, but either way, Coworth Park's wildflower meadow is a treat for any couple shoot and an amazing couple shoot location.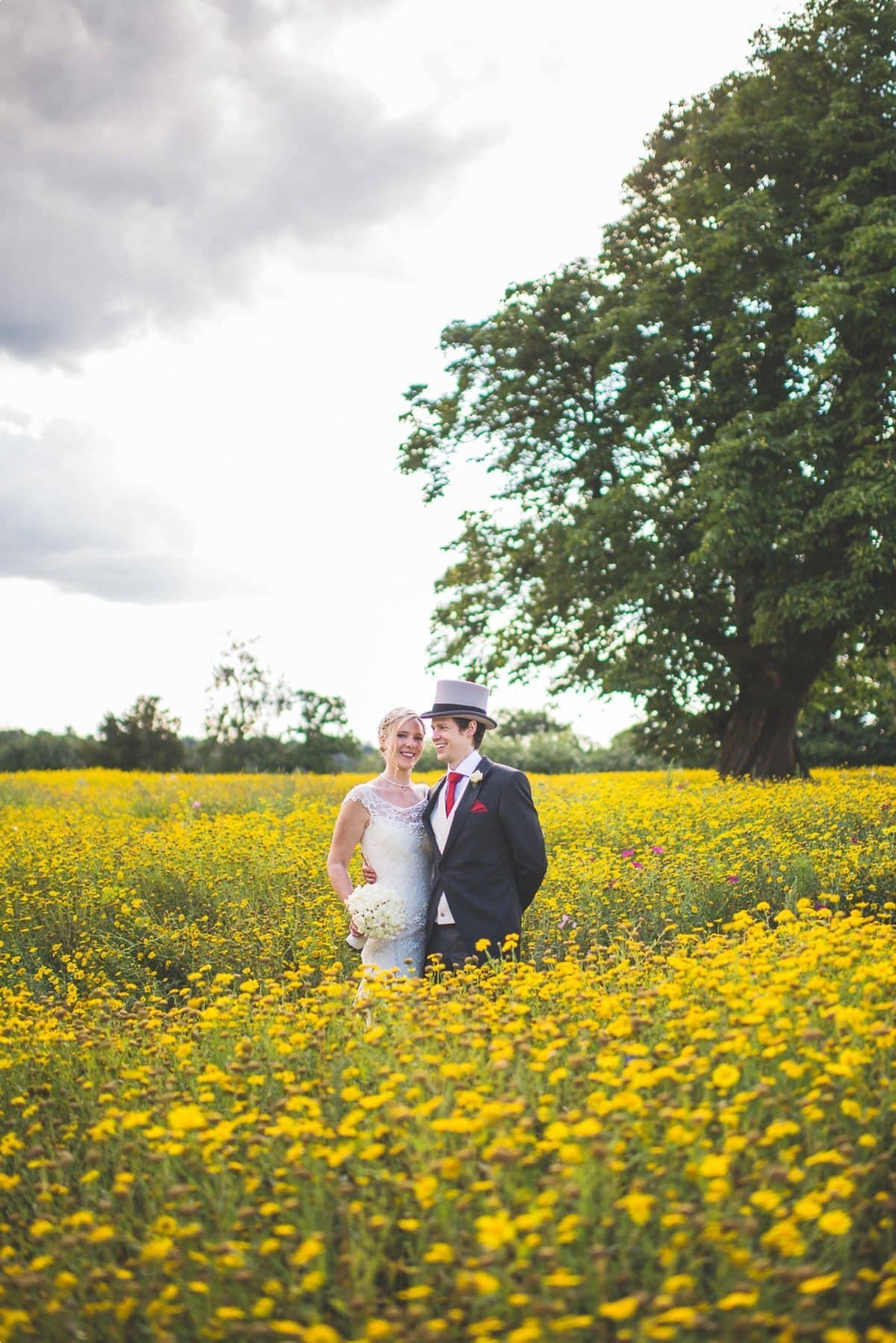 2. Coworth Park has 3 fountains that are all great couple shoot locations. They can be great for shots further away, close up or reflection shots, which are always fun.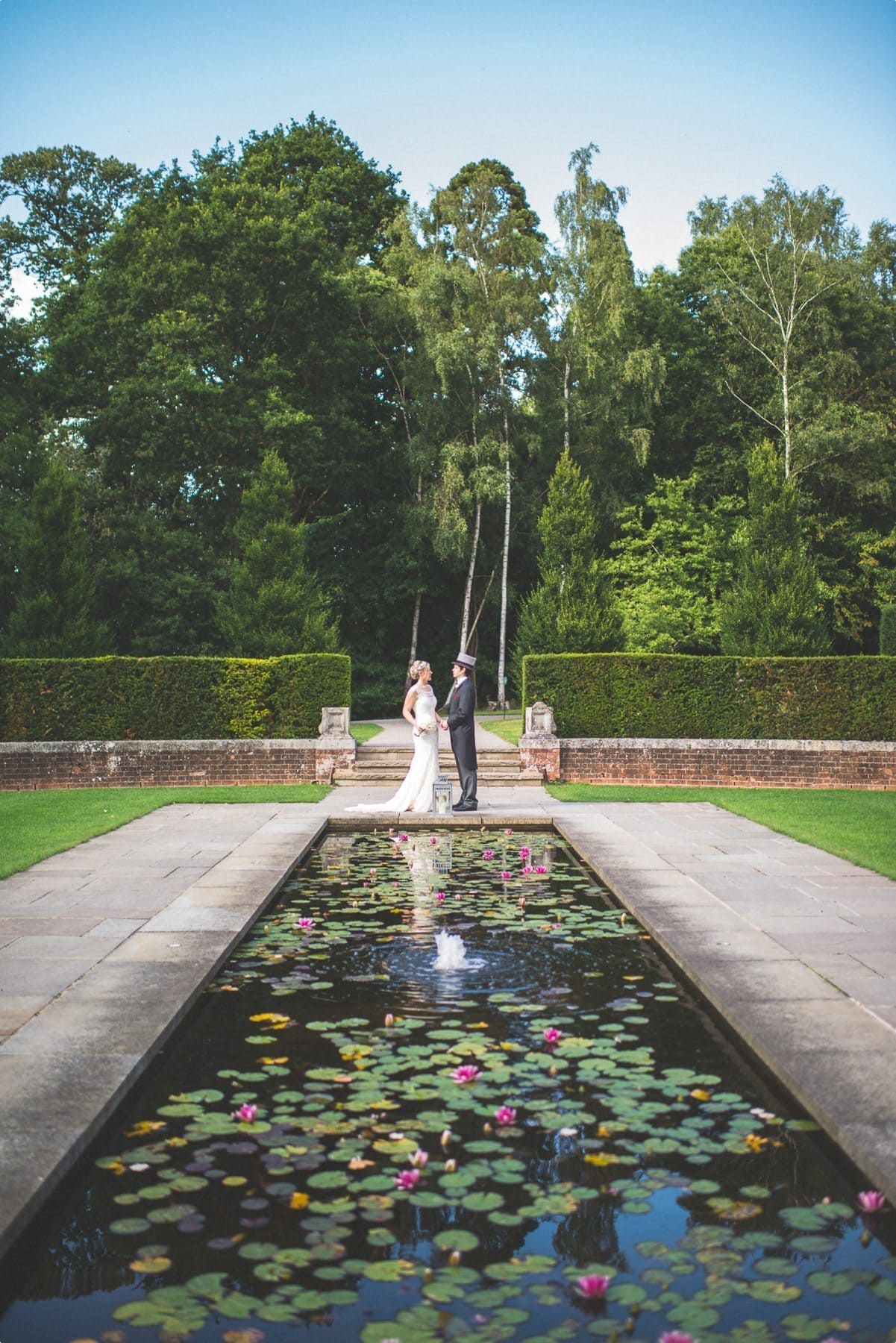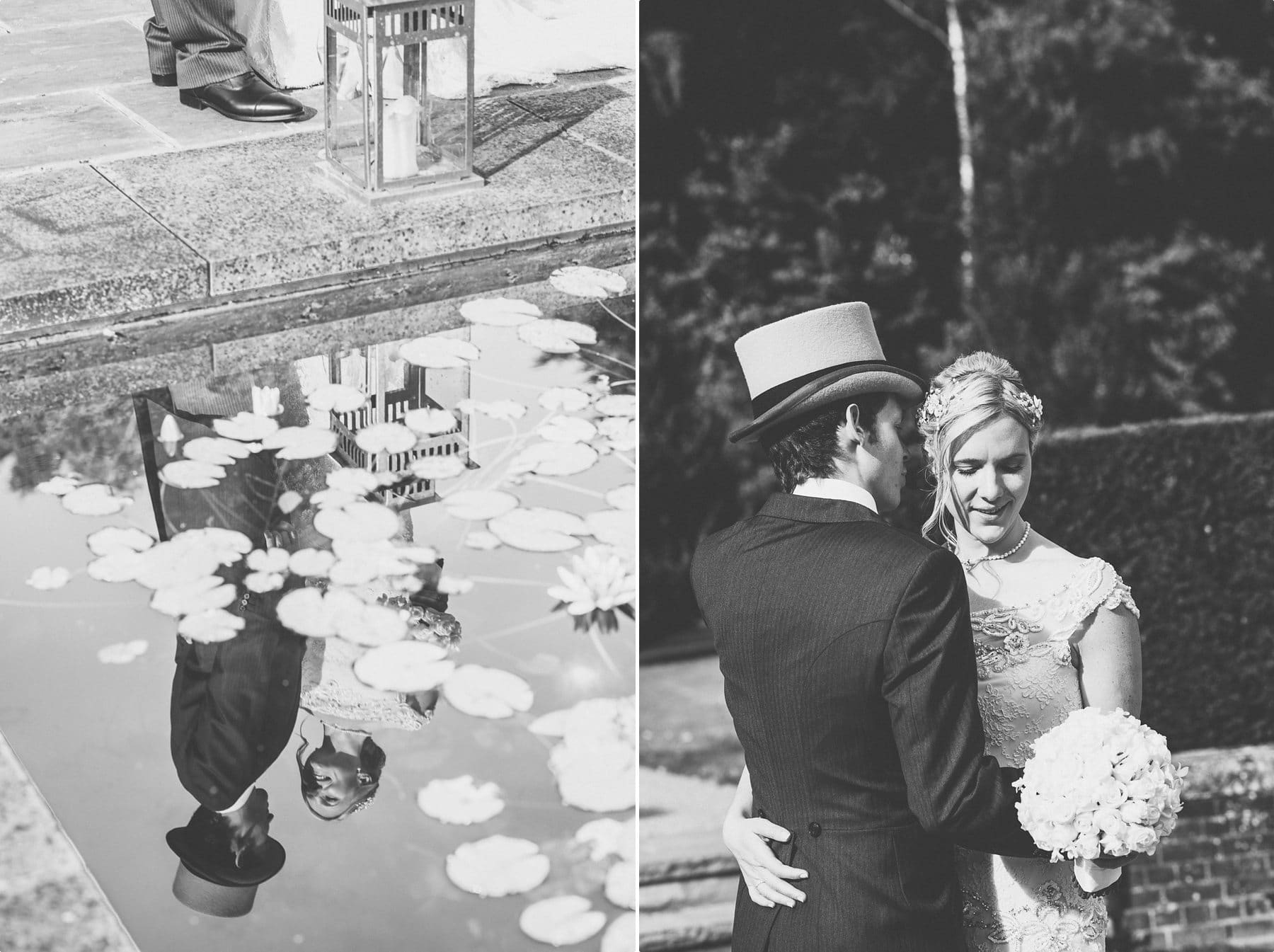 3. Coworth Park also has 2 gorgeous lakes that are an amazing couple shoot location for sunset shots. If you can tear yourself away from your guests and your dessert for just 5 minutes, a few shots by the lake can add gorgeous photographs to your set that are simply amazing! Well worth it
4. Don't forget Coworth Park Mansion itself. Whether from the back or from the front, it's undeniable that Coworth Park itself looks absolutely amazing as the background of your couple shoot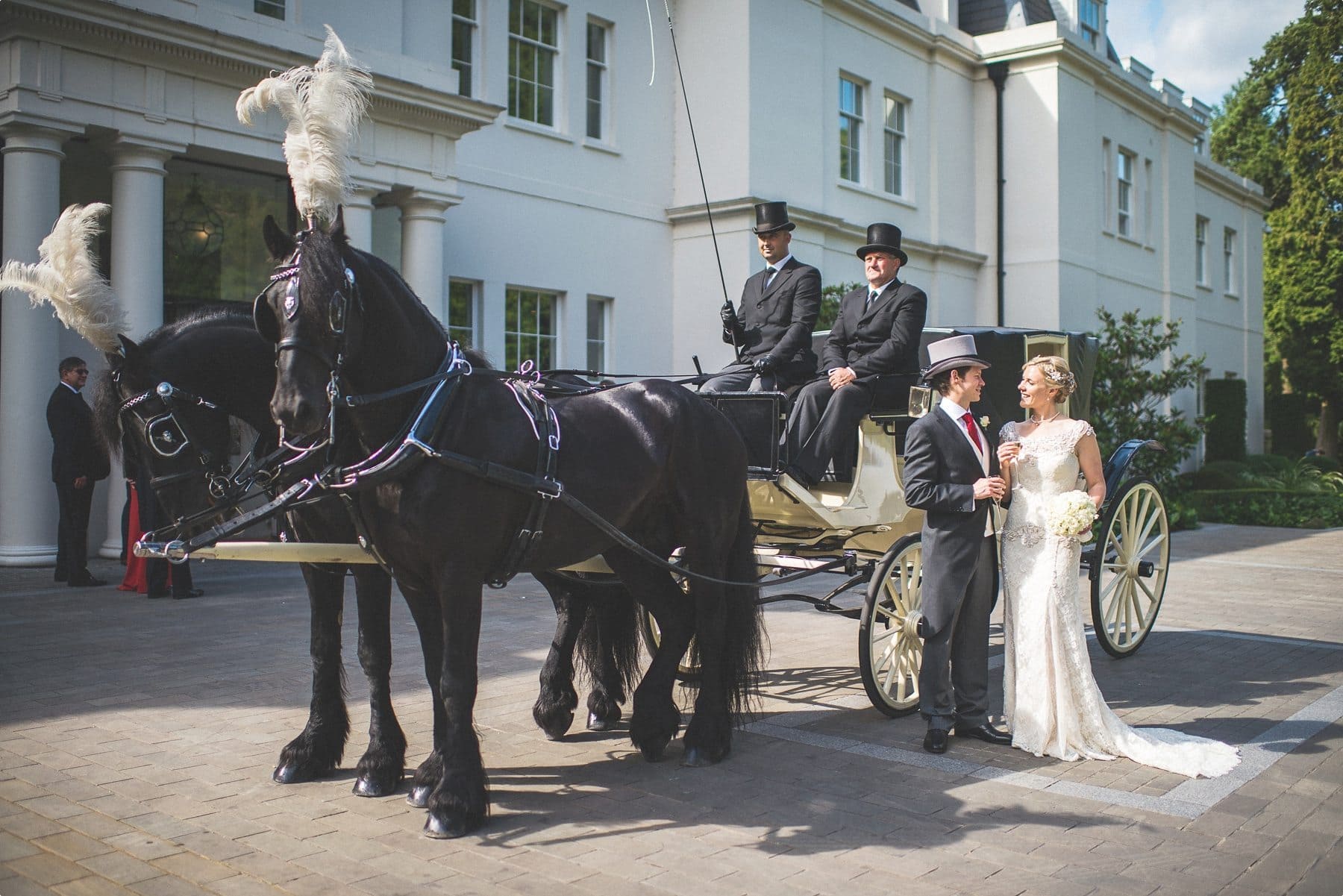 5. Don't forget the inside! Coworth Park Mansion has amazing features on the inside that can look fab for evening shots or at autumn and winter weddings when the weather outside might not let you go out for too long.
Have a look at my Coworth Park Wedding Photography page if you'd like more tips on planning your wedding at Coworth Park, or if you'd like to book me as your Coworth Park Wedding Photographer, drop me a line and let's have a chat.