A beautiful Caswell House Purple Themed Autumn Wedding
When I met Tammie and Andrew for their pre-wedding shoot at Hurst Castle and they told me about their plans for their Purple Themed Autumn Wedding at Caswell House, I couldn't wait for their wedding day to come around. It was a wonderfully sunny Autumn Wedding day – the sky was blue with tufts of white clouds floating by and the wind hurled leaves lazily around lazily just enough to remind us that it was in fact an Autumn wedding day.
With flagstone floors, honey-coloured Cotswold stone walls and oak beams, the 15th century manor and renovated barns at Caswell House are absolutely stunning. Located in the heart of Oxfordshire, and with its orchard, walled gardens and its picturesque moat, this special wedding venue also boast expansive rural views and rooms flooded with golden sunlight. All in all it is a gorgeous place to have your special day and Tammie and Andrew chose an equally lovely Autumn Wedding day to exchange their vows.
We started off in the morning with lots of laughs and giggles while the girls were getting ready. I took Tammie's rings, flowers and dress for a little walk around the grounds and was rewarded with beautiful Autumn leaves, strong lily pads and lovely light. What more can you ask for at an Autumn Wedding?
Tammie and Andrew's lovely wedding ceremony was followed by lots of happy and laughter-filled moments shared with their guests in the Autumn sun. That led to their very touching and funny speeches, which in turn were trumped only by the fun party in the evening.
I really love this Purple Themed Autumn Wedding at Caswell House. There are so many moments that I look back on with a smile and I especially love the images of when I stole Tammie and Andrew away for their short couple session around the gorgeous grounds at Caswell House, giving them just enough time to catch their breath before rejoining their family and friends in the celebrations that followed.
It was just a really gorgeous Autumn Wedding!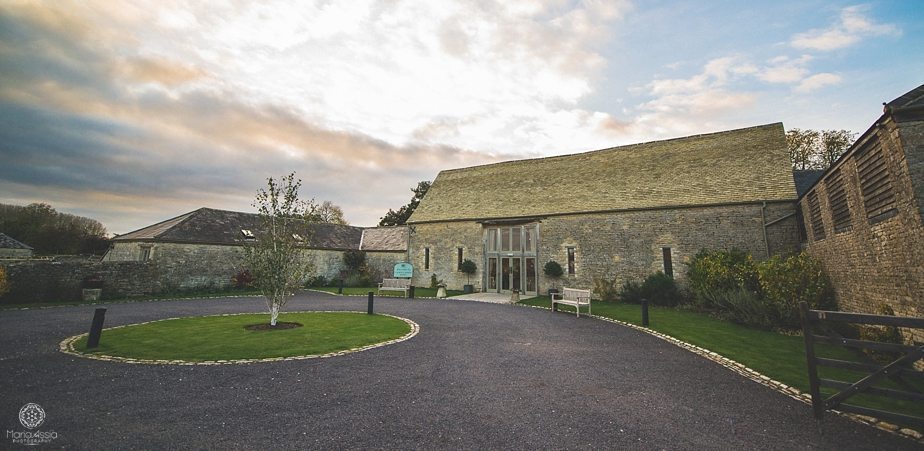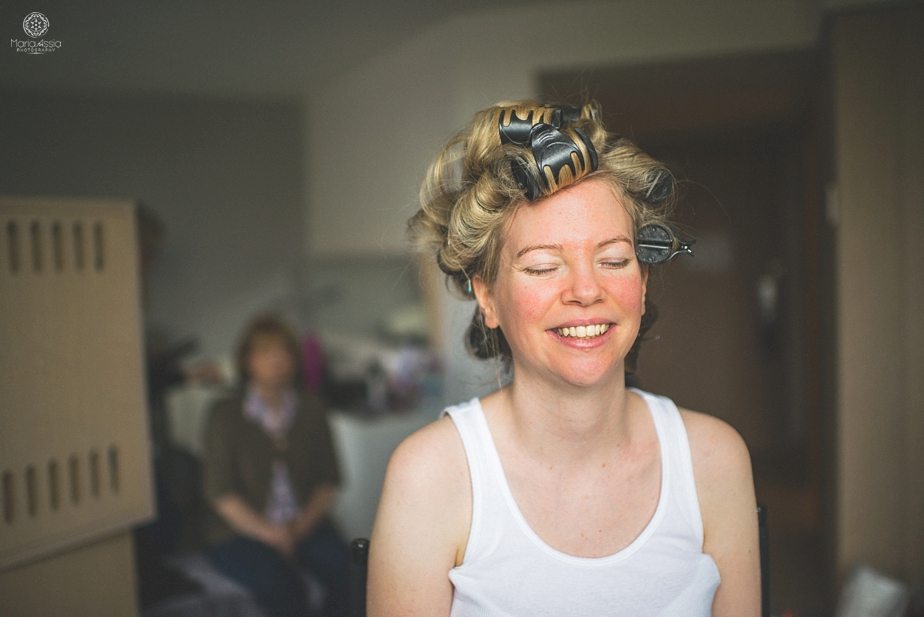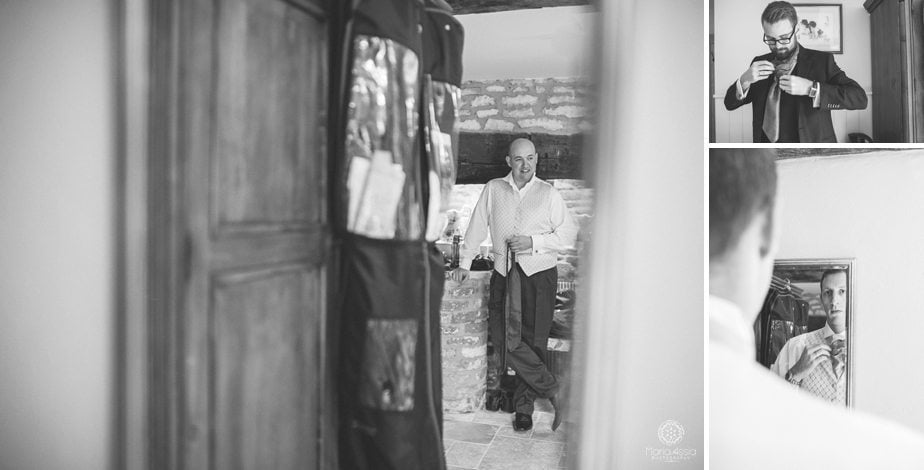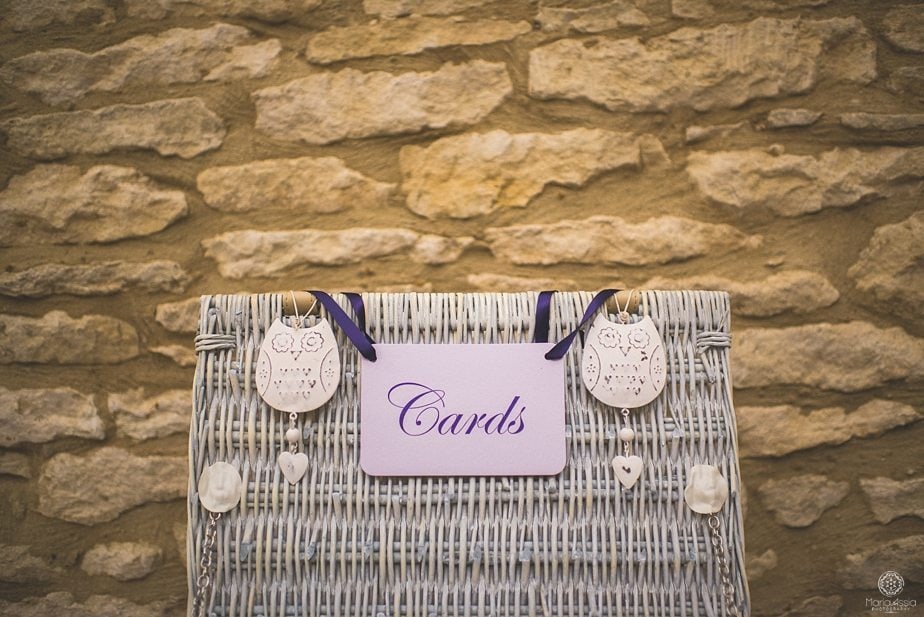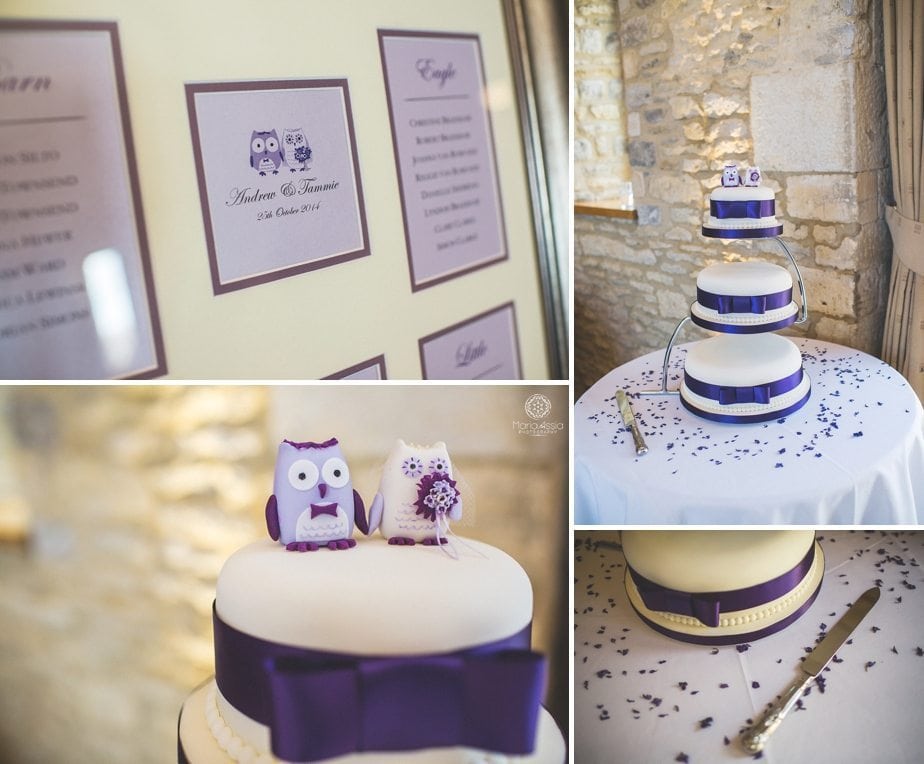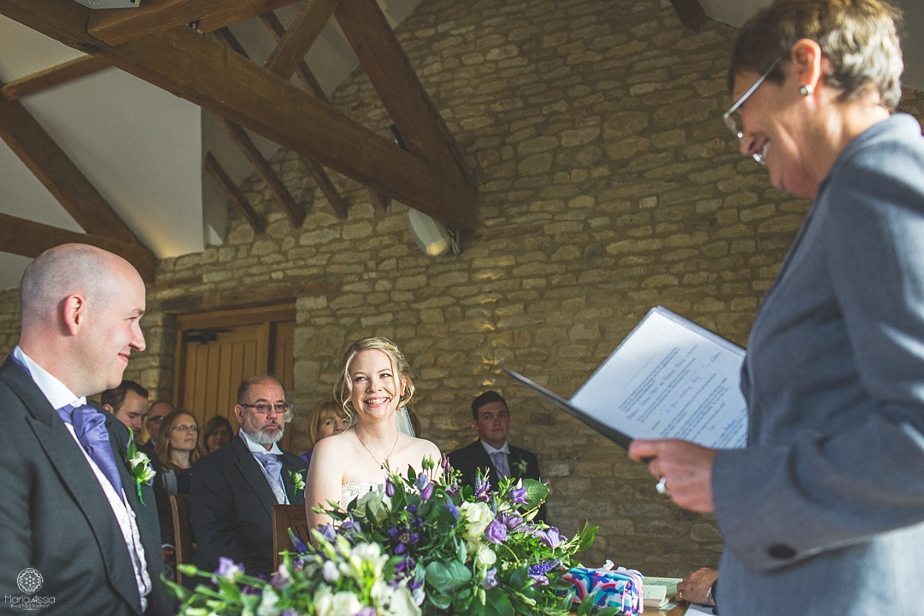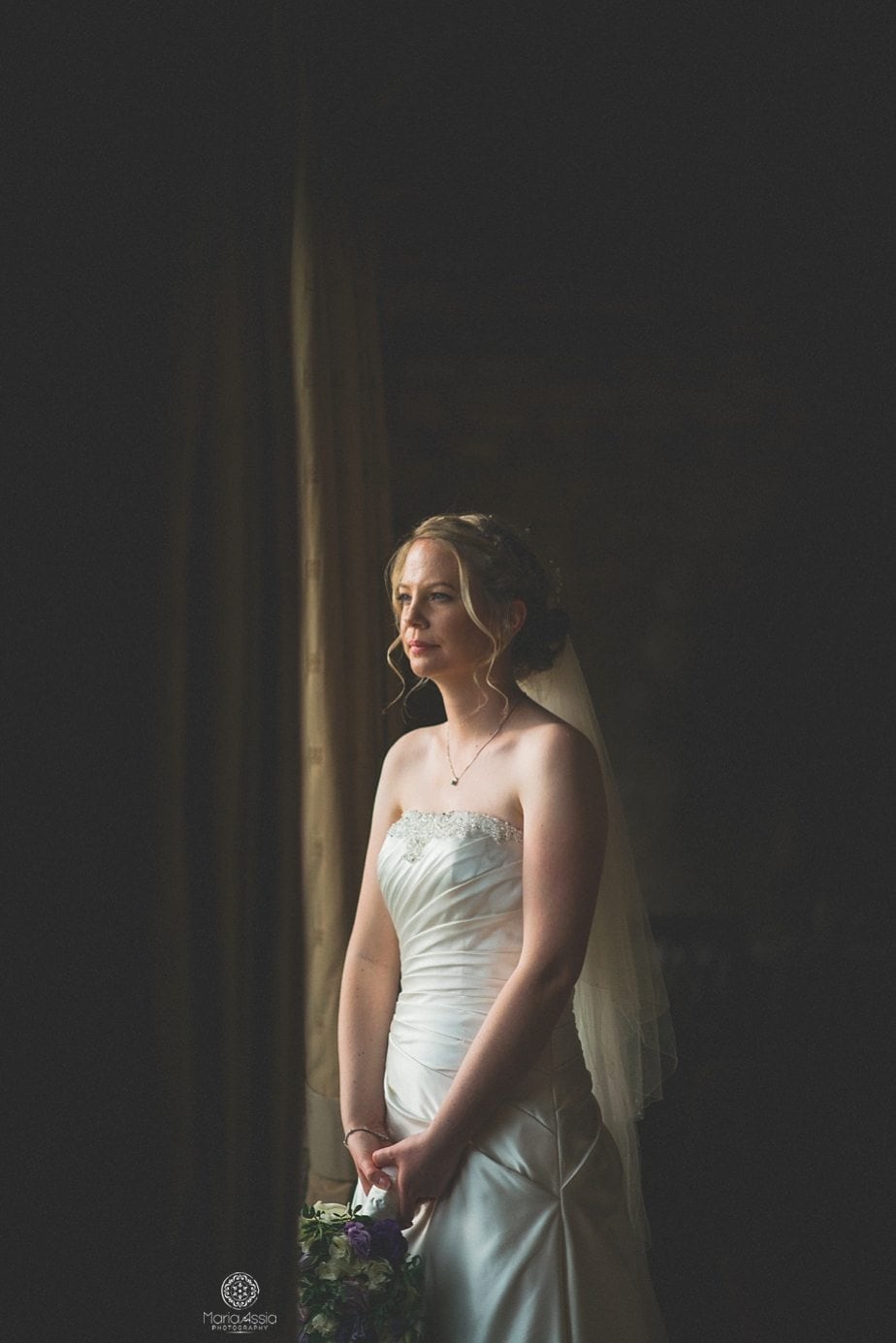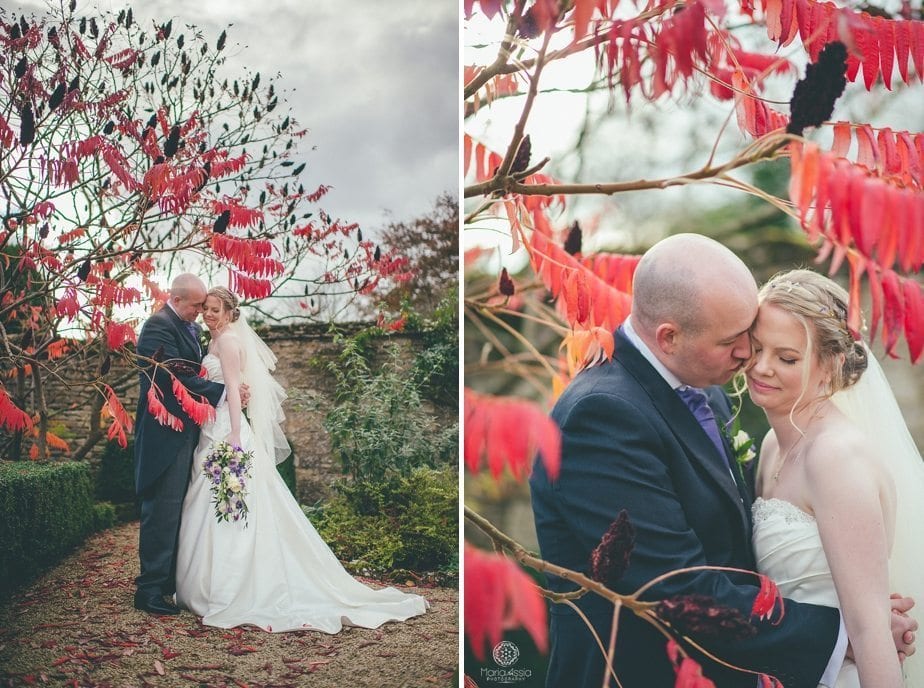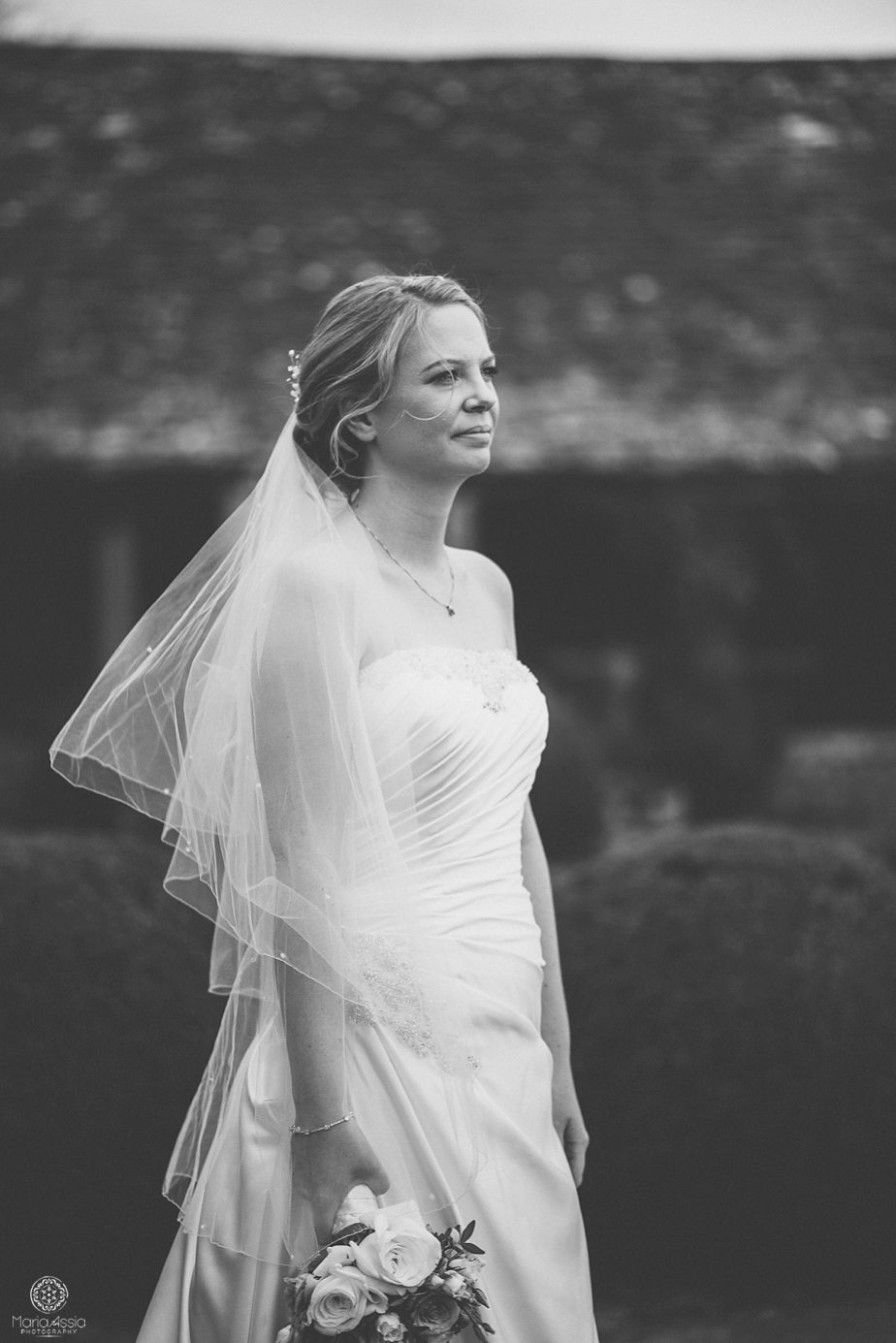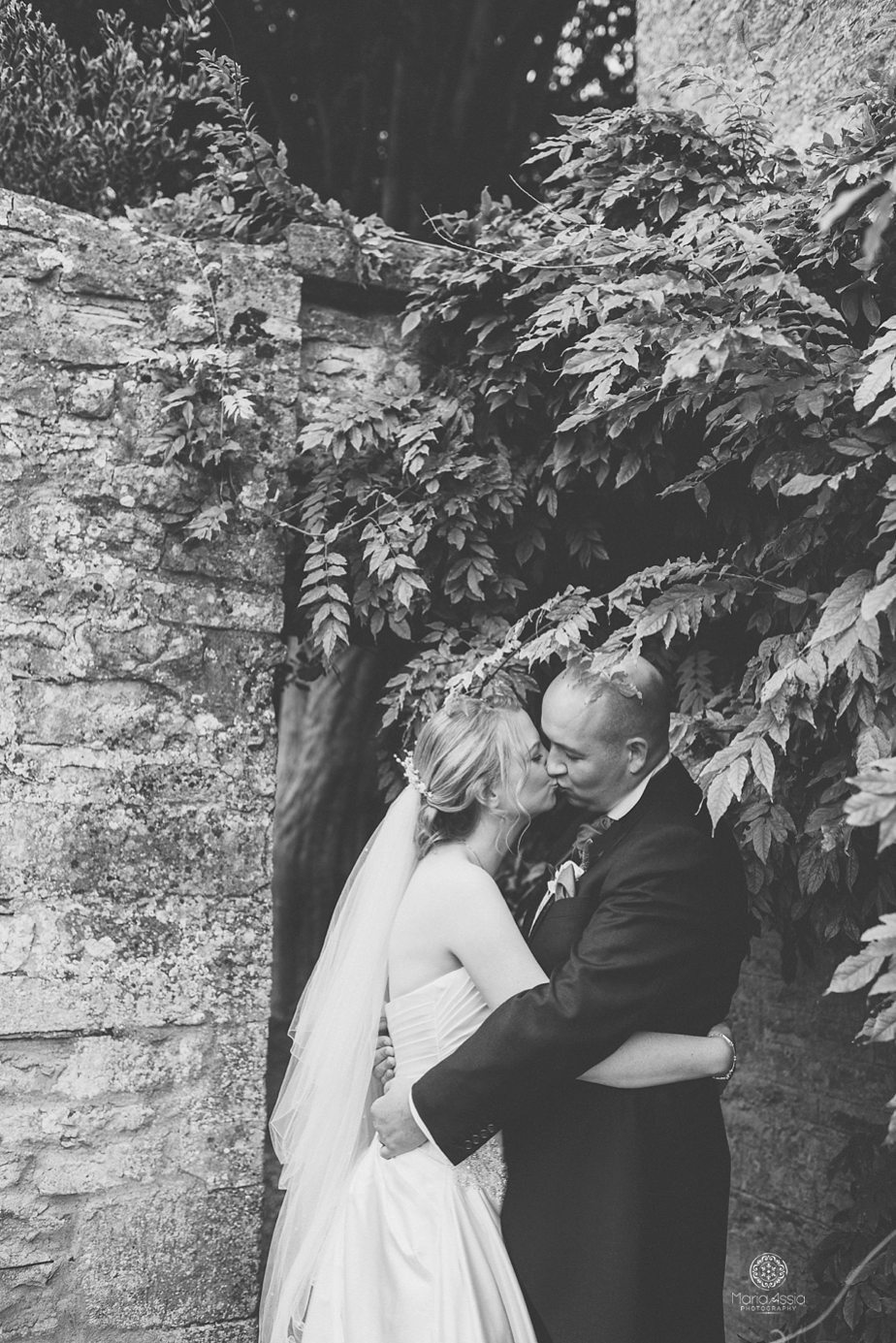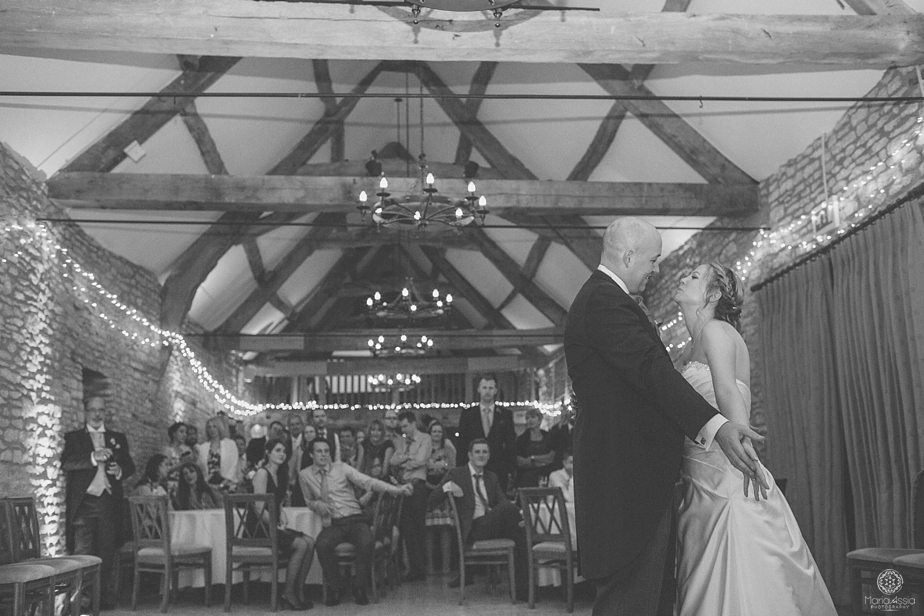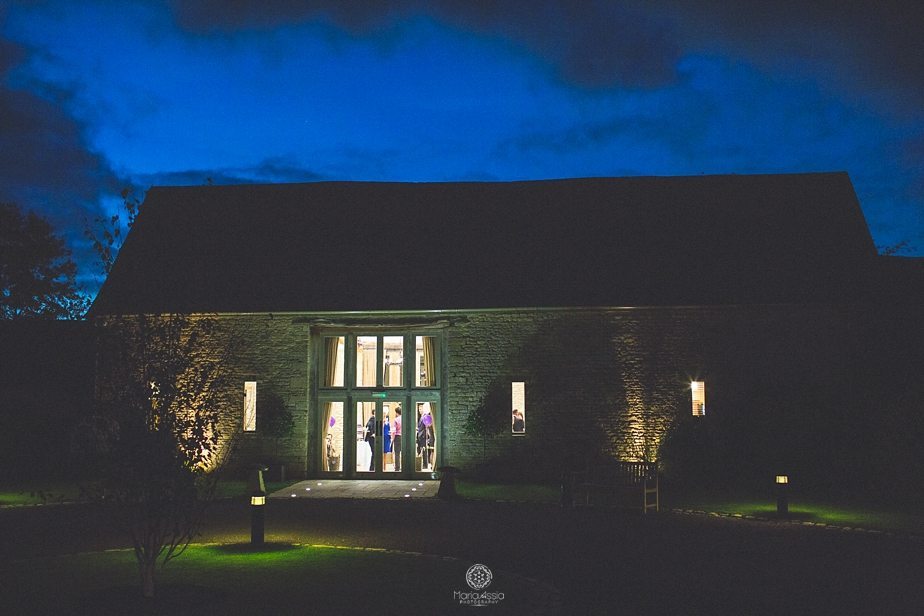 If you are planning your purple themed Autumn Wedding or a summer, spring or winter Wedding at the stunning Caswell House, I would love to know what you have planned, so grab that cuppa and get in touch.