Maria Assia – Fun and creative Wedding Photographer in Kent and beyond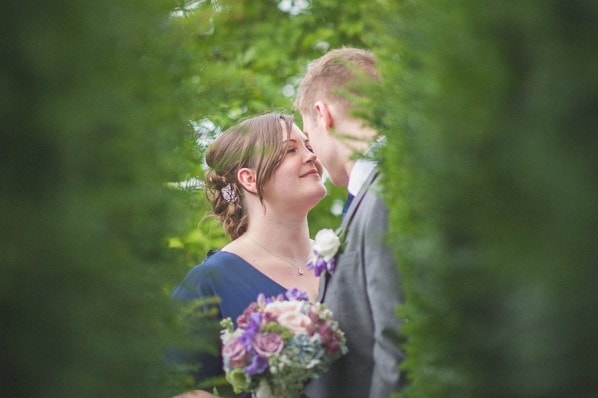 Hello and Welcome!
Hi, I'm Maria, a creative and documentary Kent Wedding Photographer and Destination Wedding Photographer with an unhealthy obsession for travel and adventure! As you will see in my photographs, I am very excited when my work as a portrait and wedding photographer takes me throughout the UK and around the world. I love my job and get really excited to work with new people each week, hear their stories and portray their love in my images.
I see photography as an art form, and I like to capture the story of your special day just as it happens in candid photographs in a natural, un-posed, beautiful and creative way. We can also take some time to relax amidst all the madness and excitement, to head off and take some artistic photographs of you both together, which together with the natural photographs will take you back to the moment when you look over them in the years to come. At the end of the day and when your party is in full swing, I also like to take just the two of you away for a few short moments and with the use of creative lighting create some amazing shots that are unique to just the two of you.
Being a Kent Wedding Photographer, I shoot a lot of weddings not far from my home in Sevenoaks where I live in the picturesque little village of Otford, but I also shoot in London, Sussex, Surrey and anywhere I'm asked to go. As a Destination Wedding Photographer I have recently been very lucky to capture some amazing destination weddings and engagement shoots all over Europe, the US and also Africa.
I really hope you enjoy looking through my site. Above in the tiles you'll find some of my most recent work, and if you'd like to see a wider selection, head over to the blog.
If you would like to talk more about your wedding then please get in touch and tell me everything about your exciting plans. I look forward to hearing from you soon!
Maria Assia x